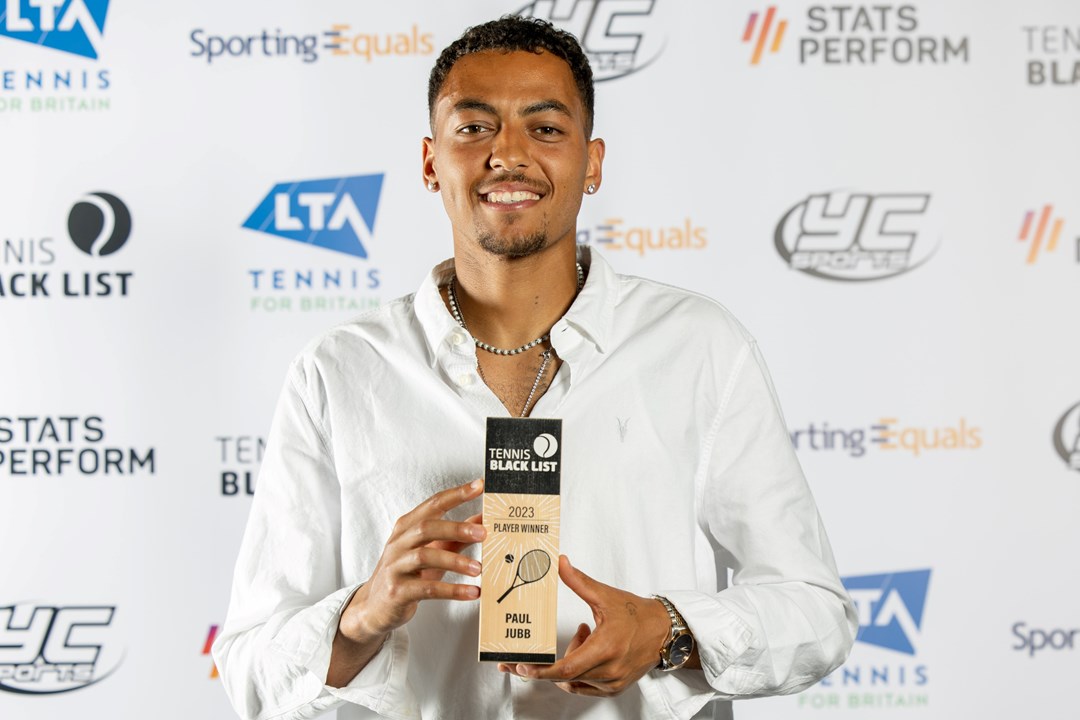 Inaugural Tennis Black List launches at National Tennis Centre
• 3 MINUTE READ
Players, coaches and a wide variety of members of the tennis community gathered to celebrate the launch of the inaugural Tennis Black List at the National Tennis Centre, Roehampton, on Thursday 29 June.
A packed venue created a celebratory atmosphere at the awards which were created to honour tennis role models from the black community, recognising the contribution of individuals and organisations from grassroots level up to the professional game in Britain and internationally. The event was supported by the LTA, Sporting Equals, YC Sports and Stats Perform.
The winners, announced earlier this month, were handed their awards by a variety of presenters including LTA Chief Executive Scott Lloyd and Marsha De Cordova, the Vice Chair of the All Party Parliamentary Group for Tennis and MP for Battersea, who also gave opening and closing remarks respectively.
The winners were:
Icon - Venus Williams
Game Changer in the Community - Arum Akom, Head Coach, Butterfly Tennis Club; Dominic Smith, Tennis Programme Coordinator, Heath Park Tennis
Media - Yasmin Clarke, Commentator, Eurosport; Tumaini Carayol, Sportswriter, the Guardian
Rising Star - Ranah Stoiber; Matthias Ruggles
Coaching and Performance - Miles Daley, Coach; Mekaya Gittens, Coach, Thames Valley Tennis and Slough Tennis Club; Zack Evenden, Coach, ATP Tour
Players - Heather Watson; Paul Jubb
International Trailblazer - Katrina Adams, Vice President, ITF Board of Directors
Administration - Erika Kegler, Director, Player Development ATP Tour; Michael Bourne, Performance Director, LTA
The Tennis Black List follows the example set by the successful and respected Football Black List, created by Leon Mann MBE and Rodney Hinds, and Rugby Black List which have demonstrated the power that celebrating black excellence can achieve in sport.
The awards took place in the run up to the Championships at Wimbledon, and in the month that has seen the Windrush 75th anniversary marked across the country recognising the broader and hugely significant contribution the black community has made to British culture and society.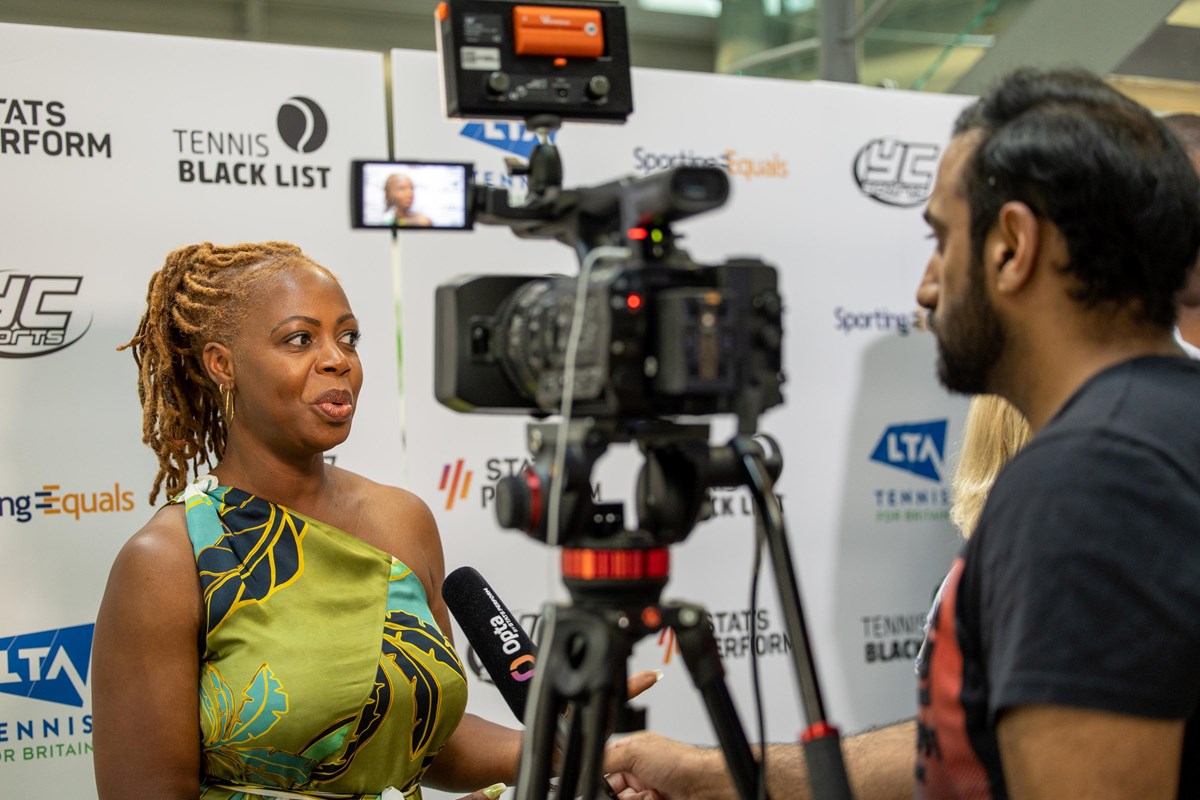 Organisers Anne-Marie Batson and Richard Sackey Addo said: "Tonight has been about celebrating the achievements of role models in the black community, bringing people together to inspire and recognise one another.
"We want to ensure that champions everywhere, whether they are players, community members or behind the scenes are recognised and celebrated all year-round. The more black representation there is, the more black communities will feel tennis is for them, and the more potential talent can be discovered."
Scott Lloyd, LTA Chief Executive, said: "It was a privilege to host the inaugural Tennis Black List here at the National Tennis Centre. The LTA is very proud to be a partner for this event and it was an important step to see all the achievements recognised in such a brilliant evening of celebration.
"We know that recognising leaders in our sport is one important element of encouraging more people to get involved, whether as a player, a coach or a volunteer and I am sure today's Tennis Black List launch will be an important step in recognising excellence in the black community and one which we can work with members of the tennis community, and others across the country, to build on."