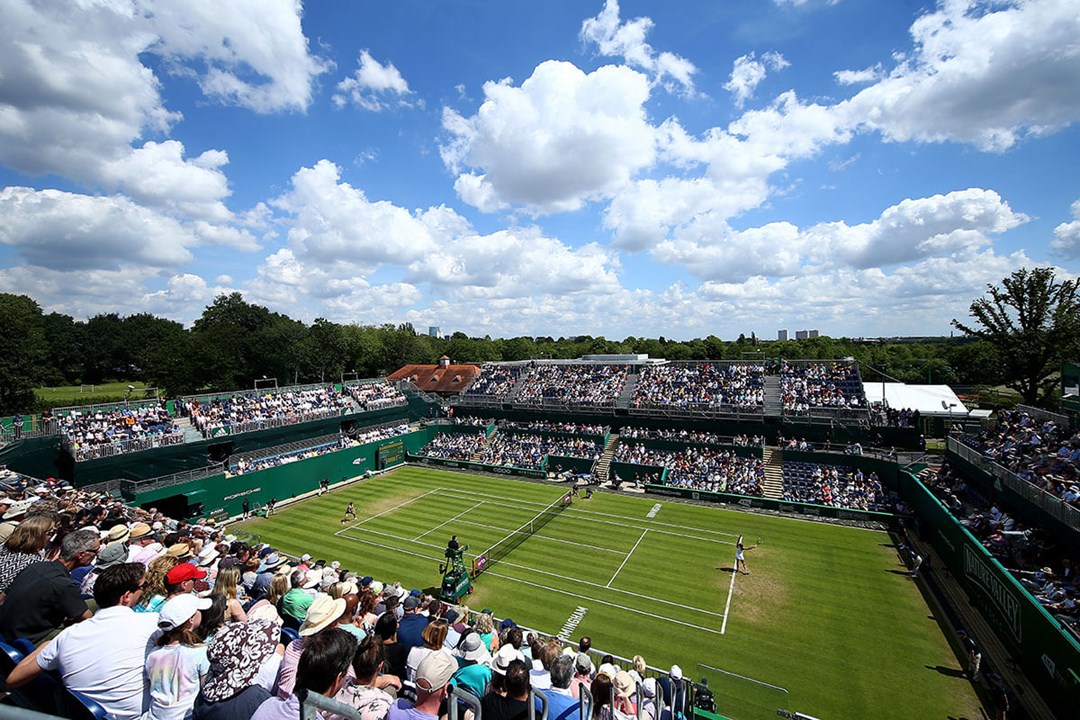 International
How to be more environmentally friendly at tennis events
• 2 MINUTE READ
We're getting ready for yet another action-packed summer of grass court tennis in Britain – Nottingham, Birmingham, London, Eastbourne... it's going to be something special.
But while we're all getting excited to see the world's biggest stars take centre stage, we want to make sure that that our events don't leave a negative impact on the environment around them.
For those of you lucky enough to have tickets to one of our events this year, here are four things you can do to be an eco-friendly tennis fan.
Ace your recycling
Disposing your waste responsibly, in the correct streams, is really important and we've made it easier than ever recycle your rubbish at our events.
Recycling helps to reduce the amount of waste in landfills, reducing the greenhouse gas emissions produced when breaking down materials. It also means more of our providers can save energy on extracting new materials to make more products in the future.
There are several different types of waste streams you can use on site, including – general waste, mixed recycling, glass, food, coffee cups, reusable cups and wood.
We'll have many recycling bins located across each site at Nottingham, Queen's Birmingham and Eastbourne so keep an eye out as your walking around and enjoying the tennis!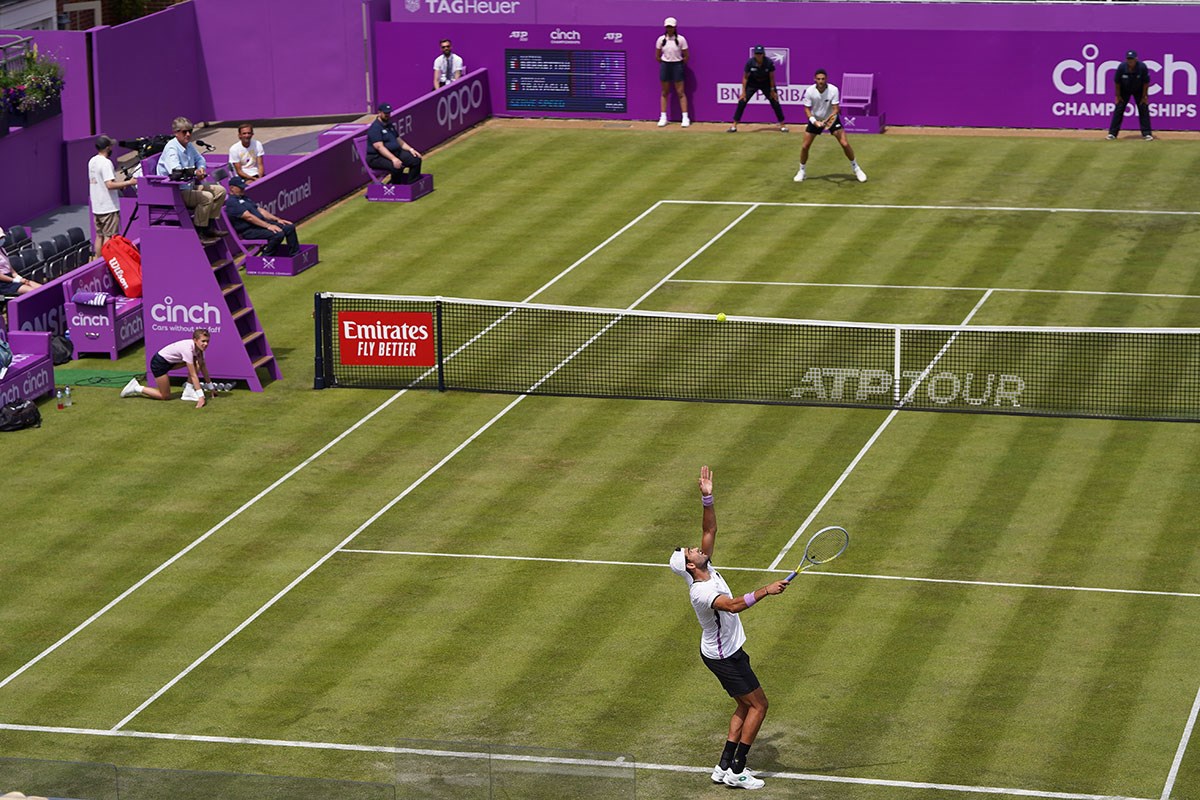 Free water anyone?
According to Thames Water, every second, around 185 single-use plastic bottles end up in landfills, rivers and oceans across the UK.
To reduce the plastic waste on site, we'll have a host of water taps at each venue where you can re-fill and re-use your bottles. Best of all, filling your water bottle is completely free.
Return your cups
All of the bars and cafes at our events will issue reusable cups for every drink purchased to again reduce the amount of plastic waste on site.
At the cinch Championships alone we've removed 160,000 with the new reusable cup scheme.
Every time you visit one of our vendors, just make sure to take these back so we can wash and use them again. Don't forget to return these before you leave for the day as well!
Think transport
Choosing alternative methods of transport to driving, can significantly help reduce your carbon footprint.
Reports show that the greenhouse effect of gas emissions per km by rail is 80% less than cars, while buses give off under half the amount of CO2 per passenger.
We understand that it's not always easy to use other forms of transport but check out our tournament pages to find alternative ways to reach our events: