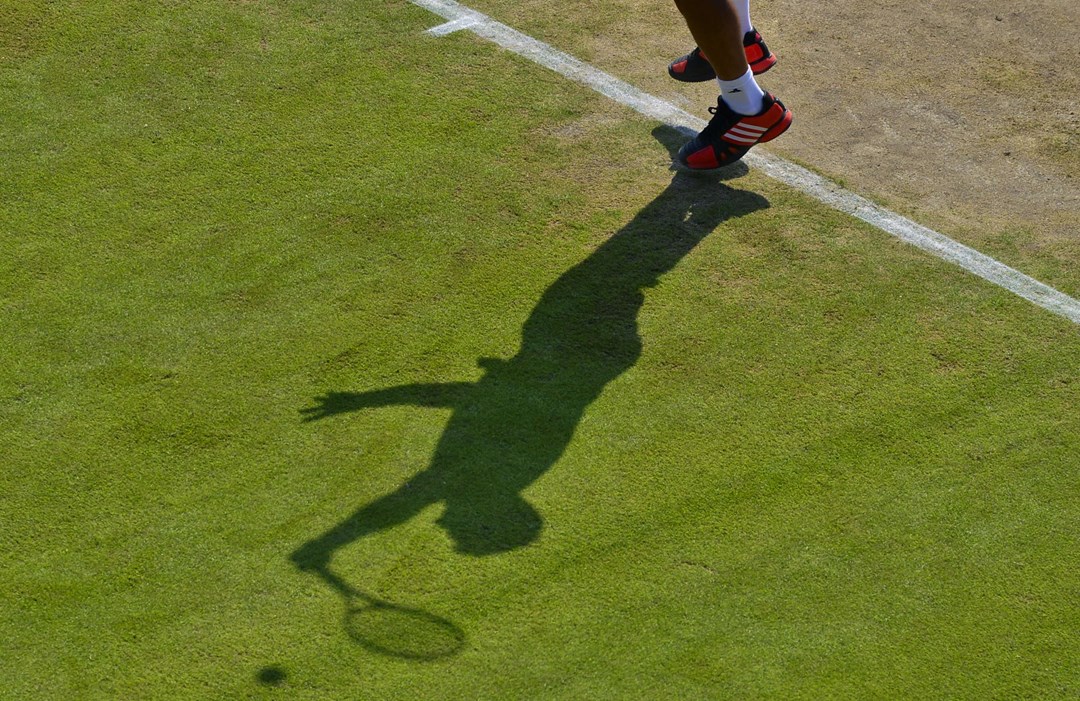 Performance
How the LTA supports tennis player's mental wellbeing
• 2 MINUTE READ
Hear from the LTA's Performance Lifestyle National Lead on Player Wellbeing, Rachel Newnham, as she explains how her team is supporting British tennis players competing across the world.
Wellbeing is a key aspect in everyone's life and professional tennis players are no exception. The individual nature of the sport and the near constant travelling that comes with it, can sometimes be lonely and isolating, and the LTA is committed to supporting the players on our programmes to ensure they are able to maintain positive wellbeing and are supported when any issues arise.
The stigma around mental health has gradually lifted in Elite sport over the last few years and whilst it has not completely gone, players today are often more aware of the importance of talking openly about their emotions and times which can feel challenging. With this, wellbeing support provided by National Governing Bodies (NGBs) has also changed over the last few years, with the LTA being no exception.
The LTA has increased its resources into supporting player wellbeing through investing in both player delivery and system education, ensuring that wellbeing is integrated into performance. One of the ways in which the LTA does this is through the Wellbeing group.
Find out how tennis can boost your mental wellbeing
The Wellbeing Group consists of medics, coaches and performance lifestyle advisors, as well as psychologists from Changing Minds. They meet monthly to discuss any identified wellbeing concerns and ensure the player, and the teams around them, are fully supported though collaborative care. This may be proactive support aimed at maintaining wellbeing, or reactive support when a wellbeing concern is raised by a player or a wider support member. When needed, the LTA also has access to Clinical Psychology support to ensure any mental health concerns can be supported using an evidence-based approach.
The Wellbeing group often work with other coaches and staff within the Performance team to ensure lines of communication are open and player centred care can be achieved. We firmly believe that enabling players to have open conversations with their team about how they are feeling, can positively impact the team's ability to support them through challenging times.