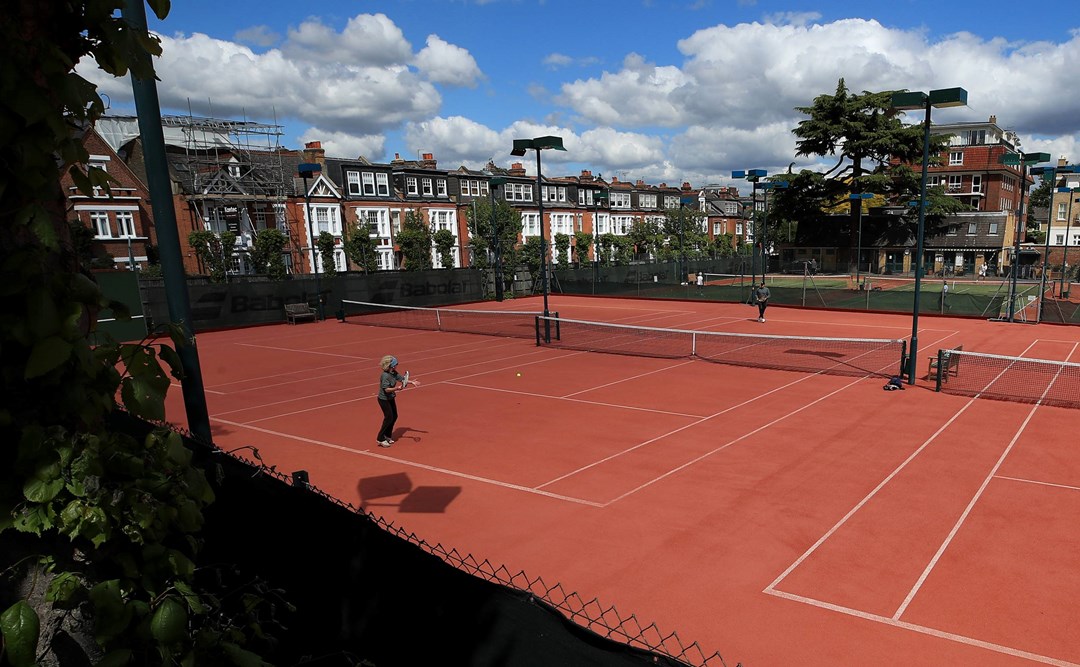 LTA
Guidance for venues to reduce energy consumption and be more sustainable
• 3 MINUTE READ
During the Great Big Green Week, we have published detailed guidance for tennis venues on how to reduce their energy consumption, and be more sustainable.
Following the publication of the LTA Environmental Sustainability Plan earlier in the year, we are committed to supporting those involved in tennis to be more sustainable, to effectively support the sport in the face of rising energy costs, and changes to the environment.
The climate crisis, resource scarcity and changes to the natural environment represent global challenges but will have an impact on tennis in Britain at all levels. Whether it be the impact of more extreme temperatures on grass court tennis at Britain's major events, or rising sea levels and severe weather meaning a higher proportion of tennis venues at risk of regular flooding, we believe it is critical it plays its part in tackling these issues.
The Great Big Green Week is the UK's biggest ever celebration of community action to tackle climate change and protect nature. As part of the week, we have run a number of webinars for tennis venues, to offer support in understanding and reducing energy consumption and carbon emissions. Additional support for registered venues on buying energy is also available through the LTA Buying Group.
Guidance for venues
Further detailed guidance has now been published for venues, and can be accessed via the Venue Support Toolkit.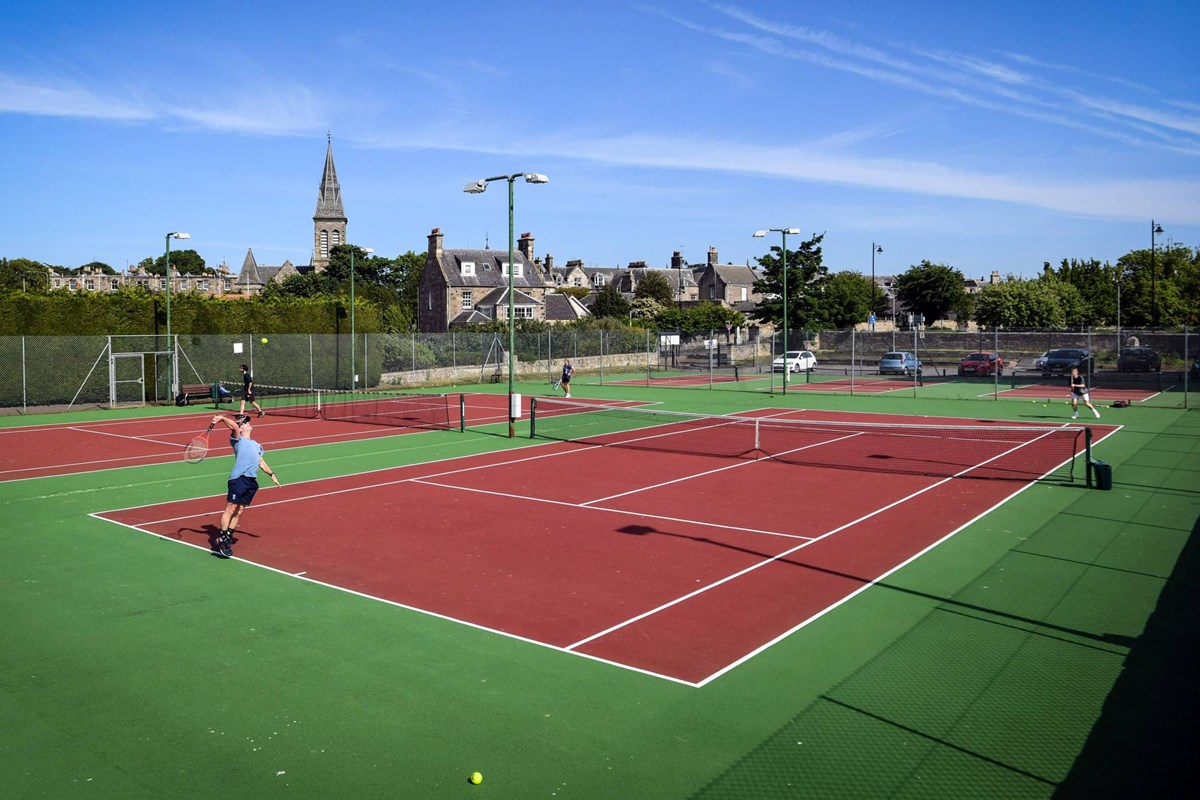 As part of ongoing work around the LTA Environmental Sustainability Plan, we are also considering how to integrate sustainability into its facility investment programme, to provide further support to venues in reducing energy usage and improving energy efficiency.
We have been in dialogue with Government throughout recent months, to share the impact of rising energy costs on tennis venues. As part of this, we have been pushing to ensure that the sport is considered within support measures, as well as calling for a range of tax and regulatory reform to support venues, including reform of business rates, adjustments to VAT treatment for sport, and support for decarbonised heat and energy generation options.
Olly Scadgell, LTA Participation Director, said: "given the scale of the climate crisis, and the significant energy costs that tennis venues are facing, it is critical that we do what we can to support our sport in reducing energy consumption and carbon emissions.
"We are publishing today some practical guidance, and will look to further build on this moving forward, to ensure that we are providing effective support for tennis venues to be more sustainable, and in doing so help secure a lasting future for tennis in Britain."