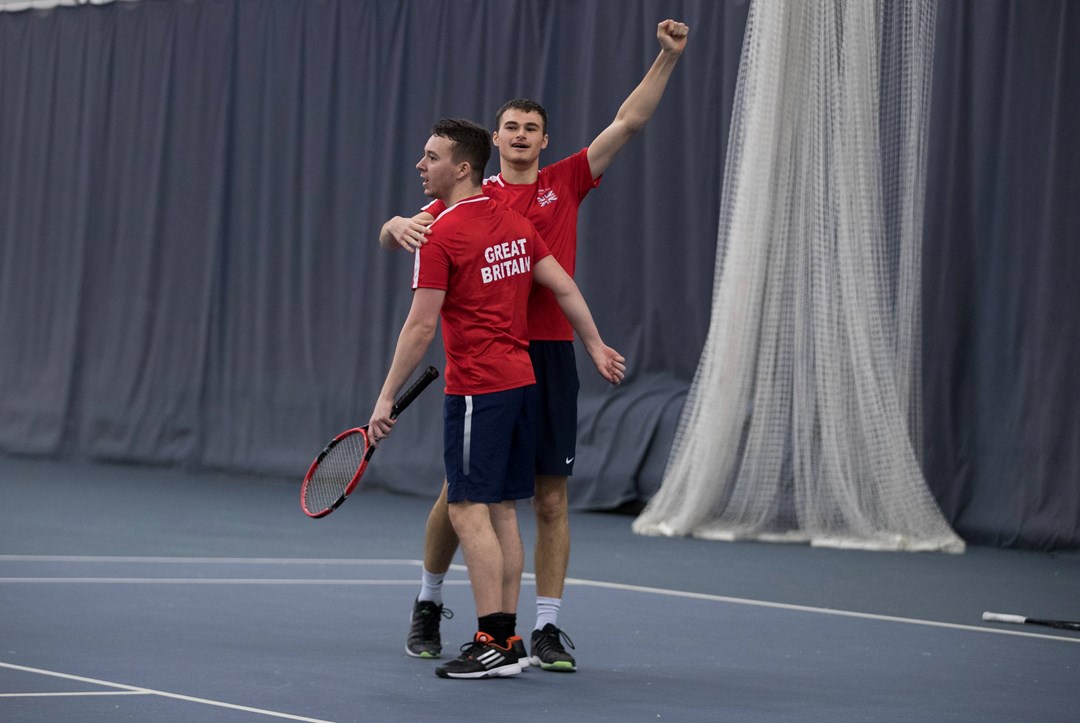 Diversity and Inclusion
Great Britain's team announced for the 2023 Virtus Global Games
• 2 MINUTE READ
The largest elite sports event for athletes with an intellectual impairment makes its return for 2023. Seven of Great Britain's leading players set their sights set on Vichy, France as the final preparations are made for the sixth edition of the Virtus Global Games.
Taking place from the 5-10 June, the quadrennial tournament will see thousands of athletes from all corners of the globe compete across ten main sports including tennis, athletics, swimming, table tennis, rowing, basketball, futsal, taekwondo, and cycling.
The GB tennis team selections are managed by the LTA, with entry to the event made possible by SportExcel, the official Great Britain member of Virtus.
Virtus follow a classification process whereby all players are selected with consideration to their level of intellectual impairment, separating them into three different classes/draws:
II1 – for athletes with an intellectual impairment
II2 – for athletes with a more significant intellectual impairment
II3 - for athletes with autism
This is the first year that Virtus have introduced the II3 eligibility group as a full medal competition having previously only ran the class on a demonstrative basis.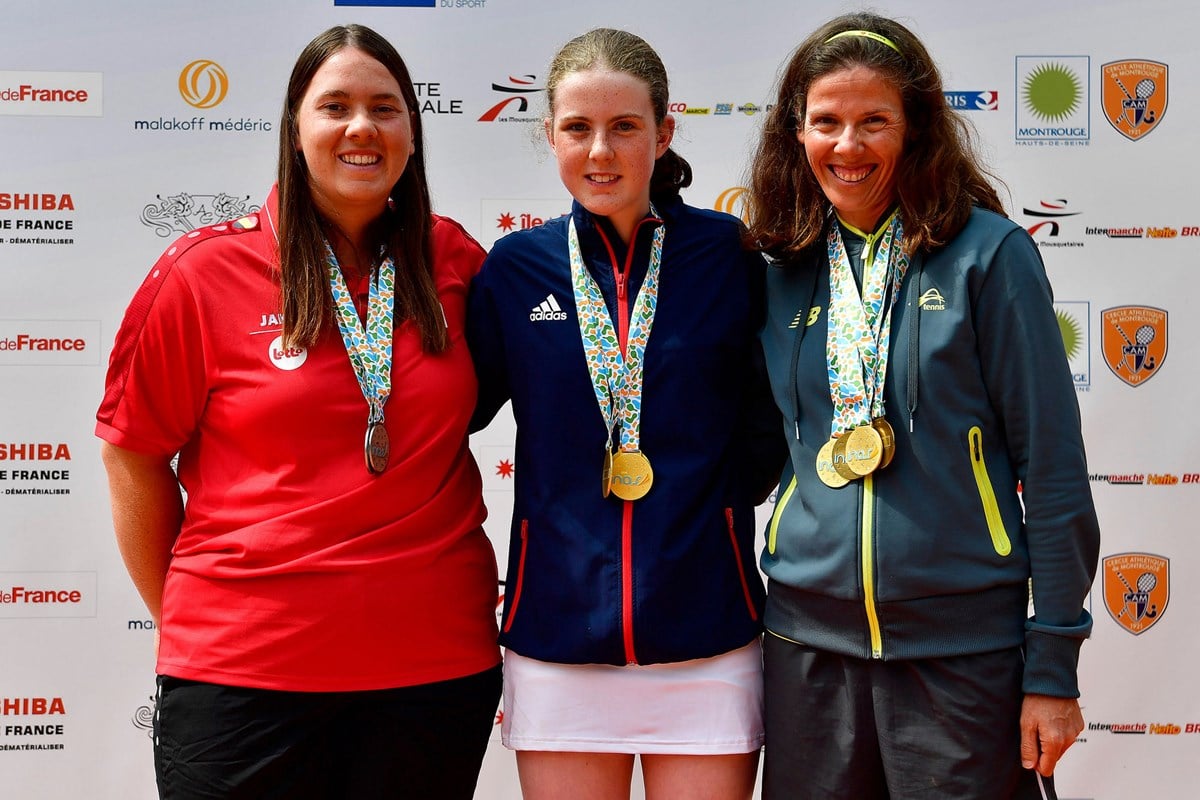 The following players have been announced to represent Great Britain:
Men's II1
Dominic Iannotti
Fabrice Higgins
Oliver Beadle
Luke Turnbull
Aidan Moody
Women's II1
Anna McBride returns to the international stage for the first time since her towering success at the Australian Open's first-ever All Abilities tournaments. The Midlands-born star is no stranger to the Games having made her debut appearance in Brisbane, Australia in 2019, successfully bringing home the gold after her flawless performance in the Women's II1 Singles event.
Dominic Iannotti joins McBride in chasing down what would be his second consecutive Global Games Gold following his dominant performance four years prior in both the Men's II1 Singles and Team Events.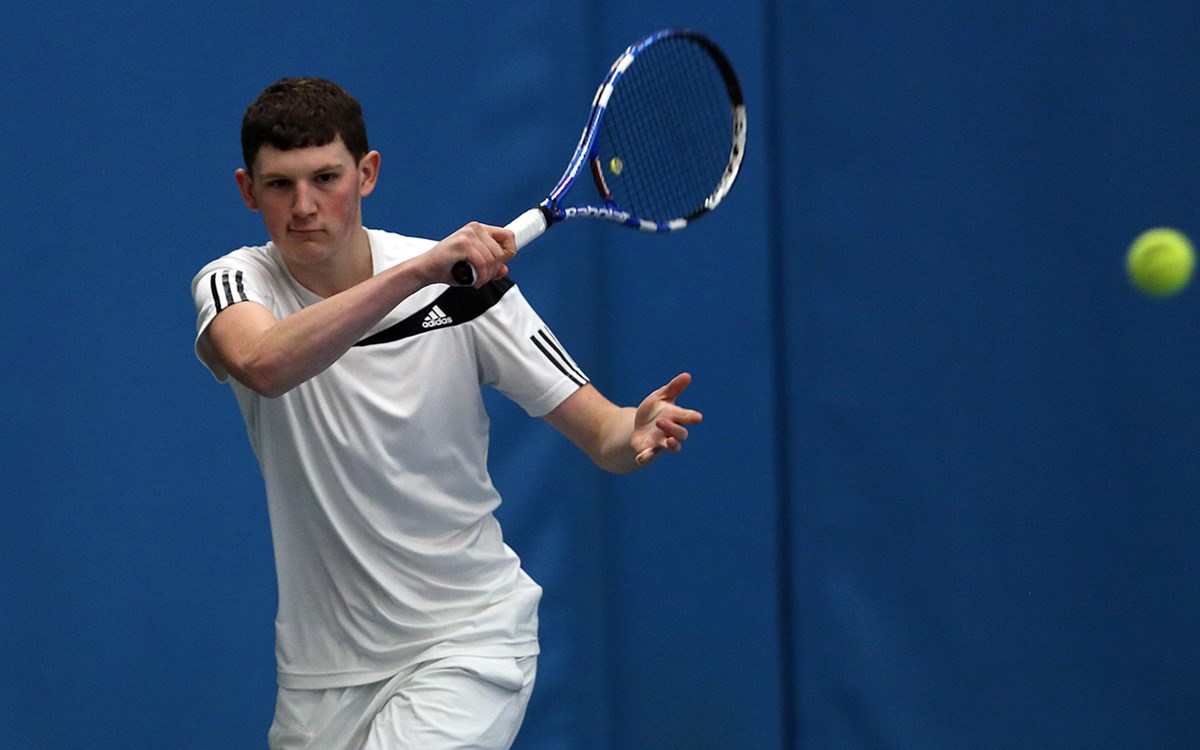 Former silver medallist, Fabrice Higgins, and Oliver Beadle, who earnt himself a fourth-place finish at the 2019 Global Games, will also re-join Great Britain's line-up, while Luke Turnbull, Aidan Moody, and Lily Mills are set to make their debut.
Sophie Hall, Disability Manager at the LTA said, "Great Britain is a leading nation for disability tennis, and we have some brilliant athletes competing in hope of medal success at this year's Virtus Global Games. I know the team are very excited to start competing and we hope to continue our rich medal history.
"It's also a great opportunity this year having new players attending the games and especially having our first women's II1 doubles team of Anna McBride and Lily Mills. I hope our team will help to inspire more people to pick up a racket and get involved with one of the many disability tennis sessions supported by the LTA across the UK."
Alongside the 10 overarching sports, demonstration events are also included at every edition. These reflect the most popular sports of the host nation not already on the Virtus programme.