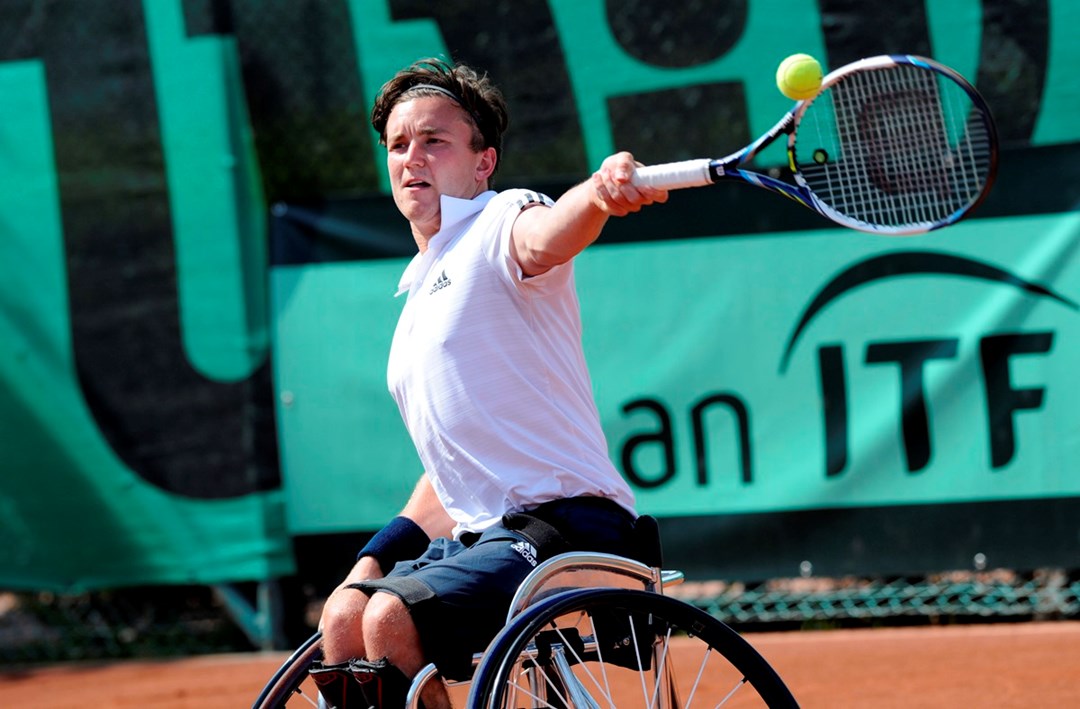 GB Teams
Great Britain name 2017 BNP Paribas World Team Cup squad
• 3 MINUTE READ
Geraint Richards, the Tennis Foundation's Head of Disability Player Performance, today announced his players selected to represent Great Britain in the BNP Paribas World Team Cup in Alghero, Sardinia, Italy, from 1 - 7 May 2017.
Great Britain will be competing in three of four events at the International Tennis Federation's flagship wheelchair tennis event.
The teams will be:
Men's Event – captained by Karen Ross
Gordon Reid (Glasgow)
Alfie Hewett (Cantley)
Dermot Bailey (Kettering)
Quad Event – captained by Stuart Wilkinson
Andy Lapthorne (Eastcote)
Antony Cotterill (Penistone)
James Shaw (Nottingham)
Junior Event – captained by Rob Cross
Ruairi Logan (Edinburgh)
Alex Chaston (Greenwich, London)
George Davies (Coventry)
Great Britain made history at the 2015 BNP Paribas World Team Cup in Antalya, Turkey, winning a first gold medal in the top tier of the men's event after Gordon Reid and Alfie Hewett beat France in both singles rubbers in the final.
Meanwhile, Andy Lapthorne and Antony Cotterill were both members of the Great Britain team that won the most recent of four World Team Cup titles to date in 2014.
2016 National School Games boys' singles gold medallist Ruairi Logan will represent Great Britain in the junior event for the third time alongside squad debutants Alex Chaston and George Davies.
"I've got really great memories from 2015 and I think we've got a great chance of winning the title again after the bronze medal last year," said Reid. "Last year's World Team Cup was the first I'd missed since first being selected as a junior, as Roland Garros was soon afterwards, so I'm excited to be back in the team this year and the possibilities for us.
"When we beat Paralympic champions Stephane Houdet and Nico Peifer in the Super Series final in South Africa a couple of weeks ago that was the first time me and Alfie had been on court together since Rio, so given that I expect France to be our toughest opponents it was a good way to go to the World Team Cup."
"The World Team Cup is a very different event and I've got some great memories and am excited for next week," said Lapthorne. "We've got quite a new team with Jamie Burdekin having now retired and James Shaw coming in for the second year. Myself and Antony are unbeaten in doubles for quite a long time now and are very confident about what we can do. I think there are three or four teams that can do some damage this time so we'll be doing our best to regain the title."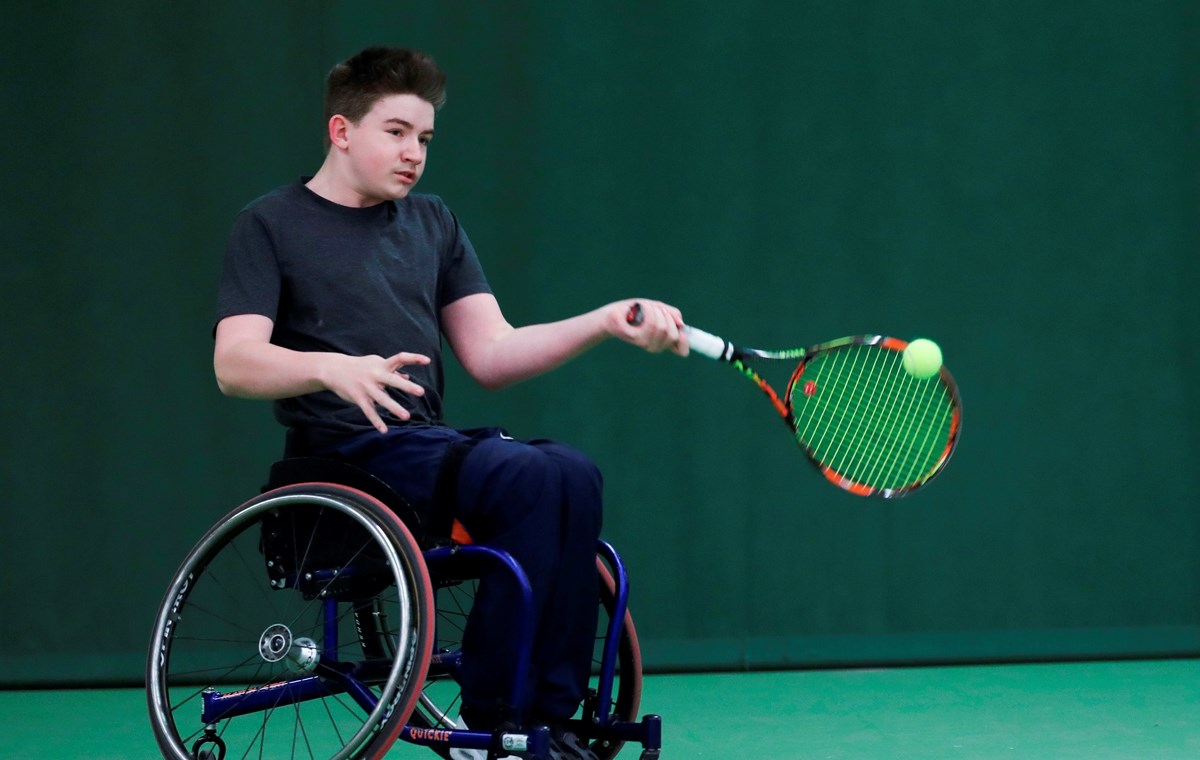 Geraint Richards commented: "While 2016 was an exceptional year for British wheelchair tennis as we returned from the Rio Paralympics with six medals and as the most successful wheelchair tennis nation, recent World Team Cups have also produced some memorable victories for our men's, quad and junior teams and we look forward to challenging for more medals in Sardinia.
"To have both our Rio Paralympic men's singles and doubles finalists Gordon Reid and Alfie Hewett and Rio quad singles finalist Andy Lapthorne headlining this year's GB squad of nine players is obviously very exciting. All three have plenty of World Team Cup experience to draw on and with Gordon, Alfie and Antony Cotterill having all enjoyed Super Series doubles victories earlier this month I am confident that we have a well-prepared squad that will do Great Britain and the Tennis Foundation Wheelchair Tennis World Class Programme proud once again."