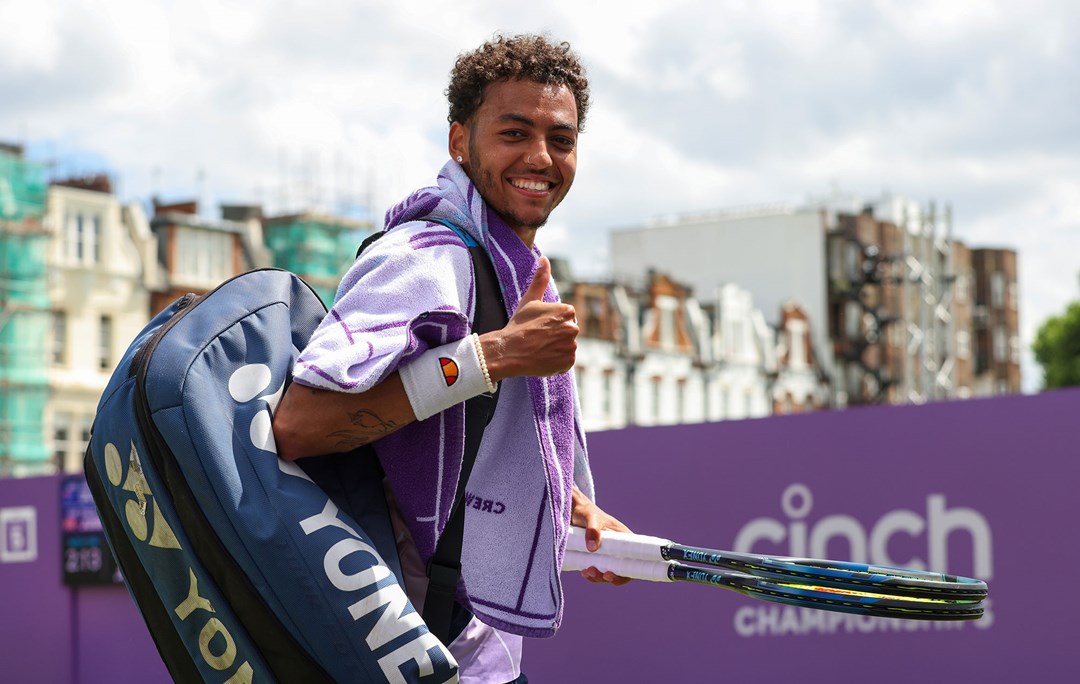 Performance
Find out more about the LTA's Player Pathway
• 5 MINUTE READ
It's already been a successful year for British professional players on court with well over 50 titles won around the world, and more at junior level. While it may be Emma Raducanu and Andy Murray that often feature in the news headlines, the LTA have put in place a Player Pathway to support players to progress and develop right from the younger age groups all the way through to those contending for Grand Slam titles. With tennis taking centre stage as the grass court season gets into full swing, here we outline what the LTA Player Pathway is, and here from LTA Performance Director, Michael Bourne.
The LTA's Player Pathway is dedicated to nurturing the most promising players to become champions at all levels of local, national and international tennis. Below is an outline of the support available from the LTA for professional players across each age and stage of the pathway to help them take the next steps in their tennis careers.
Player pathway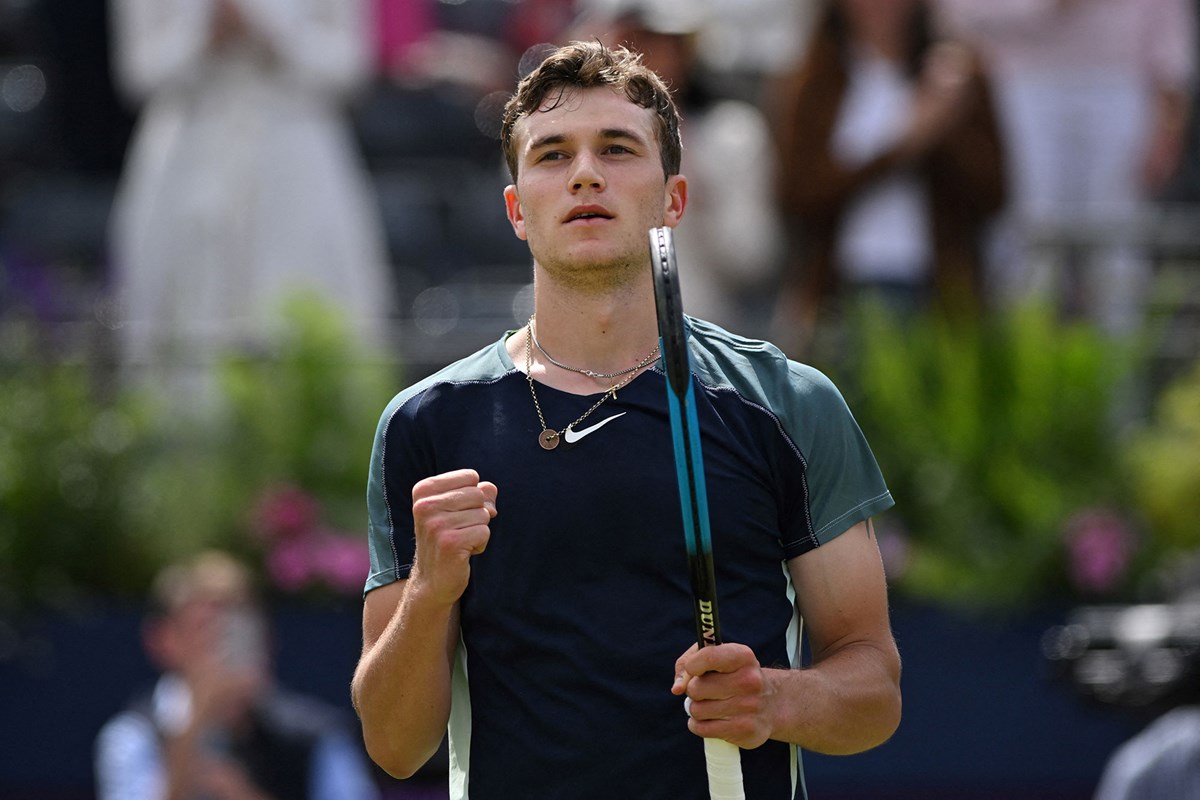 Regional Performance: Support performance-minded players to become nationally competitive by age 10 and prepared to effectively transition to the National Performance stage of the Player Pathway.
National Performance: Support players aged 10+ who are capable of becoming competitive in Europe and transitioning effectively to the International Junior stage of the Player Pathway by 14.
International Junior: Supporting our highest potential juniors to become internationally competitive by 18 and well prepared to graduate onto the Pro Transition stage of the Player Pathway.
Pro Transition: Support our highest potential young players to become elite level professionals and Davis Cup and Billie Jean King Cup squad players.
Pro: Support our top British professional players to perform at the elite level and as part of Billie Jean King and Davis Cup squads with excellence.
Wheelchair performance pathway (WCPP)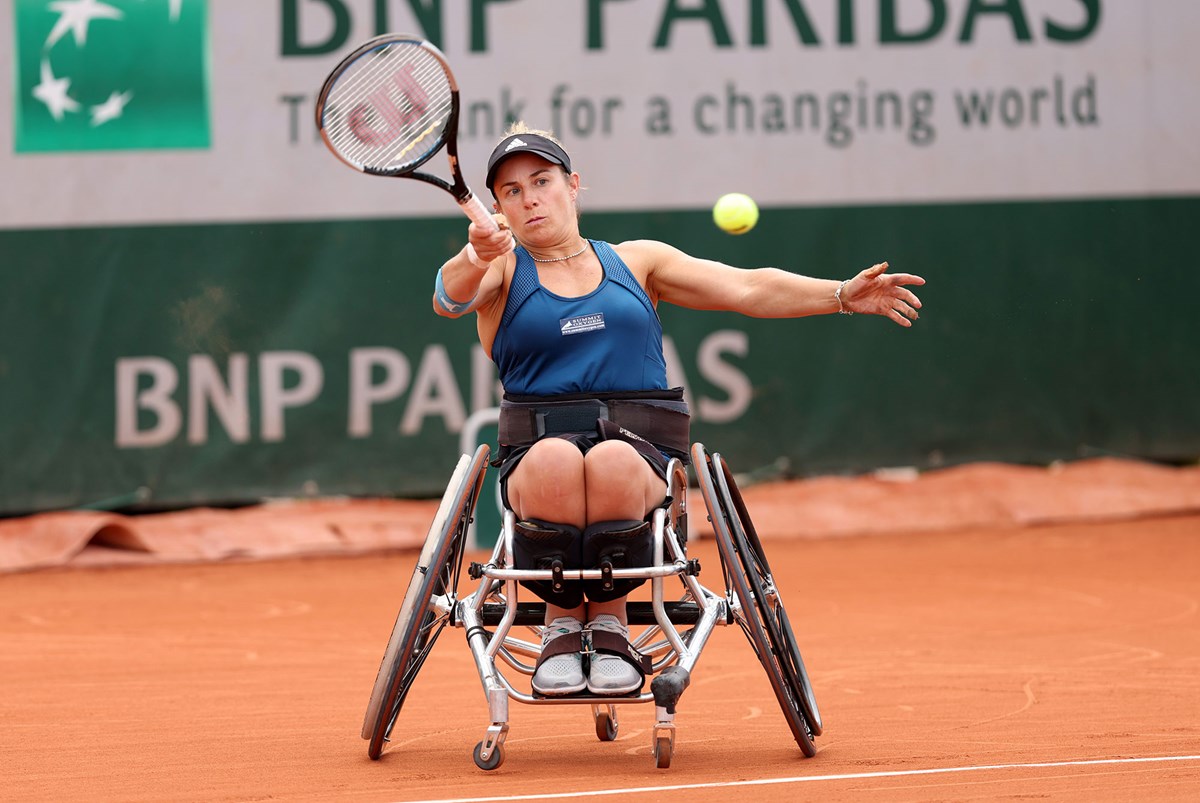 Potential: Inspire, attract and support performance-minded players to become nationally competitive and prepared to effectively transition to the Progression stage of the Pathway.
Progression: Support our highest potential juniors and adults to become internationally competitive and well prepared to graduate onto the Pro Transition stage of the Pathway.
Pro Transition: Support our highest potential players to have success on the ITF Wheelchair Tennis Tour, become elite level professionals and World Team Cup squad members.
Pro: Support our top British professional players to achieve success at the Grand Slams and Paralympics, and to perform with excellence.
Setting new performance standards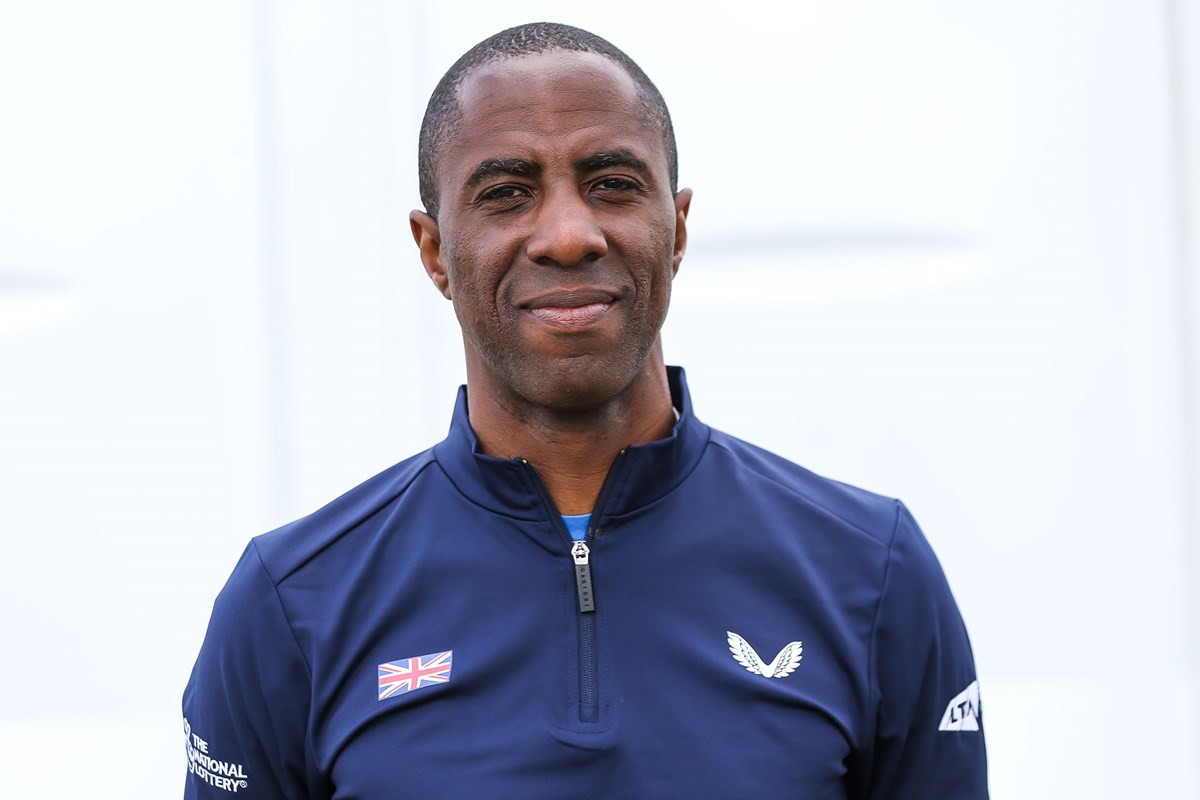 Michael Bourne was appointed as the LTA's new Performance Director in July 2020 and here, he outlines his vision for supporting the best talent in British tennis.
Can you outline the vision of the LTA's Performance Strategy?
We want to become one of the most respected nations in the world for player development. In order to do that, our focus is on ensuring we identify the best talent we have in the UK, partner them with world-class coaching, make sure they have brilliant training environments, give them the right exposure to competition and the performance support that allows them to grow and develop.
With that in mind, how important is the introduction of more tournaments in Britain this year with the LTA's enhanced Performance Competitions Calendar?
That initiative is a big win for us because it allows our players to get great development opportunities domestically. It allows some of our more senior pros to earn as well as gain ranking points domestically and it runs from 10 & under right through to the elite. So overall, we're really happy in regard to how that's helping to facilitate the idea of getting competition exposure.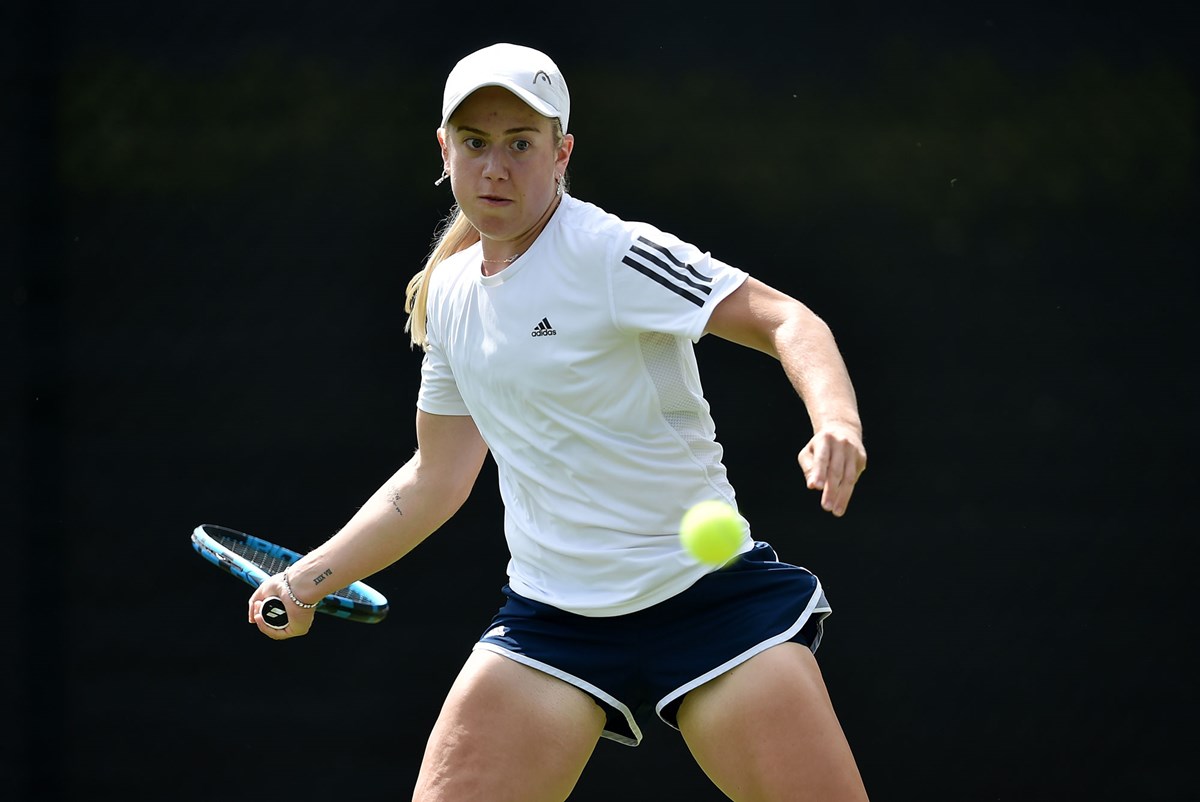 In a year that has seen Britain produce a Grand Slam singles champion, the world No.1 in doubles and the world No.1 in wheelchair tennis, would you say we are on the right track with the LTA's Performance Programme?
We have had a good year, but I don't think we should get ahead of ourselves. We've had successes and we've had players progress, for sure. We still have a long way to go to hit our goals and this is only year five of a 10-year strategy. Whilst we're currently on track with our work over the coming year, we should always strive for more. This is not just about hitting our targets. We are trying to build sustainable success and that is tough in a sport like tennis, but we are getting there. We know what we're going after and we're starting to see those green shoots of success.
How important is it to have inspirational figures like Emma Raducanu and Andy Murray inspiring the next generation to play tennis?
A big part of our player pathway is you've got to see it to believe it. On the singles we've got Emma Raducanu and Cam Norrie, Dan Evans and Andy Murray, we are so strong in doubles with Joe Salisbury at No.1 in the rankings and Neal Skupski leading the ATP Race for 2022. Then we have Alfie Hewett reaching No.1 in the wheelchair rankings and it is great for young players to look up to them and try and emulate them. We want players coming through at each age and stage, from any background, to be able to see somebody they can relate to on that journey. Also, all our senior players are really good in terms of supporting the juniors and giving them advice on how to get to that elite level.
How would you reflect on your first year with the LTA?
I joined the organisation because I was really inspired by what the LTA was trying to do, both on the performance side and the Tennis Opened Up initiative, led by chief executive, Scott Lloyd. We as a performance team can play a big part of that, by the inspiration our elite players can provide. If we can do our bit and players have got places to train and there are good routes for the youngsters to come into our system, then we will have a thriving ecosystem for players to come through for years to come.