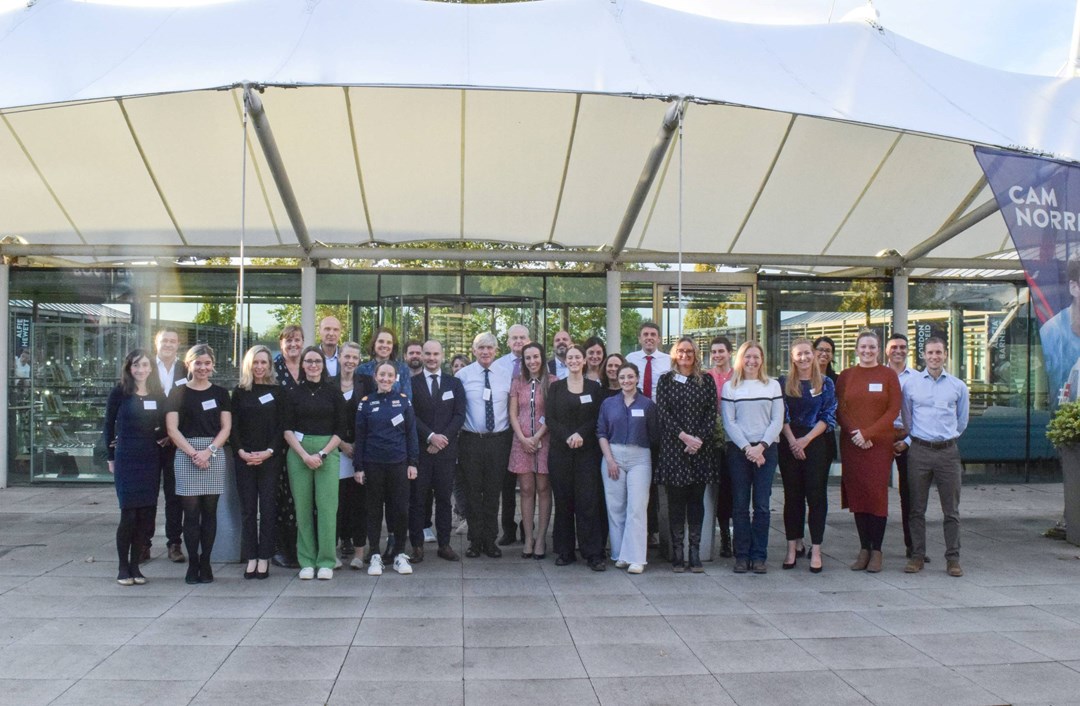 LTA
Female athlete health the focus at new Sports Gynaecology Conference
• 2 MINUTE READ
In the first event of its kind, Chief Medical Officers and other representatives from 40 sports and medical organisations met on 9-10 November for the 2023 Sports Gynaecology International Symposium, at the National Tennis Centre in Roehampton.
Hosted by the LTA in partnership with Chelsea Surgical Partners and three leading gynaecologists, Professor Michael Dooley, Mr Srdjan Saso and Miss Maya Al-Memar, the event saw attendees and expert speakers coming together to discuss female athlete health and optimising performance through the lens of women's health.
The programme featured expert speakers and round table discussions on a range of important topics including female physiology, menopause, pregnancy, mental health and nutrition. Alongside other leading sport organisations including Harlequins Rugby and the ECB, we also presented case studies of our own strategies in this area.
Dr Guy Evans, LTA Chief Medical Officer said: "This is a unique opportunity for a variety of sports and experts in the field to come together, share knowledge and identify areas where more focus is needed. At the LTA, we have developed a comprehensive female athlete strategy for our performance players and establishing this conference is an important development to create a forum that will advance our knowledge to best serve our players and female athletes more broadly."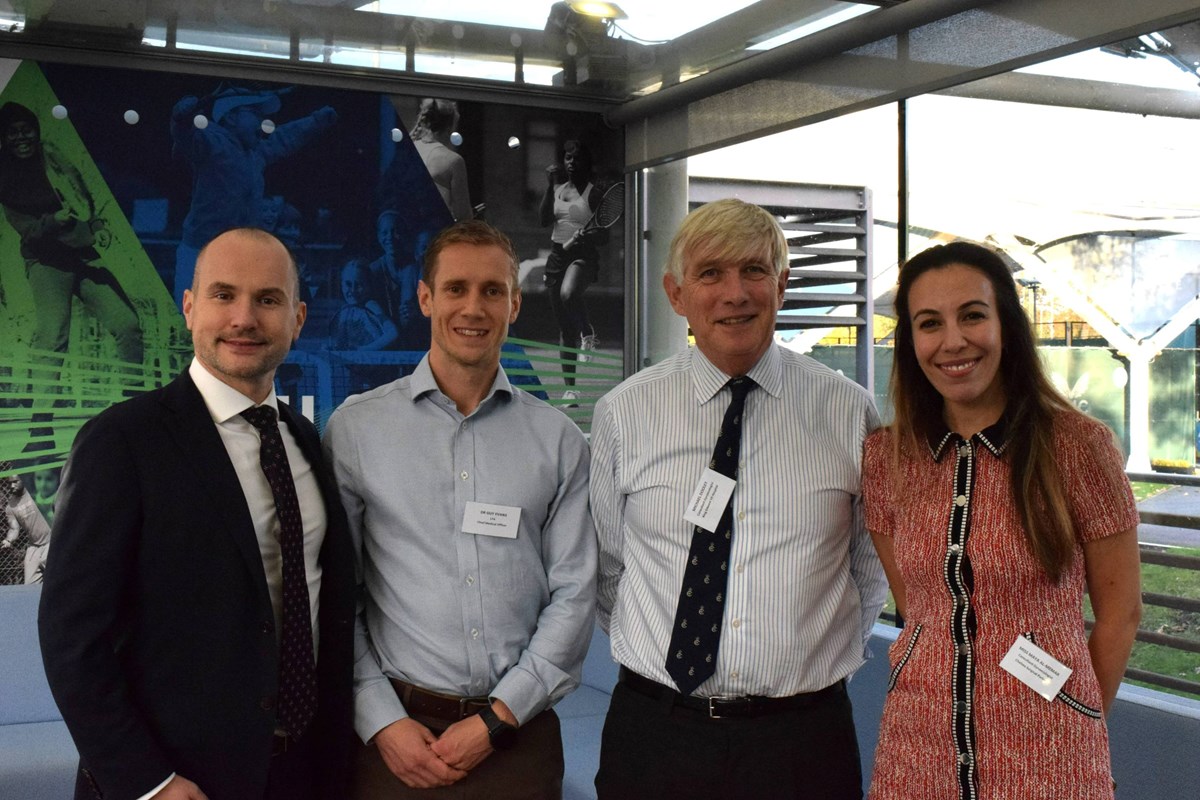 Mr Srdjan Saso, Consultant Gynaecologist and Gynaecological Surgeon said: "Looking after the gynaecological health of our elite female athletes has often been lacking in the past and we hope that this event will become a platform to build knowledge and effectively address this issue across the British sporting landscape. Significantly, it will cover both medical and surgical issues of importance, the latter a particular passion of mine, and as part of Chelsea Surgical Partners, I am delighted to be working closely with the LTA to drive progress in this critical area."
Miss Maya Al-Memar, Consultant Gynaecologist at Chelsea Surgical Partners added: "It is truly exciting to come together with colleagues across all disciplines with a focus on holistically improving female athlete health - as a gynaecologist this is a particular passion for me, working in collaboration to discuss important issues and ultimately to ensure that female athletes continue to thrive and excel without being hindered by any gynaecological concerns."