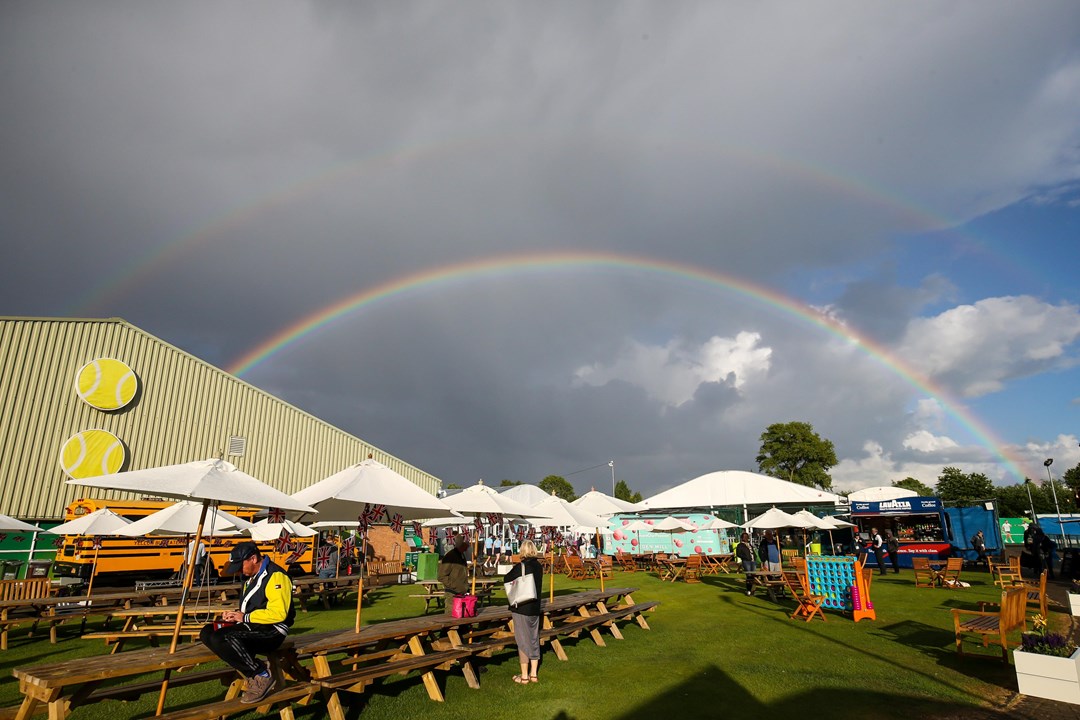 International
"Everyone deserves an equal chance in life" – Liam Broady joins celebrations for Pride Day in Nottingham
• 2 MINUTE READ
Today at the Rothesay Open Nottingham and every Friday at our grass court events this month, we're celebrating Friday Pride Day as part of Pride Month.
This year's Pride Days are all part of what we're doing to make tennis a sport for anyone to play, and our ambition for tennis in Britain to lead the way on inclusion and diversity in sport as part of the LTA Inclusion strategy published last year.
It is our collective aim to make tennis a safe, welcoming, and inclusive environment for all LGBTQ+ players, coaches, volunteers, officials, and fans, allowing them to feel comfortable, be authentic, and be free from prejudice.
Ahead of this week's celebrations, we spoke to British No.5 Liam Broady about his support for the LGBTQ+ community and why he's passionate about supporting equality and inclusion in tennis.
"I was raised in a way that everybody is equal," said Broady.
"Everyone deserves an equal chance in life, whether you're rich or poor, gay or straight, whatever the colour of your skin. That's something that I'm very passionate about – that we're all equal – and I can't stand when people look down on others and any cause like that, I want to get behind."
Read more about our Inclusion Strategy
As well as being a celebration, today is about raising visibility and awareness of LGBTQ+ inclusion in tennis and showing that it is a sport where everyone can feel accepted and welcomed, no matter your sexual orientation or gender identity.
"This year in Australia they had a big push on a couple of Pride days at the Australian Open and obviously the LTA this year with Pride days every Friday for the whole month, I think is a fantastic initiative," said the 26-year-old.
"I think it will be a fun way to come out and support, wear the bright colours and get behind it."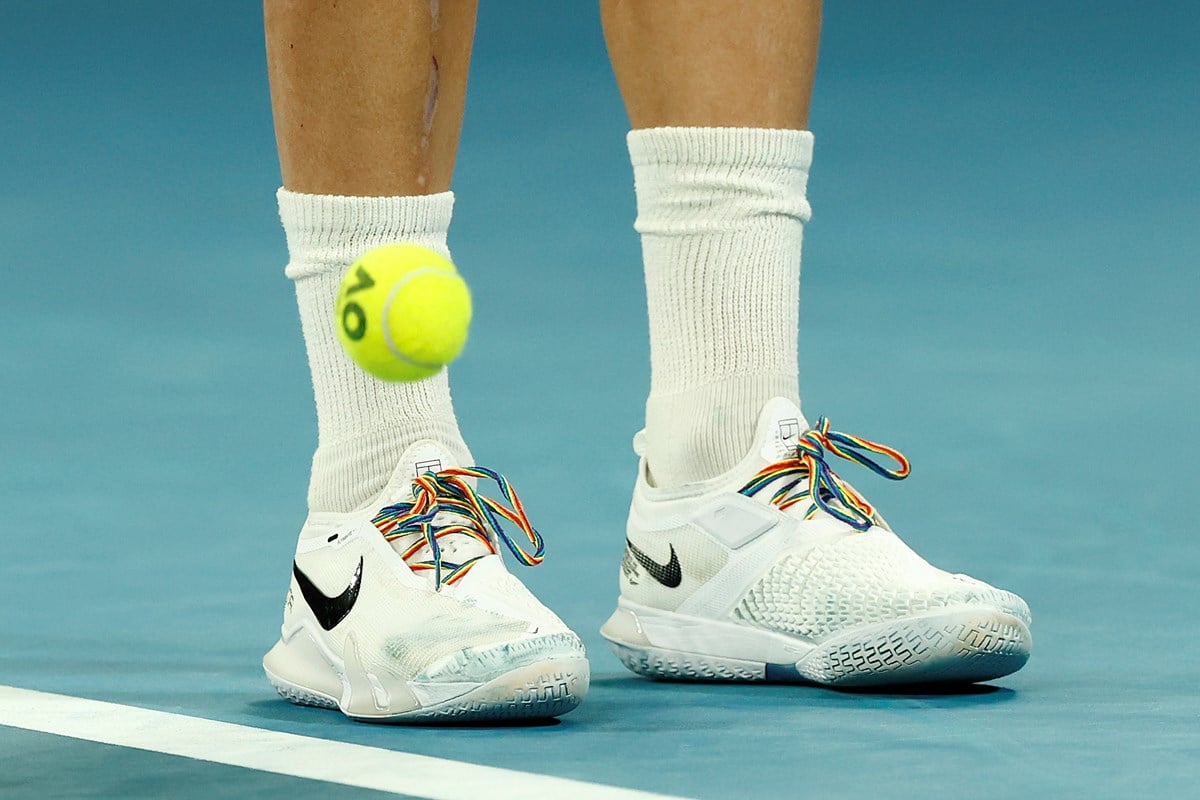 Broady has been a vocal supporter of the LGBTQ+ community, drawing attention at this year's Australian Open where he wore rainbow laces during his first round clash with home favourite, Nick Kyrgios.
"I wanted to show support for the community – they've shown so much support for me over the years, which I'm very appreciative of", he said.
"They've always been very positive about my tennis even when I haven't been and I've taken a lot of strength from that. I wanted to pay people back in whatever way I could."