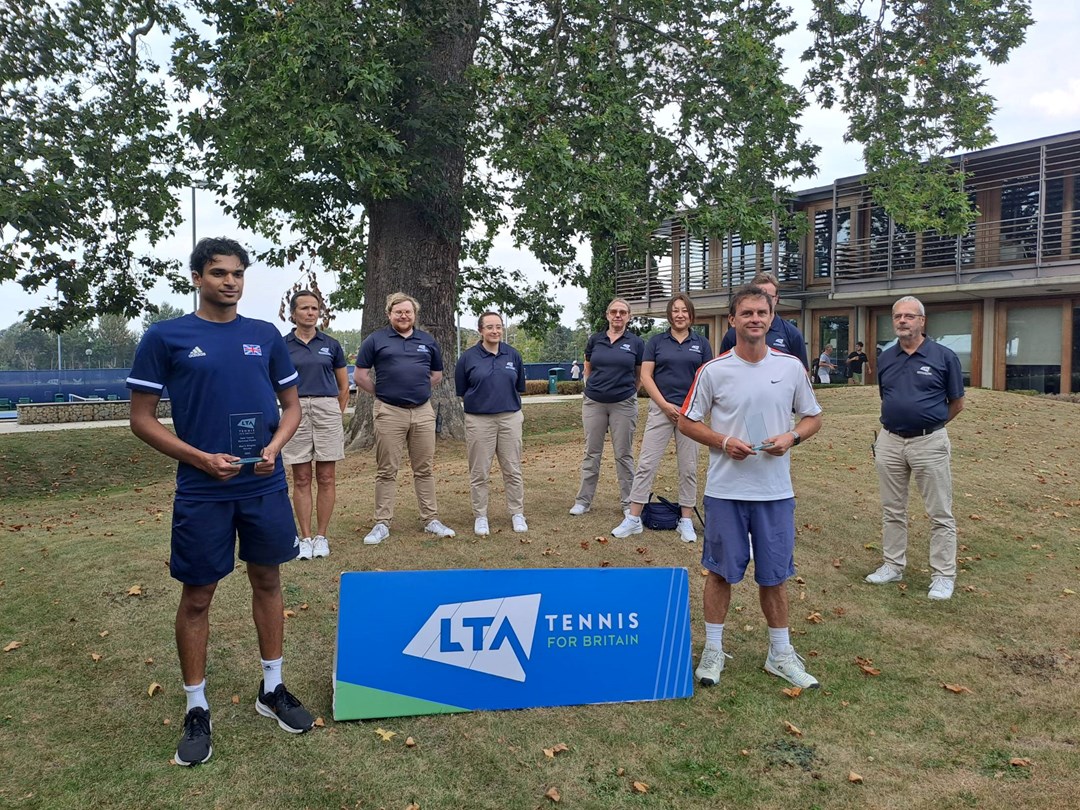 National
Deaf Tennis National Finals 2023: Hayat & Denton regain champion status
• 2 MINUTE READ
Middlesex's Esah Hayat and Gloucestershire's Charlie Denton realised success aplenty at the National Tennis Centre after dominating in the men's and Under 18 singles and doubles draws at the 2023 Deaf Tennis National Finals.
The home of British tennis played host to one of Britain's leading deaf tennis tournaments when the Deaf Tennis National Finals returned to Roehampton on the 9-10 September for its 72nd year.
Top seed, Hayat, reclaimed the title for a sixth consecutive year after beating the experienced 13-time champion Peter Wilcox 6-0, 6-4 in the men's singles event.
The 21-year-old enters the latter stages of the season having reached new heights, contesting at a Grand Slam for the first time at the Australian Open earlier this year where he finished in 6th place in the men's singles before progressing to the semi-finals of the doubles alongside India's Prithvi Sekhar.
Hayat joined forces with now 12-time deaf tennis title holder Lewis Fletcher to complete the action-packed weekend by claiming the scalp of top seeds, Willcox and Jack Clifton, 6-2, 6-2 to lift the men's doubles title for a sixth time.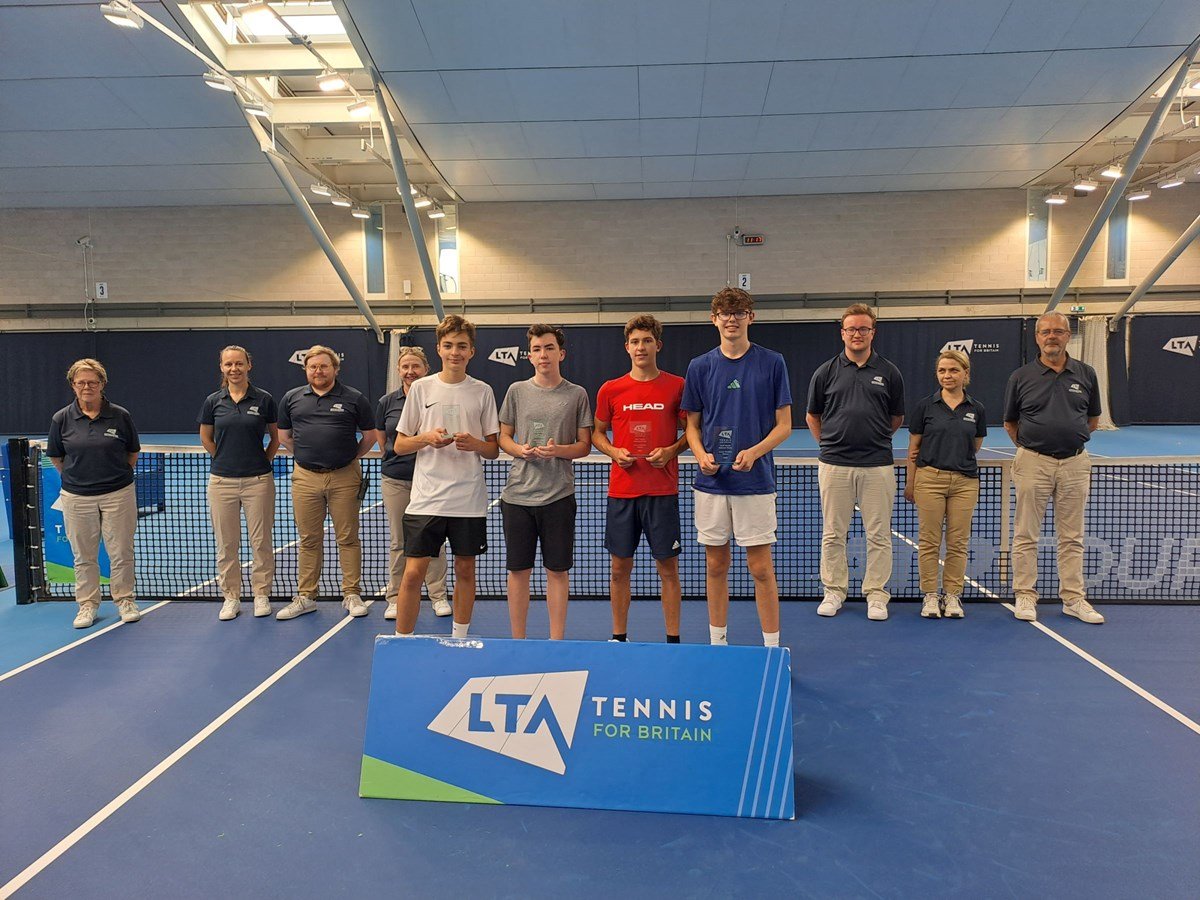 Elsewhere, 2023 Young Deaf Sports Personality of the Year award nominee, Denton, replicated his winning performance last season after overcoming his doubles partner, Ethan Carter, 4-3, 4-2 to win his fourth Junior Deaf Nationals title.
The up-and-coming star's winning streak didn't stop there, however, having earnt his second successive U18 doubles trophy with Hampshire's Carter. The eventual champions beat Alan Bury and Fletcher Coulter 4-1, 4-0 to reign supreme in South West London.
Stay up-to-date on deaf tennis
Want to follow all the latest from deaf tennis in Great Britain? Join our community on Facebook for updates.