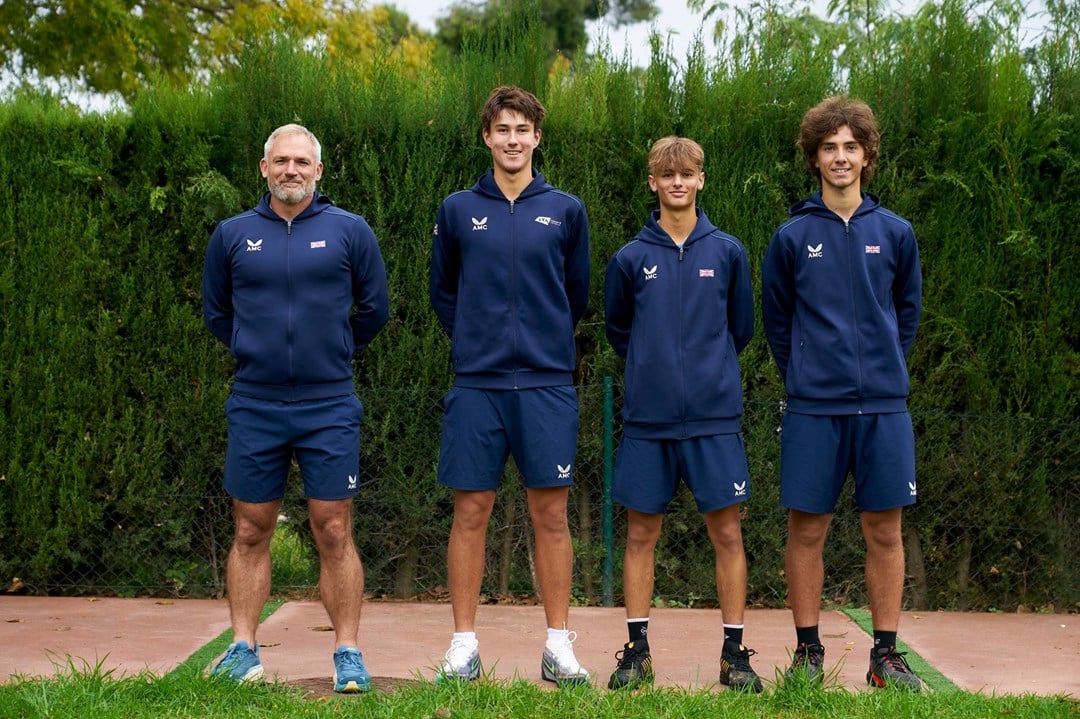 GB Teams
Davis Cup Juniors Finals 2023: Preview, teams, draws, results & live stream
• 2 MINUTE READ
The teams are set and ready to go for the Davis Cup Juniors Finals, with Great Britain amongst the 16 nations challenging for the title.
When is the Davis Cup Juniors Finals 2023?
This year's Davis Cup Juniors Finals will take place from Monday 30 October to Sunday 5 November.
The finals will be hosted at two venues in Cordoba, Spain – the Open Arena, Cordoba and the Real Aeroclub de Cordoba. All matches will be played on outdoor red clay.
What is the format of the Davis Cup Juniors Finals 2023?
All teams are made up of three players, who must be aged 16-and-under.
Teams will be drawn into groups and will play in a round-robin format for the first three days of the competition.
Dependent on their position in their initial group, teams will then play three further ties to determine final positions from 1st to 16th.
Watch the Davis Cup Juniors Finals live
You can watch live coverage of the Davis Cup Juniors Finals on the ITF YouTube channel and here on our website - stay tuned for more details.
Davis Cup Juniors Finals draws & results
Group A
USA, Japan, Thailand, Canada
Group B
Germany, Argentina, Peru, Great Britain
Group C
Czech Republic, Morocco, Brazil, Netherlands
Group D
Italy, Korea Republic, Spain, Kazakhstan
Who are the reigning Davis Cup Juniors Finals champions?
In 2022, Brazil defeated USA 2-0 without dropping a set at the final in Turkey.
Who is in the Lexus GB Davis Cup Juniors team?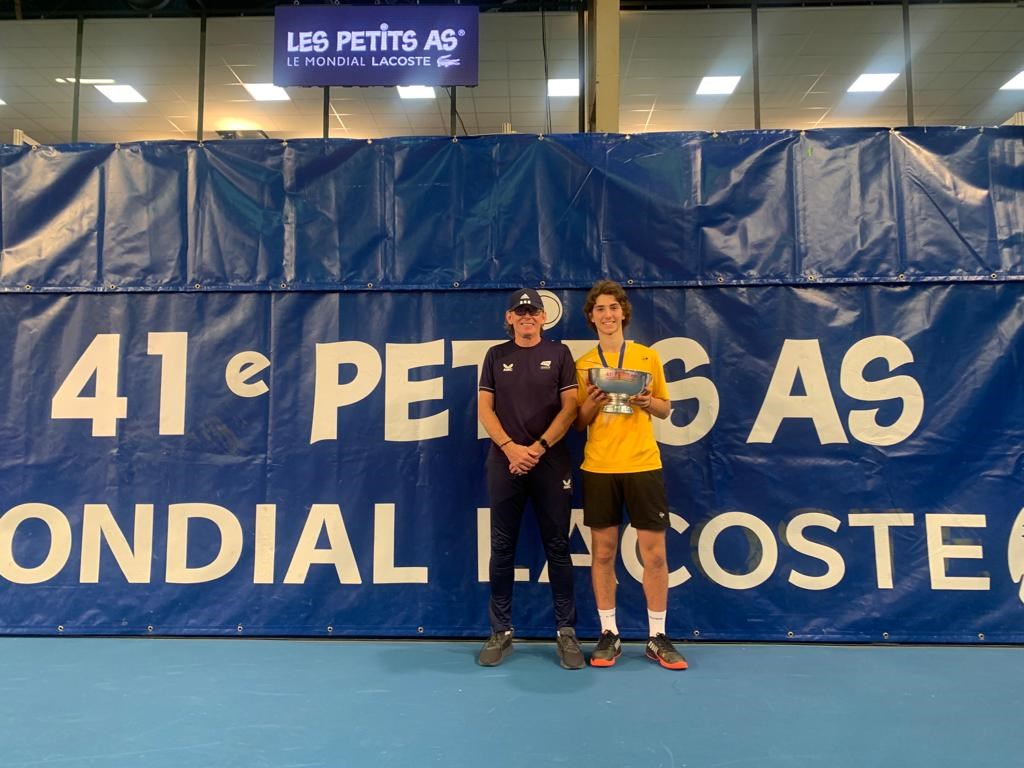 Captain Martin Weston has selected a strong British team for this year's finals, having finished fifth at the European qualifying event earlier this year:
Oliver Bonding (junior world No.35)
Zechariah Hamrouni (junior world No.587)
Mark Ceban (junior world No.771)
Which teams are competing at the Davis Cup Juniors Finals 2023?
Check out the full list of the 16 qualified teams at this year's Davis Cup Juniors Finals 2023:
Argentina
Brazil
Canada
Czech Republic
Germany
Great Britain
Italy
Japan
Kazakhstan
Korea Republic
Morrocco
Netherlands
Peru
Spain
Thailand
USA