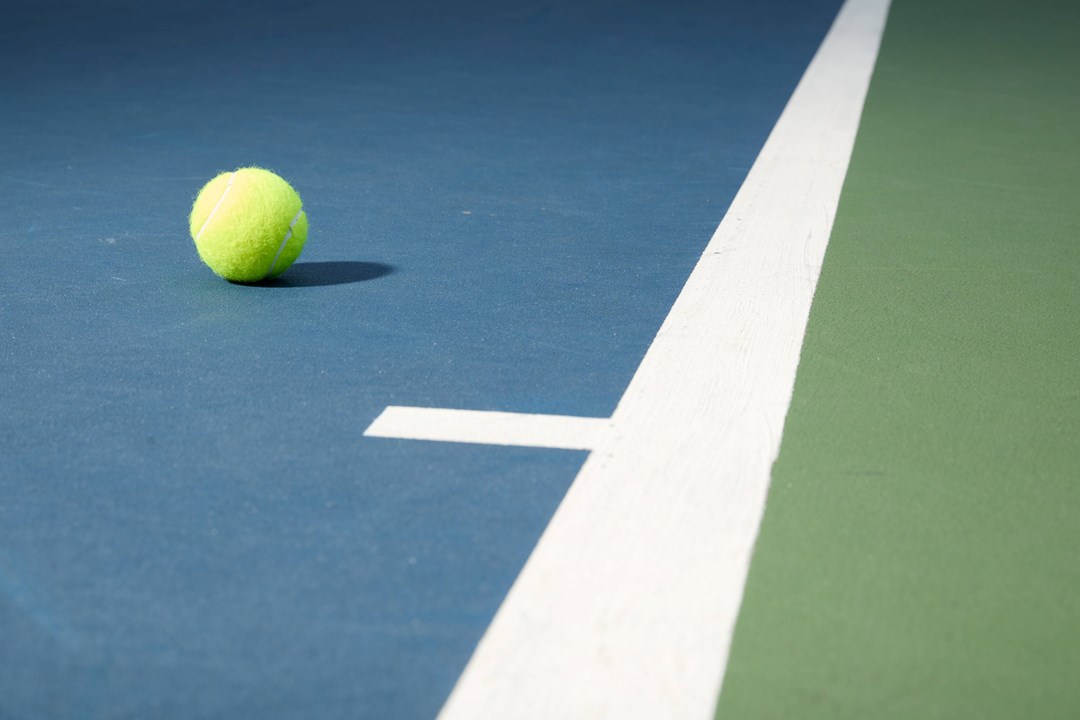 LTA
Concussion guidance for grassroots sport published
• 3 MINUTE READ
If in doubt, sit them out.
The Government and the Sport and Recreation Alliance today published the first UK-wide Concussion Guidelines for Grassroots Sport which will help players, coaches, parents, schools, National Governing Bodies and sports administrators to identify, manage and prevent the issue.
Concussion is a traumatic brain injury resulting in a disturbance of brain function. It can be caused by a direct blow to the head but can also occur when knocks to other parts of the body result in rapid movement of the head. This can happen in any sport, and it is important that individuals participating in grassroots sport are aware of the symptoms and how to manage them.
The guidelines, developed by an expert panel of domestic and international clinicians and academics in neurology and sports medicine, set out steps to improve understanding and awareness of the prevention and treatment of concussion in grassroots sport where trained medical professionals are less likely to be routinely present. It is targeted at people of all ages.
'If in doubt, sit them out' is the strapline, making clear no-one should return to sport within 24 hours of a suspected concussion and builds on guidance already introduced in Scotland.
Players, parents, coaches, teachers and administrators are now asked to read the guidance and familiarise themselves with the necessary steps to:
Recognise the signs of concussion;
Remove anyone suspected of being concussed immediately and;
Return safely to daily activity, education or work and, ultimately, sport.
The guidelines include a recommendation to call NHS 111 within 24 hours of a potential concussion, to rest and sleep as much as needed for the first 24 to 48 hours and avoid using devices which involve screen time.
In addition, a graduated return to activity such as work, education and sport is advised to reduce the risks of slow recovery, further brain injury and longer-term problems. Individuals should be assessed by an appropriate healthcare professional if symptoms persist for more than four weeks.
Development of the guidelines has been led by the Sport and Recreation Alliance, Professor James Calder, chair of the expert drafting group, and Laurence Geller, the Government's Adviser on Concussion in Sport. The expert drafting group drew upon existing field research, with the aim of producing a consistent and preventative approach across all sports in England, Scotland, Wales and Northern Ireland.
The Podium SportSmart platform has been selected as the platform for a national trial of the recording and management of grassroots concussion in the UK and just launched a two year trial of its Head Injury Management Tool ("Traffic-Light System") to manage the return to play process within its SportSmart digital platform. Clubs and Schools are eligible to use the platform for free.