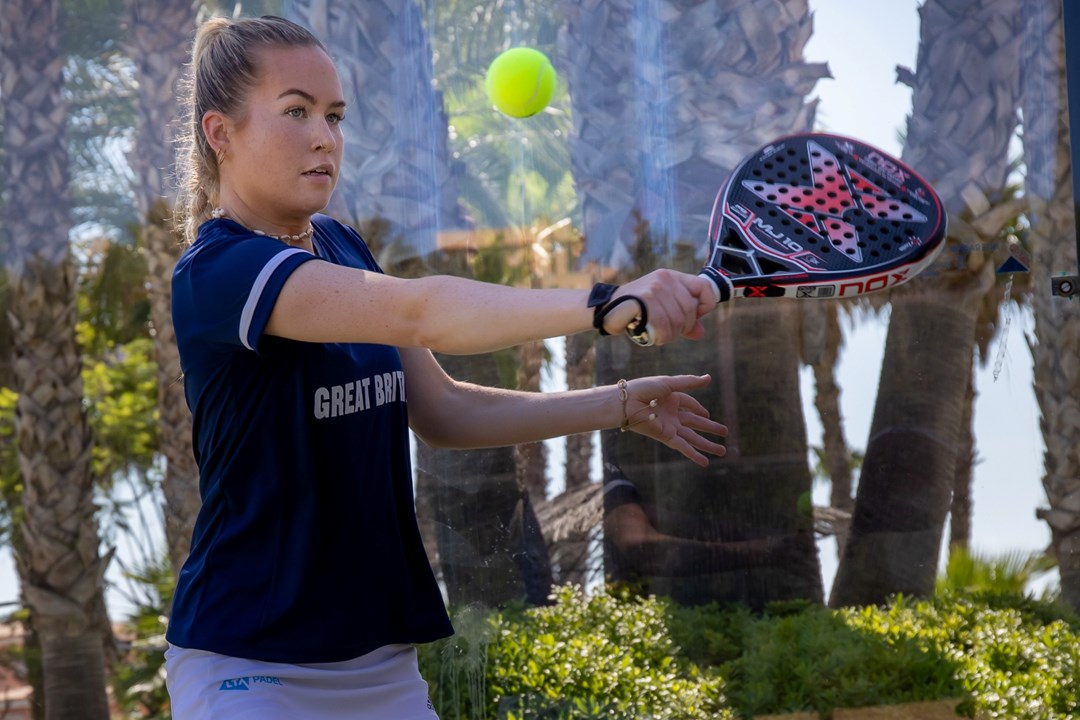 Padel
British stars and international players head to Derby for LTA Padel British Tour
• 2 MINUTE READ
The LTA Padel British Tour continues this week at We Are Padel, Derby. The competition, that begins on Friday 10 March, is the second of seven Grade 1 events to take place across England, Scotland and the Channel Islands as part of the British Tour which encompasses the top padel competitions in the UK.
British No.1 Tia Norton lines up as the second seed in the women's draw alongside Aimee Gibson, fresh off the back of lifting the title at the British Tour event in Harrogate three weeks ago. Top seeds Catherine Rose and Abigail Tordoff will be looking to looking to challenge Norton and Gibson, and lift their first Grade 1 title of the season so far.
Also looking to win their second British Tour title this year are Louie Harris and Sam Jones, who come in as the fourth seeds of the men's doubles draw.
They are joined by fellow finalists in Harrogate, Chris Salisbury and Alfonso Patacho, as well as top seeds Jorge Martinez Del Campo and Rafael Vega Otaolaurruchi, as the favourites to lift the trophy on Sunday.
You can watch live British Tour padel here and on our event page during the tournament.
Watch LTA Padel British Tour Derby live
Tournament Director Evelina Kosyte said: "We are hosting our very first LTA Grade 1 event and we are here to make some noise - We Are Padel! From National and International players to our local community we strive to create an experience one will not forget.
"We have put a lot of effort and hard work for the love of Padel to make it happen. We're biggest Padel venue in the UK with 11 Panoramic Indoor Courts – and this weekend players will compete for astonishing prize money of £4500, the community will get a close up of Amateur and (semi) pro-players showing some class, and there will be an opportunity for padel enthusiasts to receive a special invite to our VIP area overlooking our centre court where the finals will be played. Let's create history together."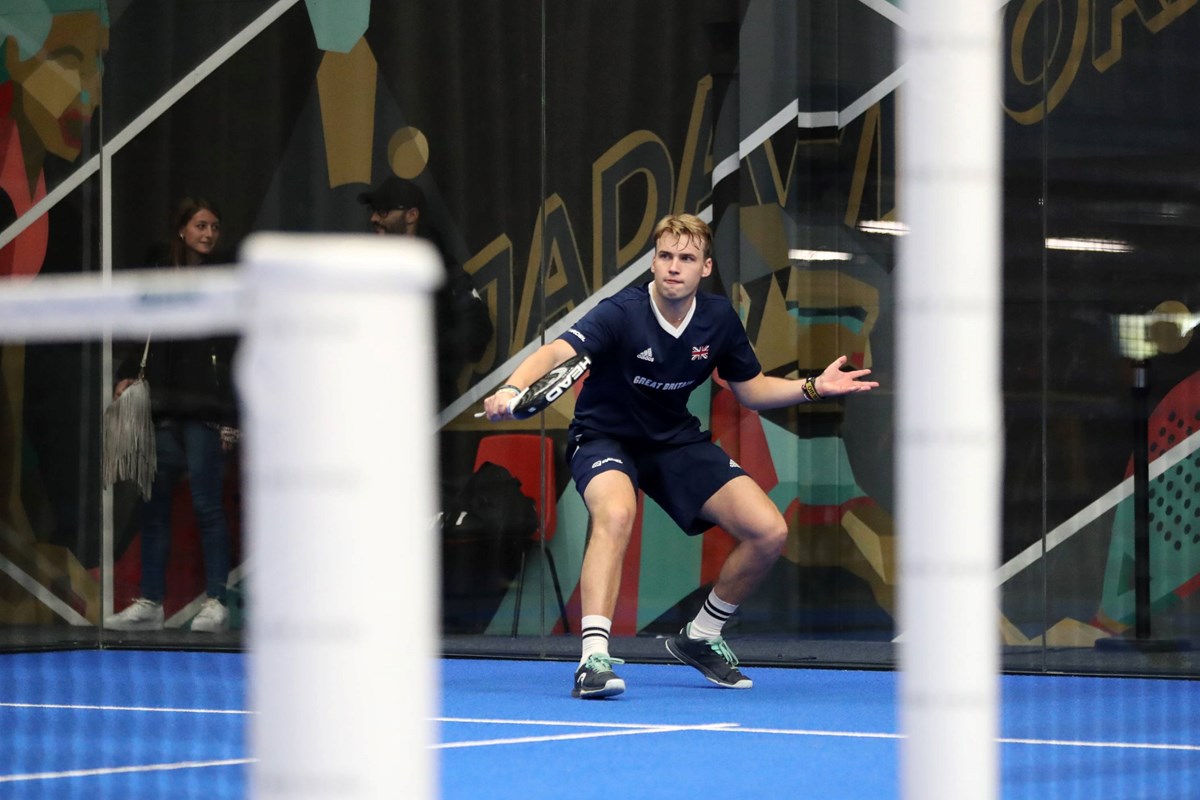 Grade 1 events see the very best British players and international competitors competing in standout events, across full weekends, for prize money. Acceptance onto British Tour events is based on players' LTA Padel Ranking.
The 2023 calendar also features four international FIP events which will see some of the top international players compete in this country and an opportunity to showcase the increasingly popular sport to more people.