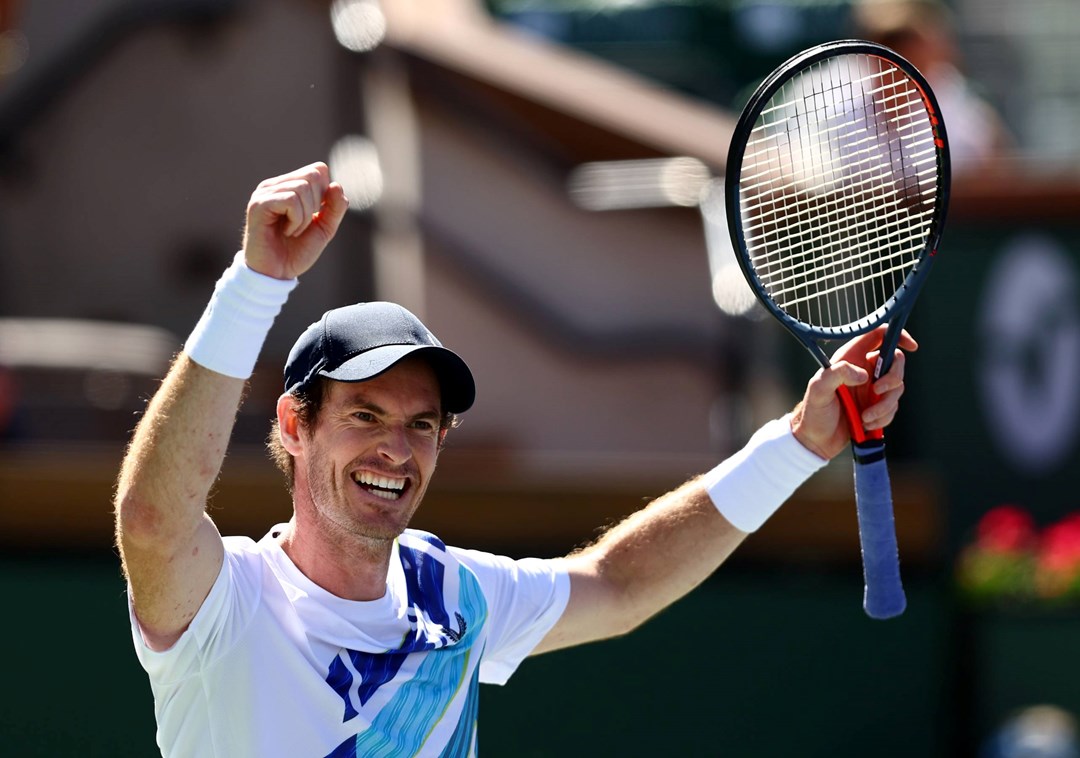 Fan
Andy Murray's 700 tour wins - vote for your favourites
• 2 MINUTE READ
He's only gone and done it - Andy Murray becomes only the 18th man in the history of the sport to win 700 tour matches after beating Taro Daniel 1-6, 6-2, 6-4 in Indian Wells.
A three-time Grand Slam champion, two-time gold medallist and a former World No.1, Murray is one of the greatest players to have ever set foot on a tennis court and has competed in some epic matches over the years.
We've picked out a few of our favourite Murray victories over the years and we want to know which ones you enjoyed the most.
Vote for your top Murray moments in the poll below!