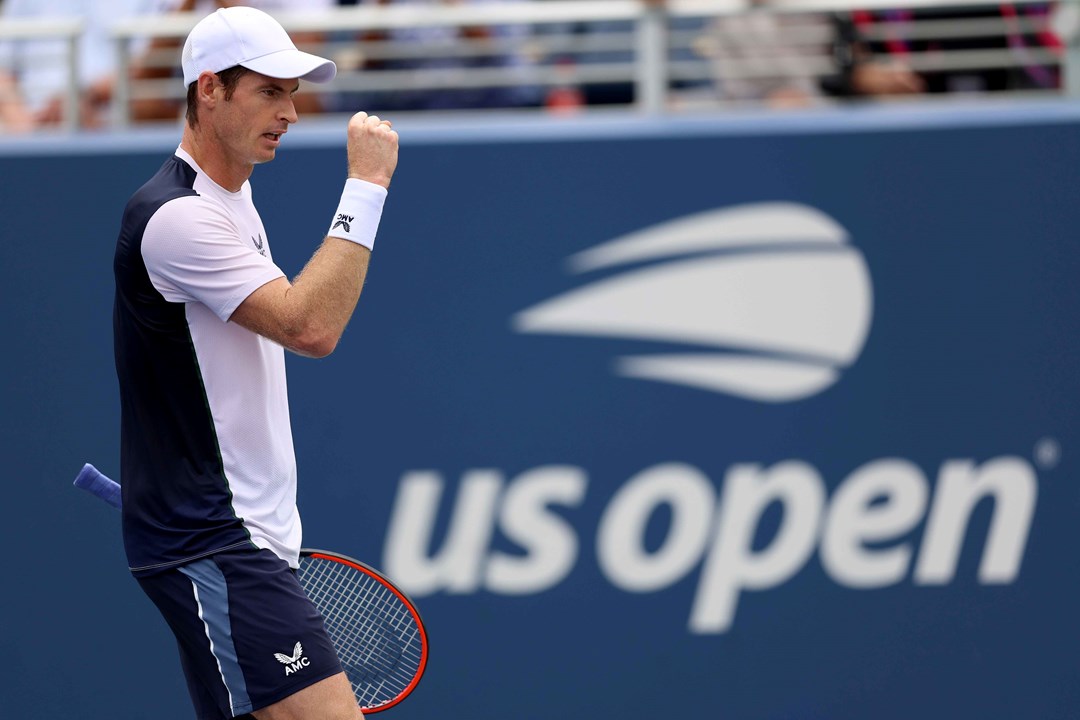 Players News
Andy Murray records 200th Grand Slam singles win
• 4 MINUTE READ
Andy Murray achieved his 200th Grand Slam singles win an opening round thriller against Corentin Moutet at the 2023 US Open.
The 2012 US Open champion etched his name in the history books after clocking a 6-2, 7-5, 6-3 victory over the Frenchman on what was his 17th year competing at the tournament.
Stepping out onto a jam-packed Grandstand with the New York crowd firmly behind him, the former world No.1 rallied to one of the most memorable wins of his career in two hours and 58 minutes.
Murray, now ranked world No.37, became the first British player and eighth male in the Open Era to achieve 200 Grand Slam wins; a milestone reached at the same venue that crowned him a Grand Slam champion for the first time in his career, 11 years ago.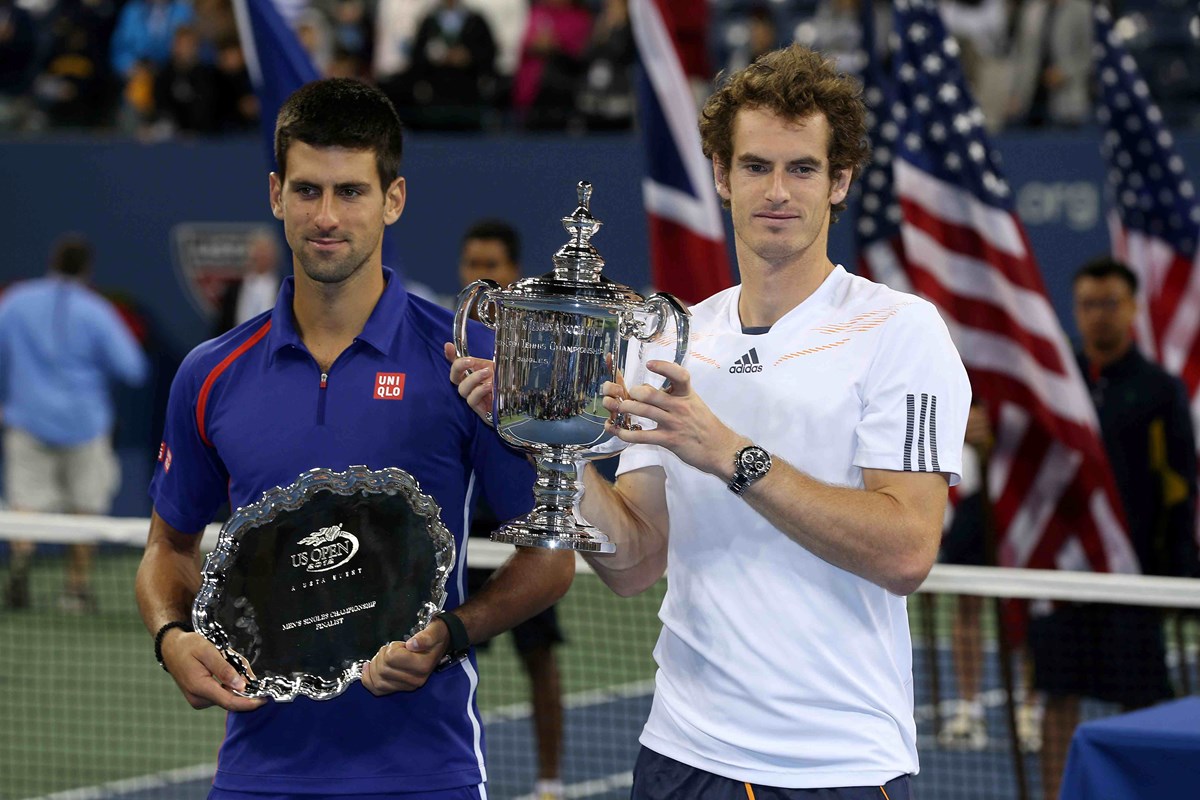 The 36-year-old's combined Slam total of 200 wins has helped him to three titles, winning his maiden at Flushing Meadows in 2012 after beating Novak Djokovic 7–6, 7–5, 2–6, 3–6, 6–2, before realising his childhood dream and lifting The Championships, Wimbledon trophy in 2013 and 2016.
His success in 2013 led him to become the first British man to win the Wimbledon singles title in 77 years. Meanwhile, his win over Milos Raonic in 2016 saw him rise to world No.1 for the first time, making him the only British singles player to have reached the top spot in the men's game during the Open Era.
Since his major debut in 2005, Murray has also reached a further eight Grand Slam finals, finishing runner-up five times at the Australian Open, once at the French Open, and once at the All England Club after losing in four sets to 20-time Grand Slam champion Roger Federer. Murray has also made 21 semi-finals on the Grand Slam stage.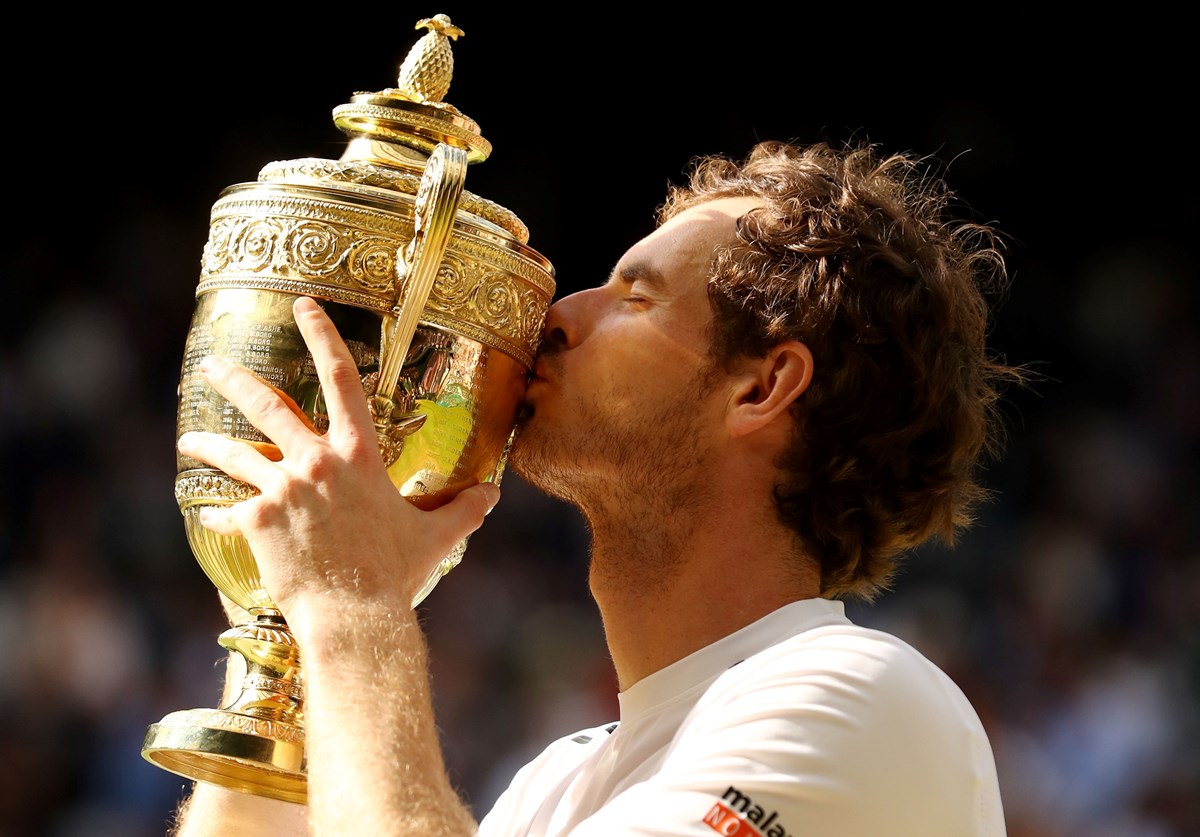 Aside from his trio of Grand Slam titles, Murray has been on the winning side of some of the biggest matches and storylines in the last 15 years of Grand Slam tennis.
The former world No.1 is no stranger to prolonged contests, having won 25 five set matches at Slams during his career with his first coming against Andrei Pavel at the 2005 US Open, and more recently, his feat against Thanasi Kokkinakis at the Australian Open earlier this year.
Murray has claimed eight wins against top five ranked opponents through his career, but few will be more special than his straight sets win over then world No.3 Andy Roddick to reach the fourth round on only his second appearance at Wimbledon.
Many will also remember one of Murray's most famous comebacks of all at Wimbledon in 2008 as he overturned a two-set deficit to beat world No.9 Richard Gasquet 5-7, 3-6, 7-6(3), 6-2, 6-4.
2013 saw Murray reach another milestone at the Australian Open, where he defeated Federer for the first time at a major tournament. In one of the matches of the last decade, Murray booked his spot in the final after beating the 21-time Grand Slam champion 6-4, 6-7(5), 6-3, 6-7(2), 6-2.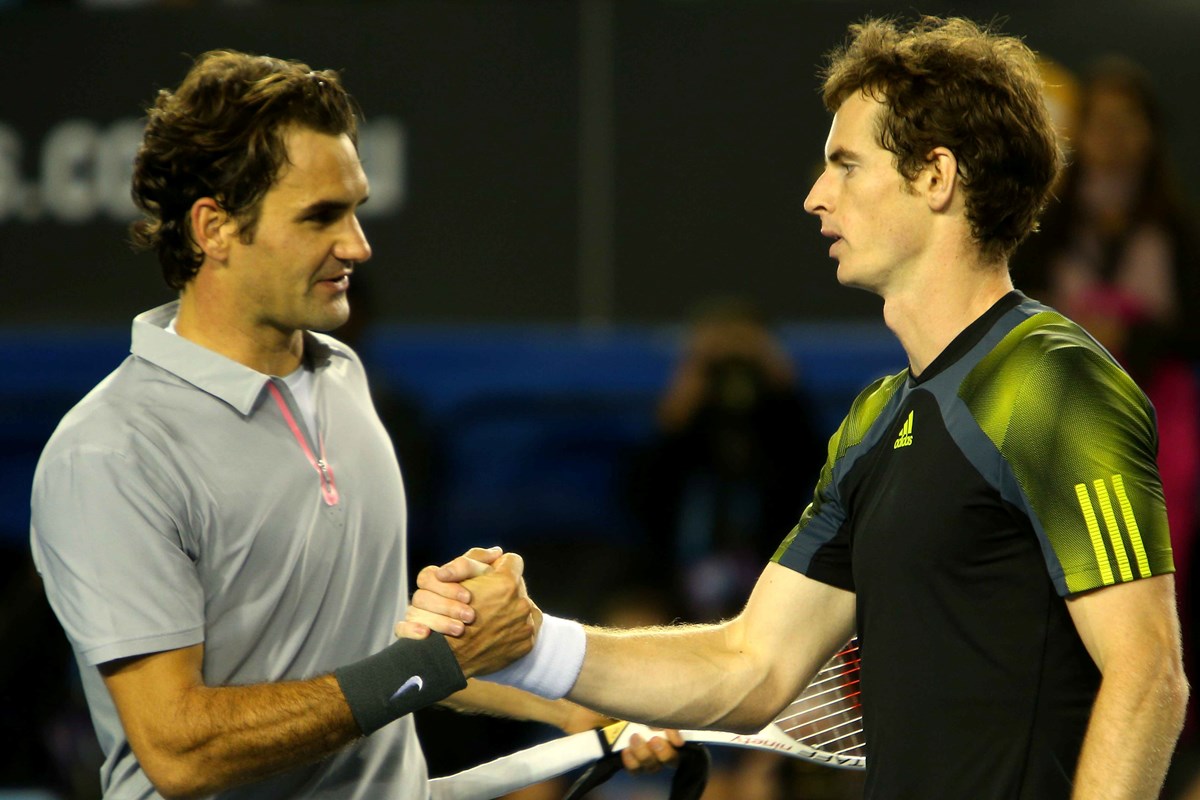 During the best season of his career back in 2016, when he reached the summit of the world rankings, Murray's semi-final victory over Stan Wawrinka will live long in the memory of tennis fans as he became the first British man to make the final in Paris since 1937.
In 2018 Murray underwent hip surgery that would put his tennis career in jeopardy. Many had written him off and said that he wouldn't be able to compete again at the major level. But in 2020, Murray proved them wrong. Stepping on court at Flushing Meadows, Murray defeated Yoshihito Nishioka 4-6, 4-6, 7-6(5), 7-6(4), 6-4 in the first round, in what would become one of the most meaningful wins of his career.
These are to name but a few of the incredible results we've come to witness and expect from Murray, and as he gears up to face 19th seed Grigor Dimitrov in the second round of the 2023 US Open, we look forward to many more wins to come.