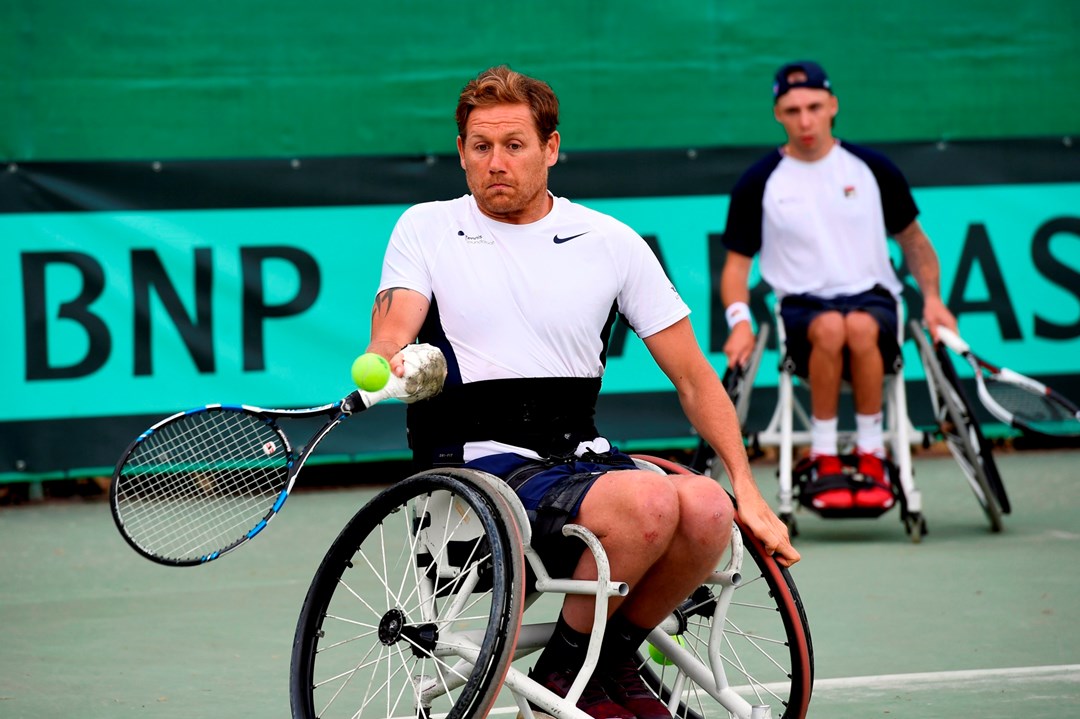 GB Teams
Great Britain name 2018 BNP Paribas World Team Cup Squad
• 2 MINUTE READ
Matt Hammond, Disability Performance Director for the Tennis Foundation, today announced his players selected to represent Great Britain at the 2018 BNP Paribas World Team Cup in Apeldoorn, the Netherlands, from 28 May – 3 June.
Great Britain will be competing in all four events at the International Tennis Federation's flagship wheelchair tennis event with the squad of 13 players managed by the Tennis Foundation, Great Britain's leading tennis charity.
The teams will be:
Men's Event – captained by Karen Ross
Alfie Hewett (Cantley)
Gordon Reid (Glasgow)
Dermot Bailey (Kettering)
Women's Event – captained by Ash Smith
Lucy Shuker (Fleet)
Louise Hunt (Wanborough)
Lauren Jones (Worthing)
Quad Event – captained by Martyn Whait
Andy Lapthorne (Eastcote)
Antony Cotterill (Holmfirth)
James Shaw (Nottingham)
Junior Event – captained by Rob Cross
Ben Bartram (Norwich)
Abbie Breakwell (Sawley, Long Eaton)
Alex Chaston (Greenwich, London)
Dahnon Ward (Ilkeston)

The 2017 BNP Paribas World Team Cup in Sardinia ended in victory for the same trio of players representing Great Britain once again in the quad event this year. Andy Lapthorne, Antony Cotterill and James Shaw secured a 2-1 victory over Israel 12 months ago as Great Britain won a fifth World Team Cup quad title since 2001.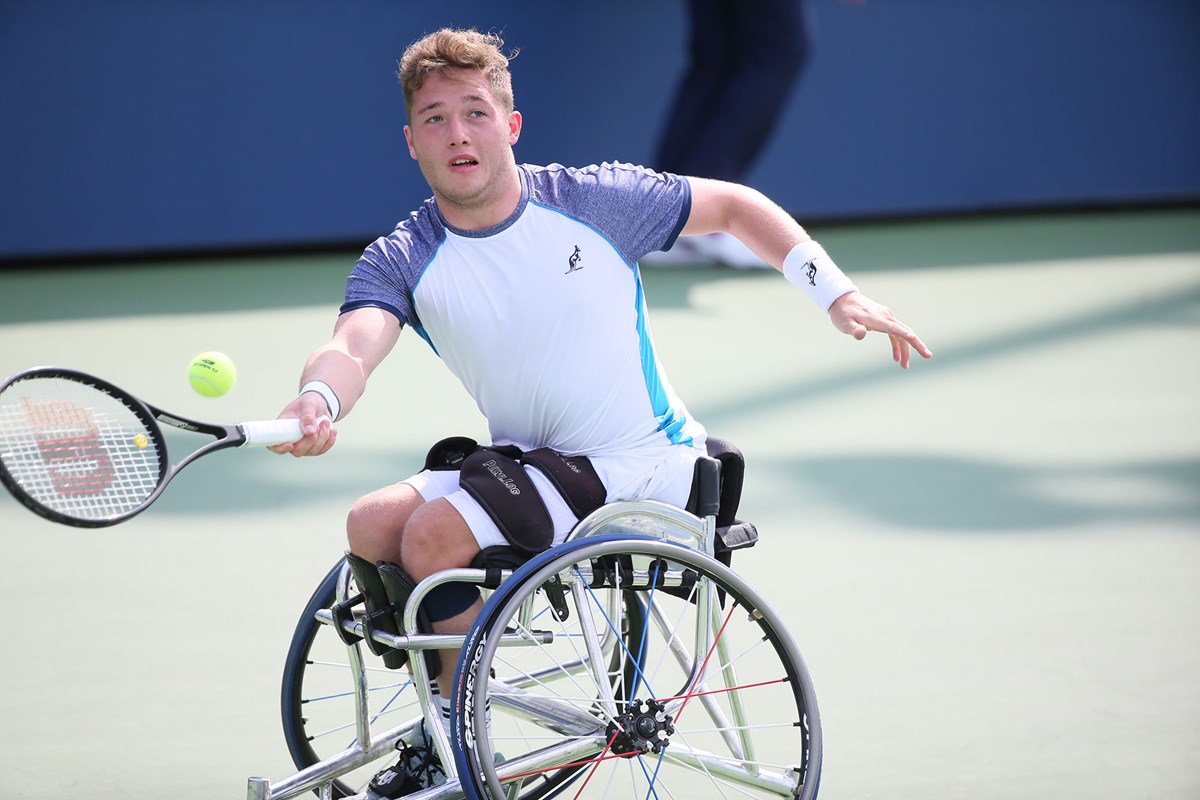 Great Britain made history at the 2015 World Team Cup in Antalya, Turkey, winning a first gold medal in the top tier of the men's event after Gordon Reid and Alfie Hewett beat France in both singles rubbers in the final. With a silver medal behind France in 2017 and two bronze medals since 2014, too, Great Britain have a strong recent record in the men's event and current world No.1 Hewett and Reid join Dermot Bailey in the team once again.
Great Britain will be represented in the women's event at the World Team Cup finals for the first time since 2015 after Lucy Shuker, Louise Hunt and Lauren Jones won last month's European Qualification event in Portugal after a late-night victory over Russia. Shuker and Hunt have a long history of medal-winning performance representing the Great Britain in the World Team Cup and were both members of the team that reached the final for the first time in 2009.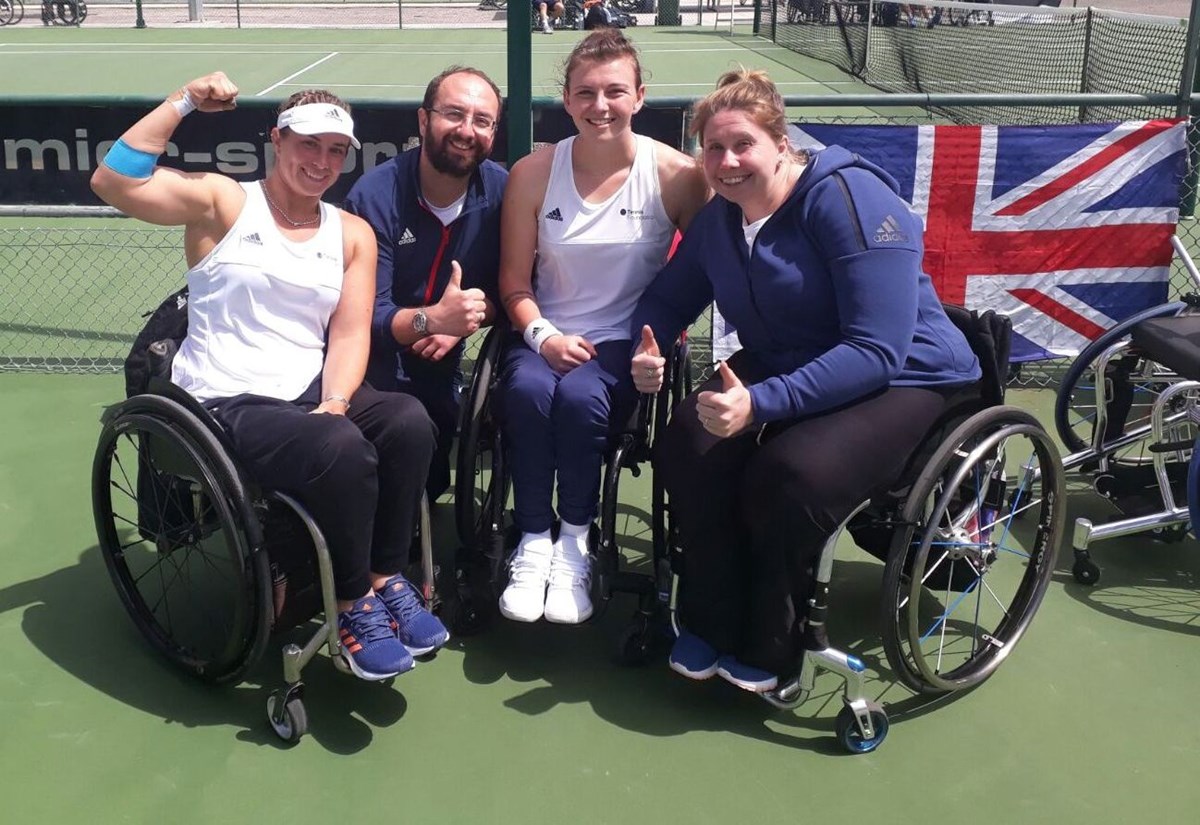 All four players named to represent Great Britain in the junior event are members of the Tennis Foundation's wheelchair tennis Junior Futures Potential Programme launched earlier his year. Three of the team will make their Great Britain debuts, while Alex Chaston won his first match as a Great Britain player at the 2017 World Team Cup in Sardinia, Italy.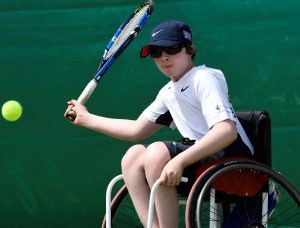 Matt Hammond commented: "We have selected a strong and talented squad of players for the 2018 BNP Paribas World Team Cup and I am confident that we have a well-prepared squad that will do Great Britain and the Tennis Foundation Wheelchair Tennis World Class Programme proud once again. Great Britain has strong record in World Team Cup competition and a gold medal in the quad event and a silver medal in the men's event last year went a considerable way to helping Great Britain win the Tennis Europe Trophy for wheelchair tennis outright for the first time in 2017.
"I am very much looking forward to my first World Team Cup finals as Performance Director, especially having witnessed the fine performances and resilience demonstrated by our GB women's team at last month's European Qualification in Portugal."