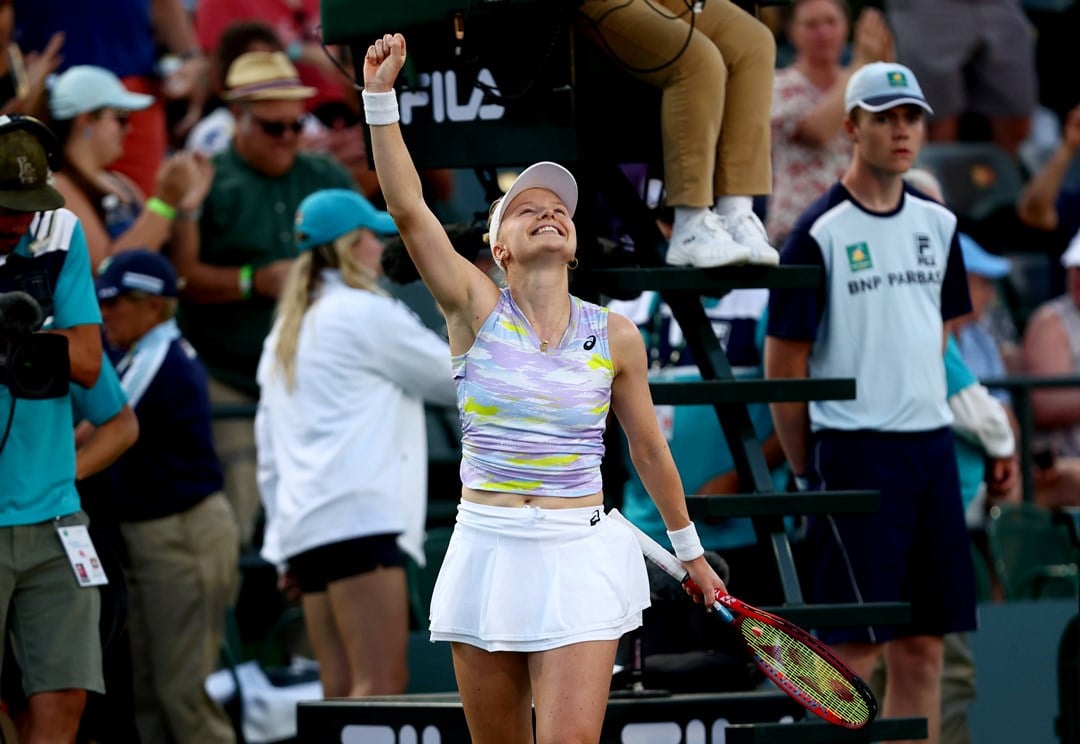 Grand Slam
US Open 2022: Which British stars will go furthest?
• 1 MINUTE READ
With the US Open right around the corner, have your say on which British stars will perform best at Flushing Meadows this year. Can Emma Raducanu retain her title? Could Andy Murray rediscover his 2012 glory? Who are the favourites in the wheelchair draws? Vote below.
follow the BRITS IN NEW YORK
Get all the latest results and draws from the British stars at the US Open on our Britwatch page.