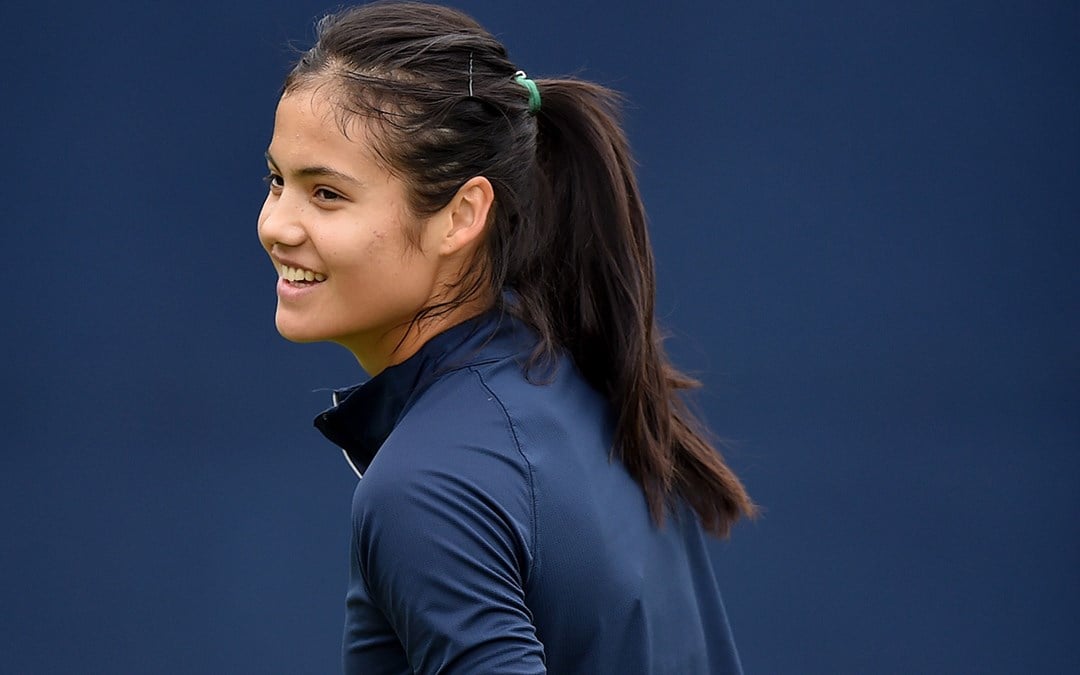 International
"There's nothing like playing at home" – Emma Raducanu looks ahead to her Nottingham return
• 2 MINUTE READ
For British No.1 and US Open champion, Emma Raducanu, this week means a return to the place where her WTA career kicked off just one year ago.
Before taking to the court to play her opening match against Viktorija Golubic this week, and with a potential match-up with British No.2 Heather Watson on the cards, Raducanu is full of positive spirit coming into her first grass court event of the season.
"I'm really enjoying my time right now and also just believing in the work that I'm doing day in and day out," the 19-year-old said.
"The grass season is definitely going to be a lot of fun. I love the grass but there are so many good players in the draw and it's dependent on things like your form on the day.
"Results – at this point I don't really think about that anymore as there isn't much use. If you're doing the right thing, the results will follow."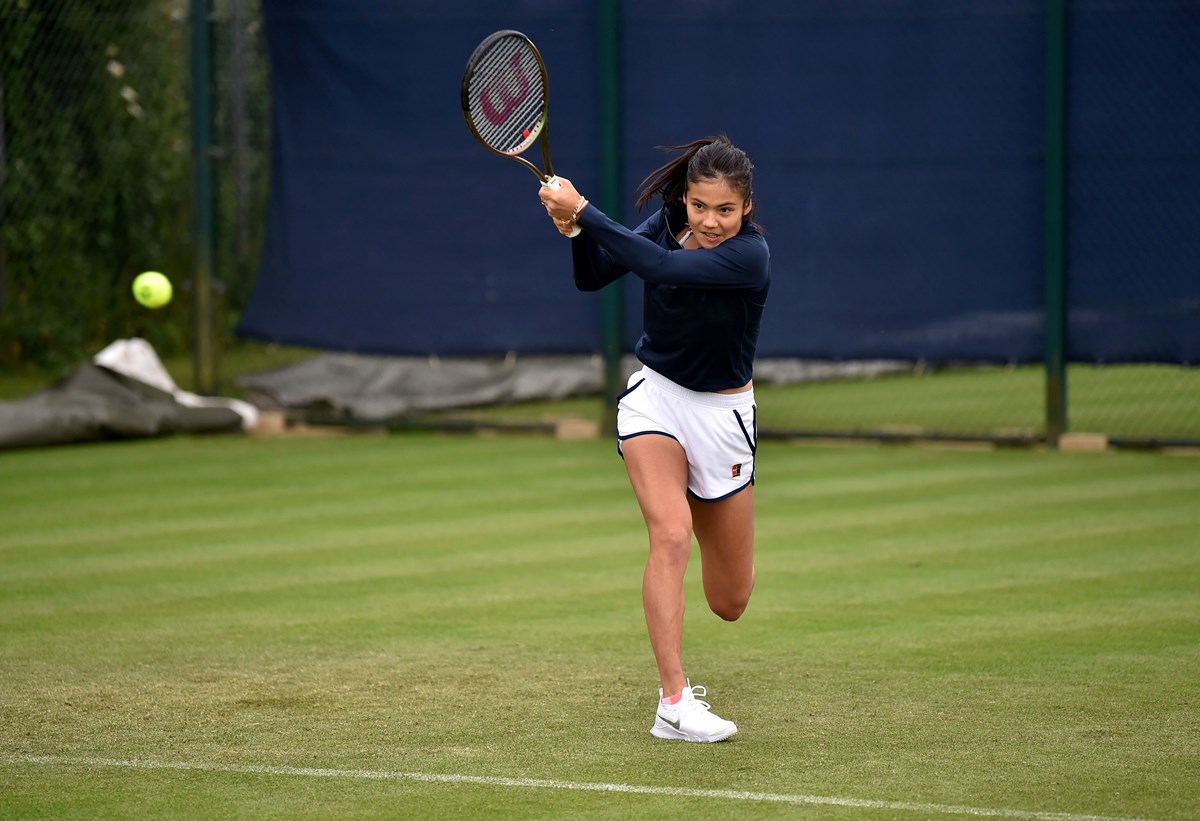 To say a lot has changed for Raducanu over the last 12 months would be an understatement and the world No.12 acknowledges that while her game has progressed significantly, there's still key areas of improvement.
"I think that I've improved many aspects of my game and there are also things I want to get back. I feel like I've made a lot of progress and there are many times where I've thought I've played much better but the result hasn't followed because the opponent's playing really well. I take that as a challenge, which is good for me as I'll improve in the end.
"It (Nottingham) definitely signifies the start of a journey for me. It wasn't the most positive week results wise but I learnt a lot and it definitely set me in good stead for the rest of the season.
"I came back a week later for the Nottingham $100k and that was where I received my Wimbledon wild card so I have some really good memories."
When she was here last year, Raducanu came in as a relative unknown, but this year she'll be the second seed, which comes with more expectation. The British star says she's taking this in her stride and has become well-versed in tuning out the noise.
"It's going to be a new experience for me but I think it will be important to keep a good circle around me and keep chipping away at my game and not get distracted," she said.
"I think it will be really cool (playing to a home crowd), I remember playing at Wimbledon and it was the first time that I experienced that on Court 1 and I'm really fortunate that I've had great support at every tournament I've played at. There's nothing like playing at home, so it should be a really fun season."