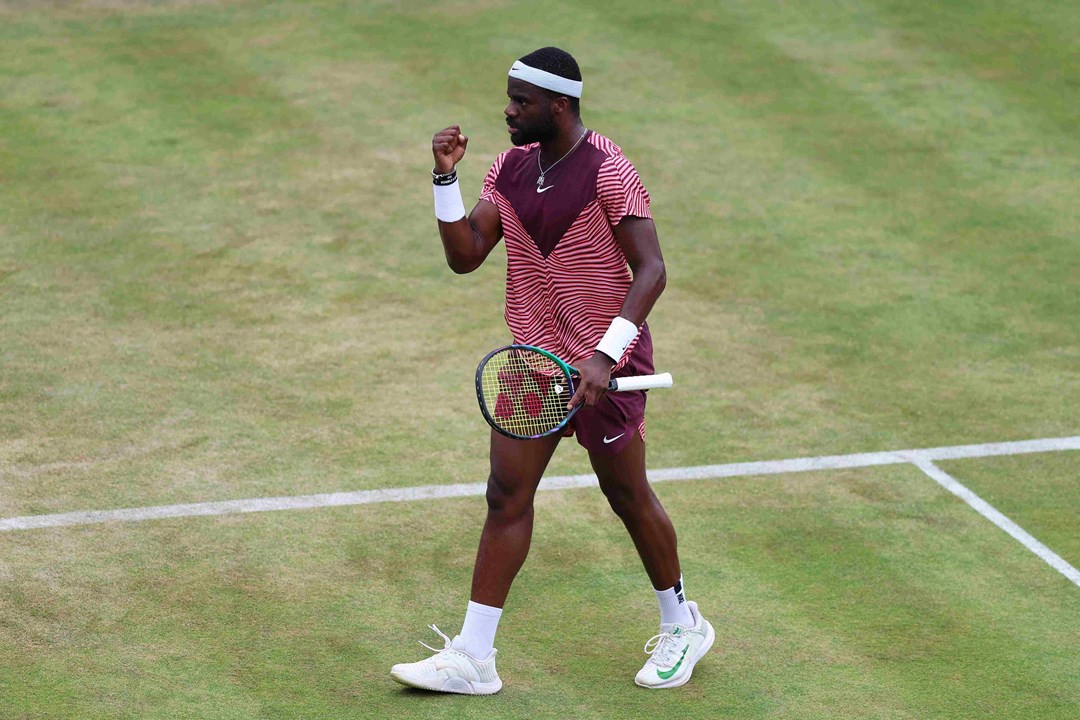 "I didn't choose tennis, it chose me" - Frances Tiafoe on breaking into the top 10, role models & inspiring the next generation
• 3 MINUTE READ
America's Frances Tiafoe broke new ground this week as he entered into the world's top 10 for the first time in his career following a comeback victory in Stuttgart.
The results on grass keep coming for the 25-year-old after he cruised through to the second round with a 6-2, 6-4 win over last year's semi-finalist Botic van de Zandschlup at the cinch Championships. The young American is building a reputation for himself on the surface having lifted the Boss Open last week and having previously won the Nottingham Open in 2021.
With another win under his belt and a new milestone reached, Tiafoe recently reflected on some of his role models and sporting heroes, how they inspired him to this point in his career and what keeps him motivated as he strives for new heights.
"Whatever you're doing, you have to have fun while doing it" Tiafoe said. "Hard work is super important and if you have an opportunity, you have to grab it with both hands. You must enjoy what you're doing and even if you don't, do it like you love it – you never want to feel like you're working a day in your life."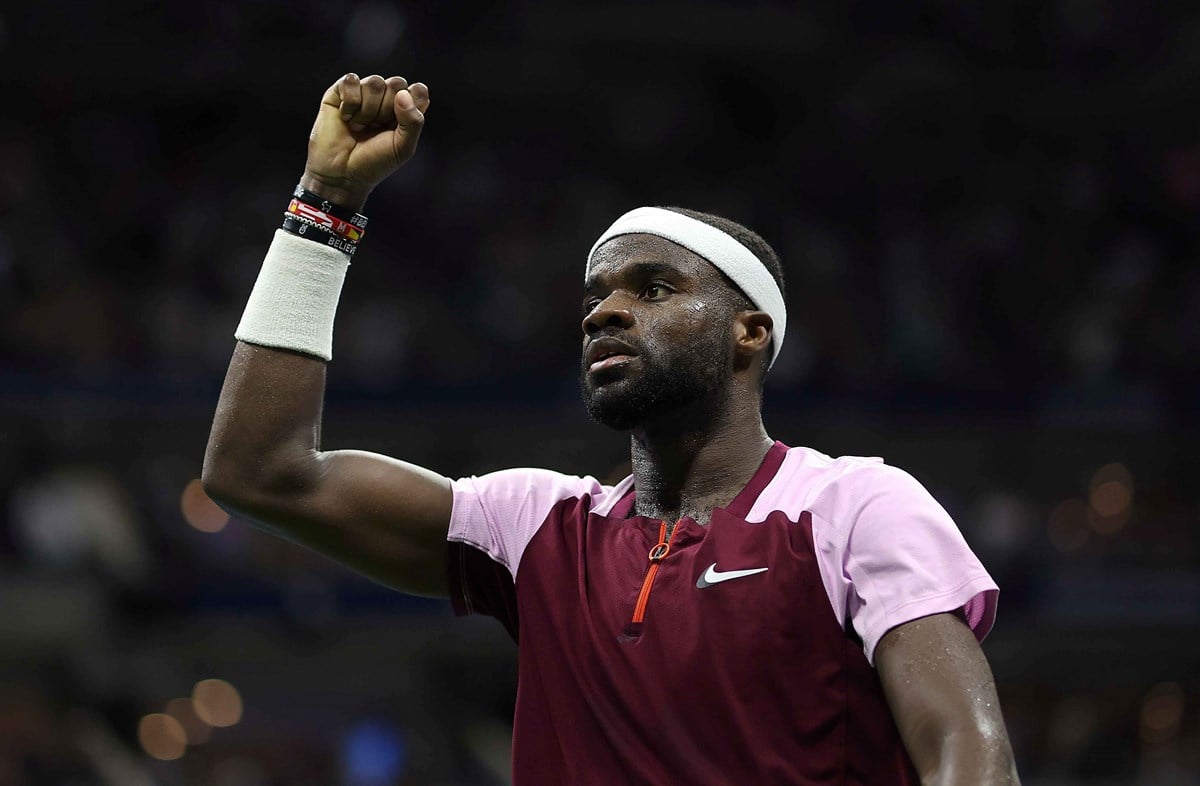 The American's career has gone from strength-to-strength in recent years, having reached his maiden Grand Slam semi-final at the US Open, and lifting two trophies so far this season as he seeks to leave his mark on the tennis world.
Although his path to the top hasn't always been plain sailing, his family's sacrifices laid the foundation for what has been a remarkable journey so far, with Tiafoe eager to embody himself as an inspiration for the upcoming generation.
"At the end of the day, I want kids to look at me and feel like they can do something – I didn't come from much at all and now I'm able to get into the top 10 and play at the highest level and play all the Grand Slams so anything is possible."
Tiafoe etched his name in the history books when he became only the third Black American player to break into the top 10 rankings, alongside the legendary Arthur Ashe and James Blake – but some of his biggest role models came from the women's game.
"Everybody grows up looking up to somebody and everybody crosses someone that changes their life, whether that be mom, dad, sportsperson, actor. I think representation is hugely important."
"Obviously, I looked up to LeBron James but the Williams sisters as well. Being so young and watching them play Grand Slam finals on the TV, I would always think, wow – if they did it why can't I?"
"Now to say I have a relationship with those guys is super cool and everyone needs a little boost to remind you of why you want to do something. I look at them (the Williams sisters) as the perfect example - they changed the culture of tennis, and the game will never be played the same as when those guys played. I hope I make that same kind of impact!"