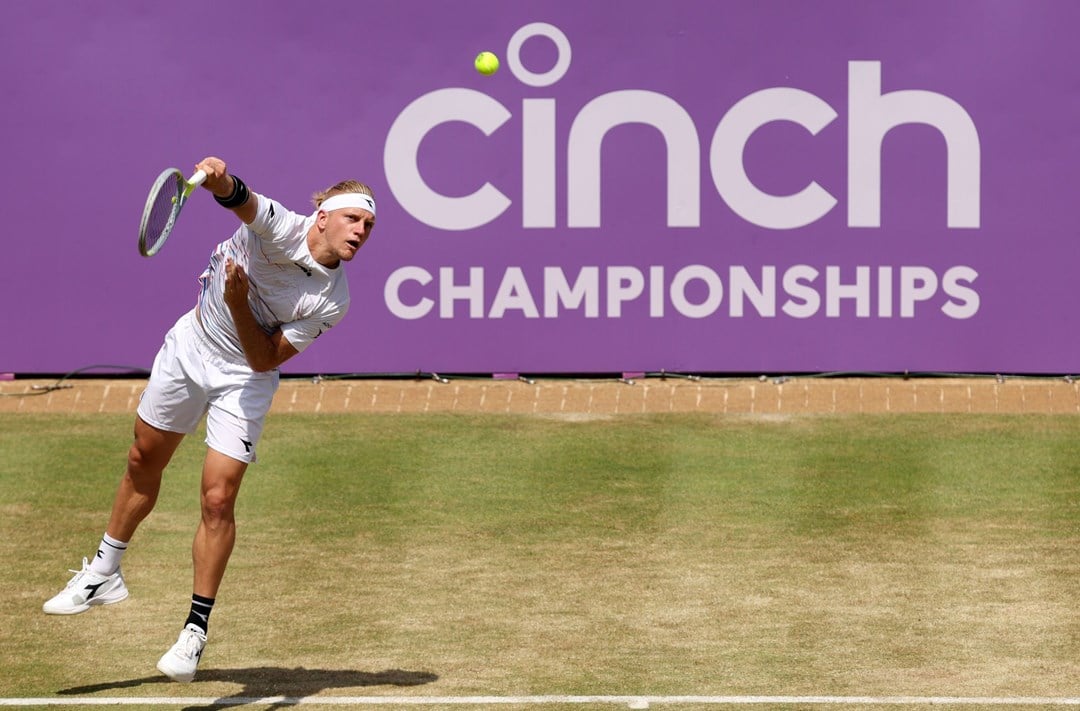 International
BNP Paribas donate £50 to LTA Tennis Foundation for every ace served on cinch Championships Centre Court
• 2 MINUTE READ
The LTA Tennis Foundation is set to benefit from all aces served on Centre Court at the 2022 cinch Championships.
BNP Paribas – one of the LTA's official partners of the 2022 cinch Championships – have generously pledged to donate £50 for every unreturned serve to the new charity through its 'Aces' initiative.
In a further boost, tennis fans – whether visitors to Queen's Club or following from afar – can also support the LTA Tennis Foundation by donating £5, £10 or £20 by text message, with BNP Paribas also agreeing to match these donations. To make a donation text ACES 5, ACES 10 or ACES 20 to 70560.
The 'Aces' initiative will provide a significant boost to the LTA Tennis Foundation's goal to improve lives through tennis. The charity shares the LTA's vision of 'tennis opened up' with the aim of inspiring more people from all backgrounds to enjoy tennis, while also improving infrastructure, playing courts and facilities.
Tim Lawler MBE, Chairman of Trustees at the LTA Tennis Foundation, explained: "In short, we want as many people as possible to share in the enjoyment and benefits of taking part in tennis. The funding we provide is solely for the grassroots of the game, and as the LTA's charity, we are committed to working in all parts of Great Britain with a particular focus on diverse and disadvantaged communities where the game is less well established."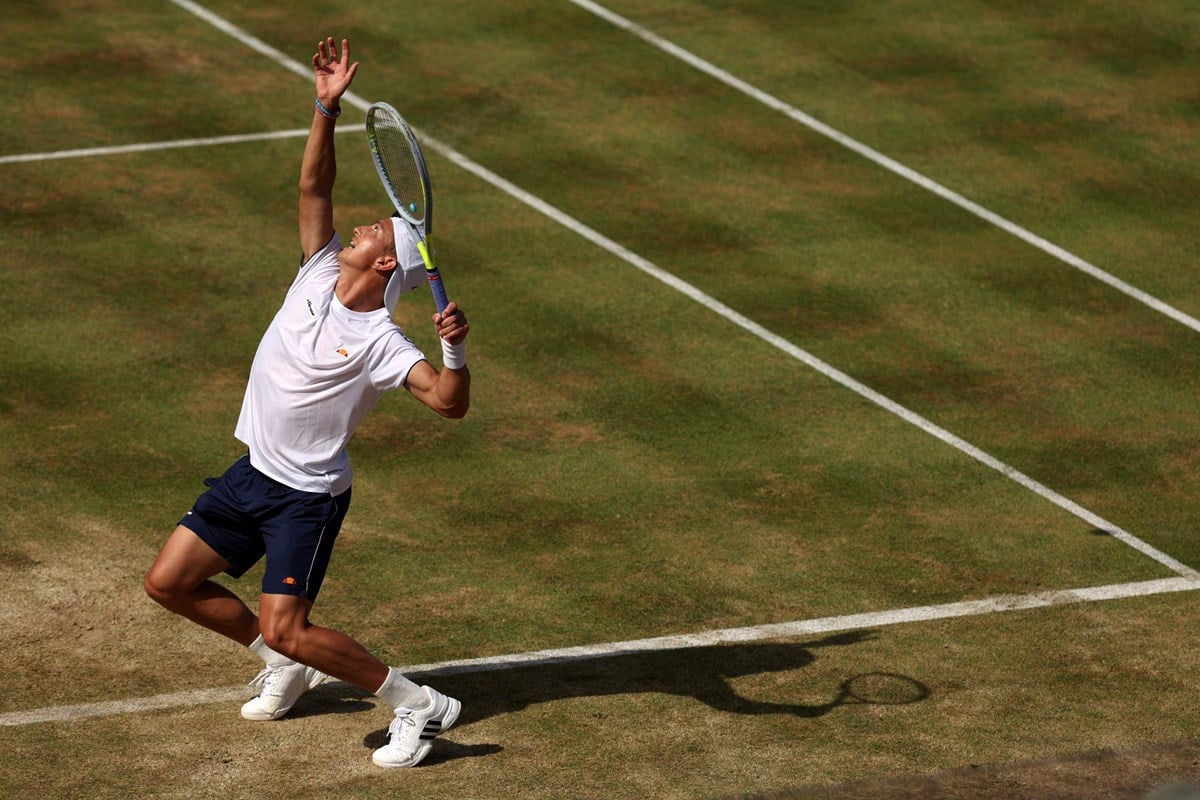 The LTA Tennis Foundation was officially launched in May following the merger of two charities – the Tennis Foundation and LTA Trust. The Tennis Foundation was an independent charity which was fully incorporated into the LTA in 2018. The LTA Trust was the LTA's facilities and investment charity responsible for awarding grants to improve tennis venues and facilities. Now, the LTA Tennis Foundation is eager to build on their previous success by working with partners to deliver new projects that match its objectives of making tennis a sport for all. For example, this could mean supporting some of the LTA's projects if Trustees believe they meet the goals of the LTA Tennis Foundation.
Lawler continued: "Our intention is to build strong relationships with charities over the coming year, many of whom are or have previously been supported by the LTA. We are already investing in some key projects. As well as supporting facility developments at clubs and local authority sites, using our existing reserves, we are committing significant funding into the LTA and Government's parks project, which will see hundreds of run-down tennis courts in local parks refurbished and fitted with new gate access systems to allow them to be booked and used more easily.
"We are also supporting the delivery of tennis in schools by providing £250-worth of vouchers for tennis equipment to any school that signs up for LTA Youth – the LTA's new and innovative junior programme created to help more children enjoy the benefits of playing and staying in tennis. In the future, we will support even more new projects and full details of how to apply for funding will be available later this year.
"I believe the benefits that tennis can bring, both to people's physical health as well as their mental wellbeing, are significant and our charity wants to give more people of all ages and backgrounds the opportunity to enjoy and share in these benefits. Whatever part you play in the tennis family - a player, coach, volunteer, official or fan - we hope you will share this belief, and work with us in the years ahead to open up our wonderful sport to more people."