CAREER HIGH
30/10/2023 269
CAREER HIGH
20/03/2023 324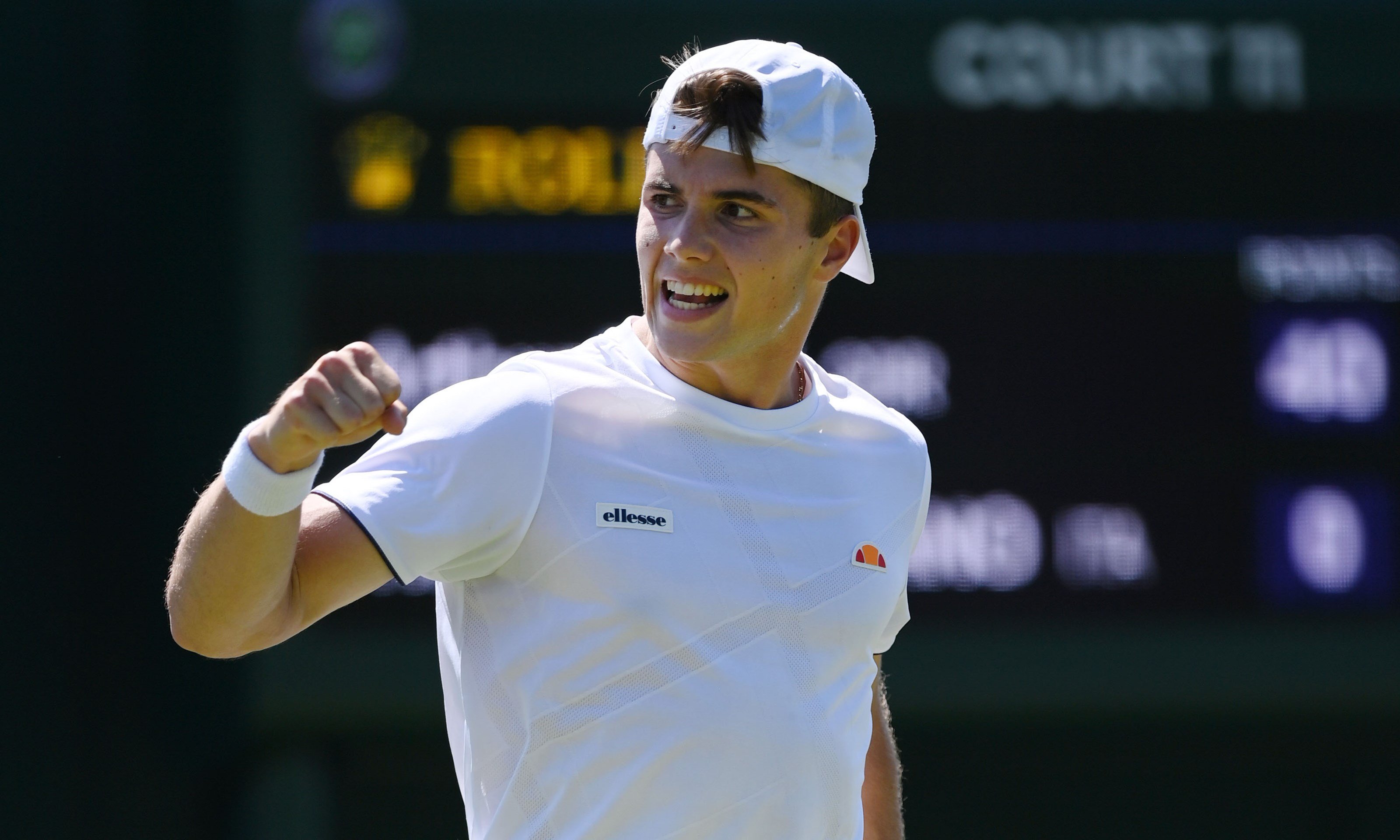 FAVOURITE
SURFACE: Hard
SHOT: Forehand
AGE21
HEIGHT173 cm
PLAYSRight-handed
BACKHANDTwo-handed
TURNED PRO2019
FAVOURITE
SURFACE:Hard
SHOT:Forehand
About
Quick-fire facts
Place of birth: Sevres, France
Career highlights: Winning two ITF M25 titles in 2022, and his most recent at the M25 Malibu in January
Tenning beginnings: Started playing tennis when he was five years old
Hobbies: Enjoys gaming, playing poker, Chelsea Football Club and used to play the piano
Tennis Career
October
Fery's breakthrough week came at the Mouilleron-le-Captif event where the 21-year-old reached his first ATP Challenger singles final.
The Brit also clinched his best ranking win of his career over world No.99 David Goffin that week before eventually losing out on the title to Tomas Machac 6-3, 6-4 in the final.
Fery was selected as one of 10 British players to feature in our new tennis documentary series, Beyond the Baseline, presented by Lexus.
August
Fery picked up the second title of the year at the M25 Aldershot event. The top seed was a dominant force across the week and rounded off an impressive run with a 6-4, 6-4 victory over Toby Samuel to wrap up the title without dropping a set.
July
Ferry faced his biggest challenge yet after meeting the world No.3 Daniil Medvedev in the opening round of The Championships, Wimbledon. Despite a tenacious performance from the Brit, the third seed eventually won 7-5, 6-4, 6-3.
Fery then moved on to the M25 Porto event where he teamed up with fellow Brit Stuart Parker for the men's doubles draw. The all-British duo were a dominant force throughout the week as they raced to the final before wrapping up 6-1, 6-3 win over Diego Fernandez Flores and Duarte Vale.
June
Arthur Fery kicked off his grass court season in style after clinching his first ATP Challenger main draw win at the Rothesay Open Nottingham where he knocked out former world No.21 Steve Johnson before being knocked out by Dominic Koepfer 6-4, 6-2.
Fery was rewarded with a wildcard to the main draw at the Championships, Wimbledon.