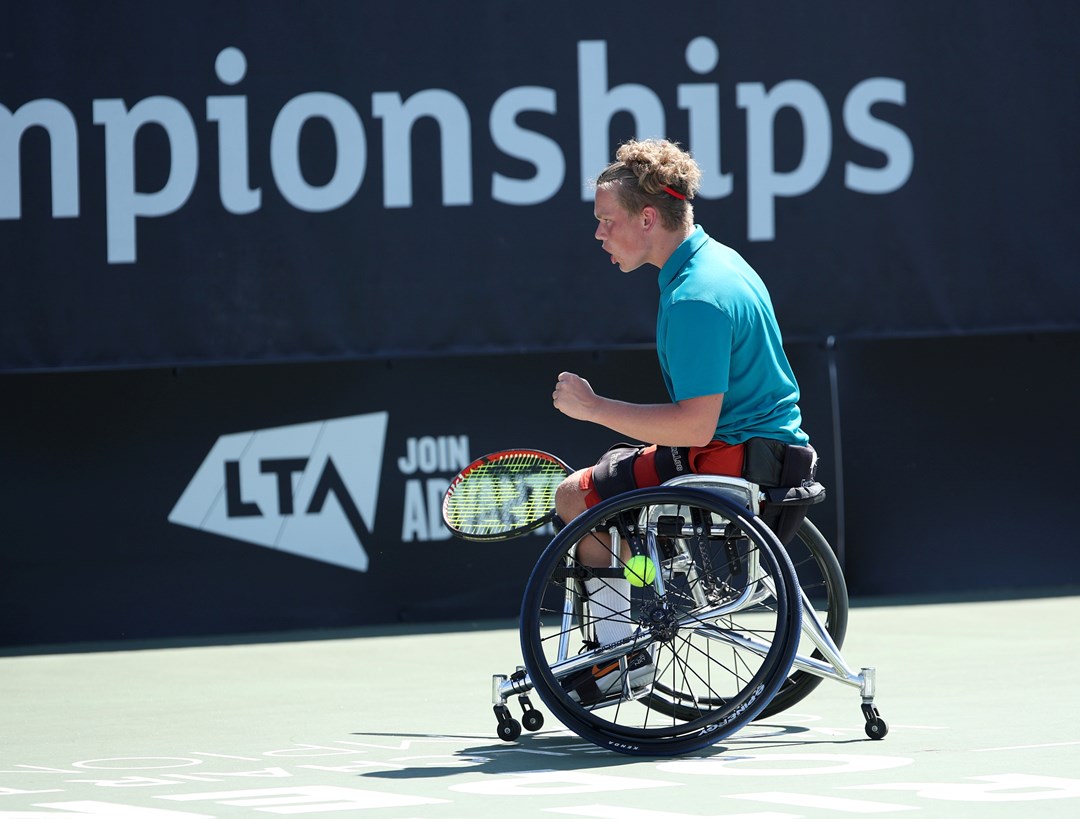 International
British stars on the rise after triumphant annual Nottingham Futures event
• 3 MINUTE READ
Today marked a heroic day for the Britain's young wheelchair tennis players as we had not one, not two, but three finalists in this year's Nottingham Futures men's and women's singles event. Ben Bartram and Abbie Breakwell were crowned champions for the first time while Dahnon Ward put on a brave display as he finished runner-up in a tantalising all-British battle.
Recently turned 17-year-old Ben Bartram defeated runner-up Dahnon Ward in a 6-4, 6-1 all-British final showdown. Putting on a masterclass performance, the Norfolk-born up-and-coming star pocketed back-to-back wins in Nottingham after winning the British Open junior singles title this time last year.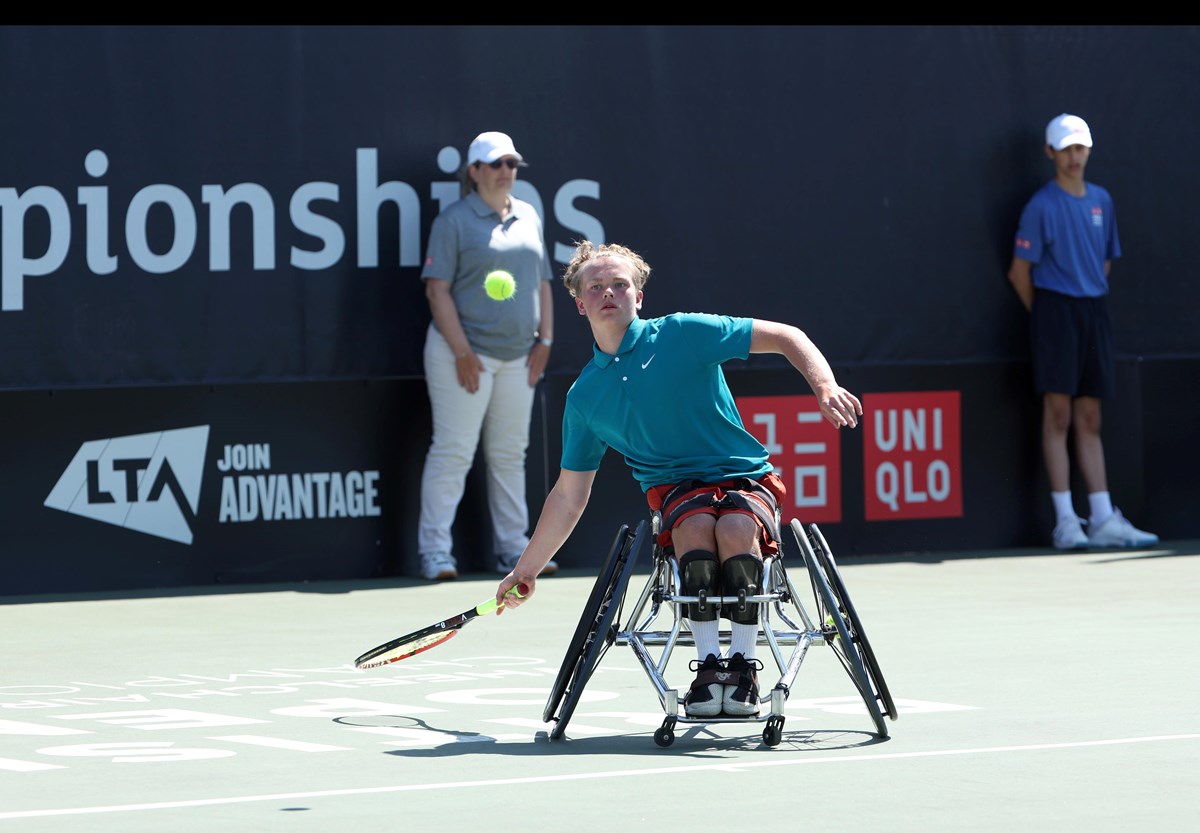 "It's amazing to win this title in front of a home crowd," shared Bartram.
"It's a great feeling. It definitely inspires me to keep pushing on. I feel like I'm ready for the next level of tournaments now and I'm just looking forward to what the rest of this year has to offer."
Despite Ward bringing the fighting spirit, Bartram found the first break of the match as he found his way back from 40-15 to snap the opening set 6-4.
With the scoreboard in his favour, Bartram charged into the second, swinging freely as he constructed a cushioning double break to keep his fellow countryman at bay.
With the future shining bright for both sides, Ward explains how they've been inspired by their experienced counterparts.
"It's massive to be around these guys. We've been around them for a few years now and I think me and Ben are both working to get towards that level at some point in the near future."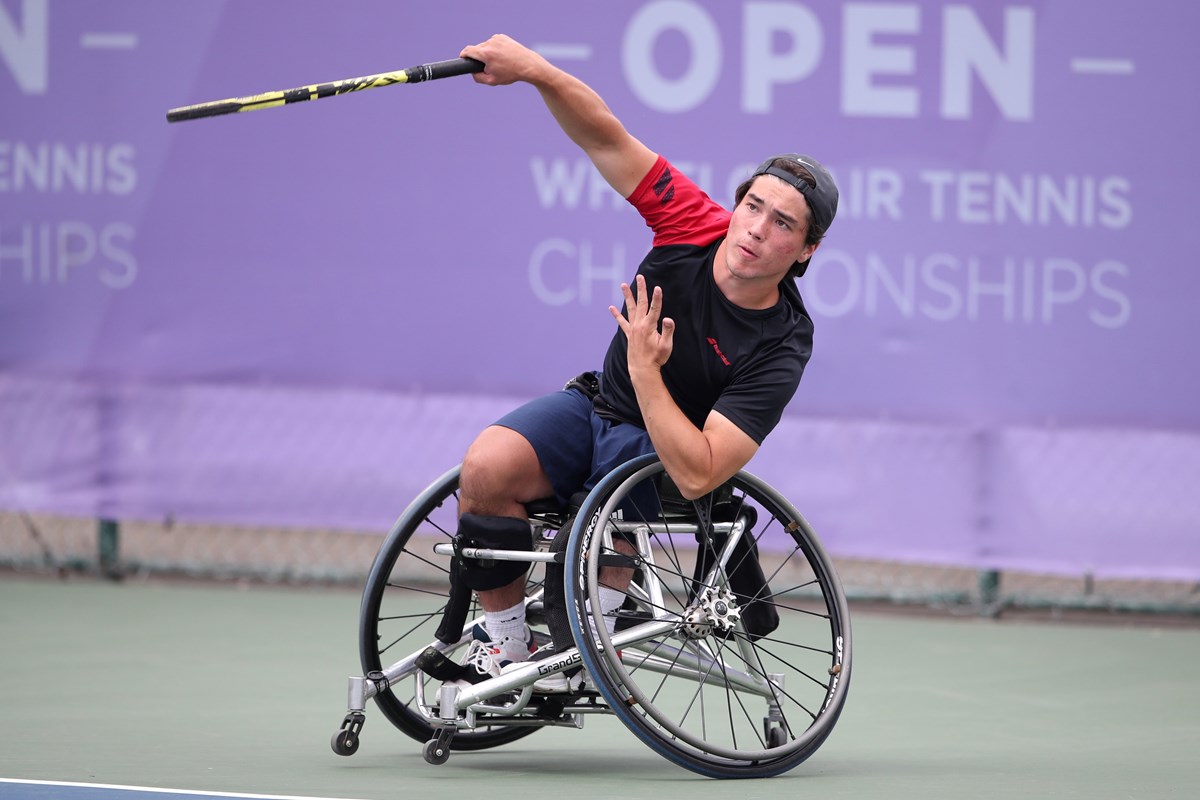 Meanwhile, the success continues in the women's main draw as Nottingham-born 19-year-old Abbie Breakwell saved the biggest win of her career to date for her home city as she claimed her first senior international singles title at the Nottingham Futures, beating French top seed Zoe Maras 6-3, 6-3 in an hour and 14 minutes.
Off the back of the newly crowned champion's scintillating showpiece, Breakwell shared her thoughts and emotions.
"Winning in Nottingham means so much to me," Breakwell confessed. "I've been close in a few finals but I wanted that singles win and it's great to get it today."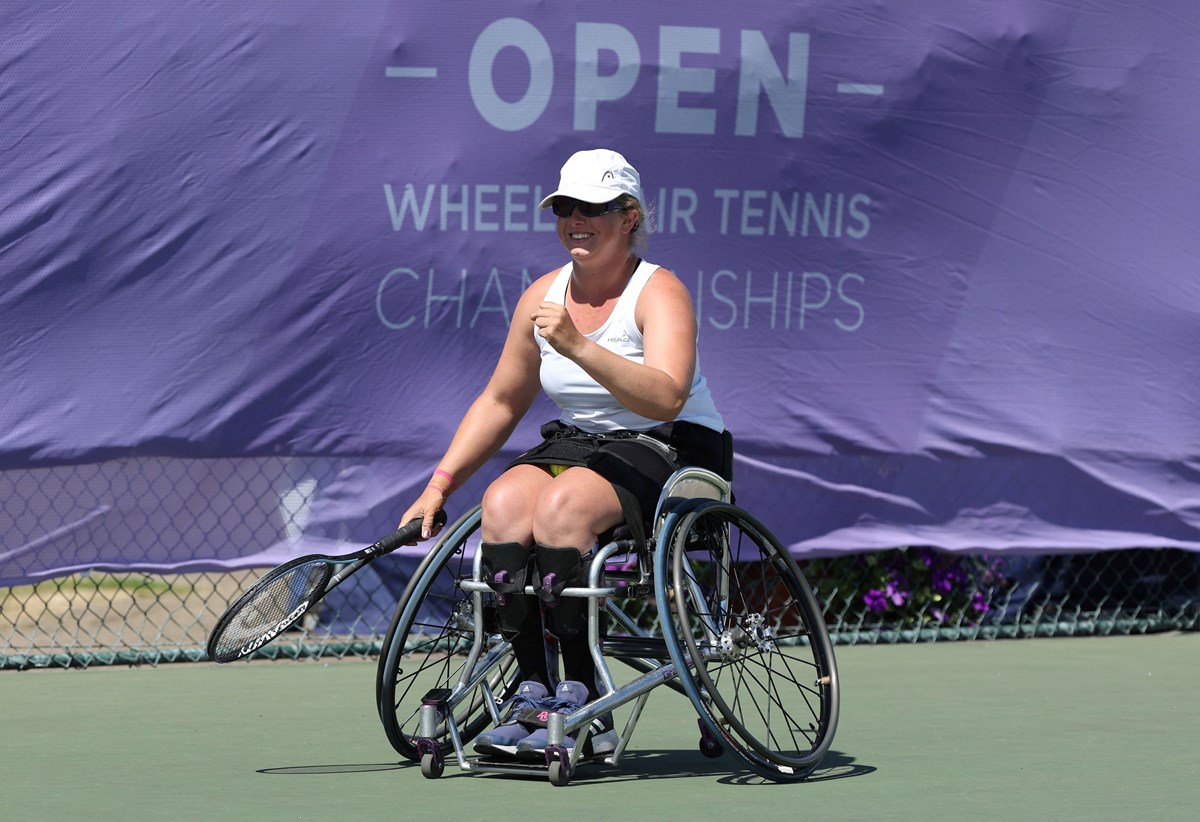 World No.35 Breakwell secured the early break to take a 3-1 lead and maintained the buffer to seal the opening set before four games in succession saw her forge into a 4-1 second set lead.
World No.29 Maras staged a temporary comeback, but Breakwell kept her nerve to secure her second victory of 2022 over the Frenchwoman to move 2-1 ahead in their career head-to-head.