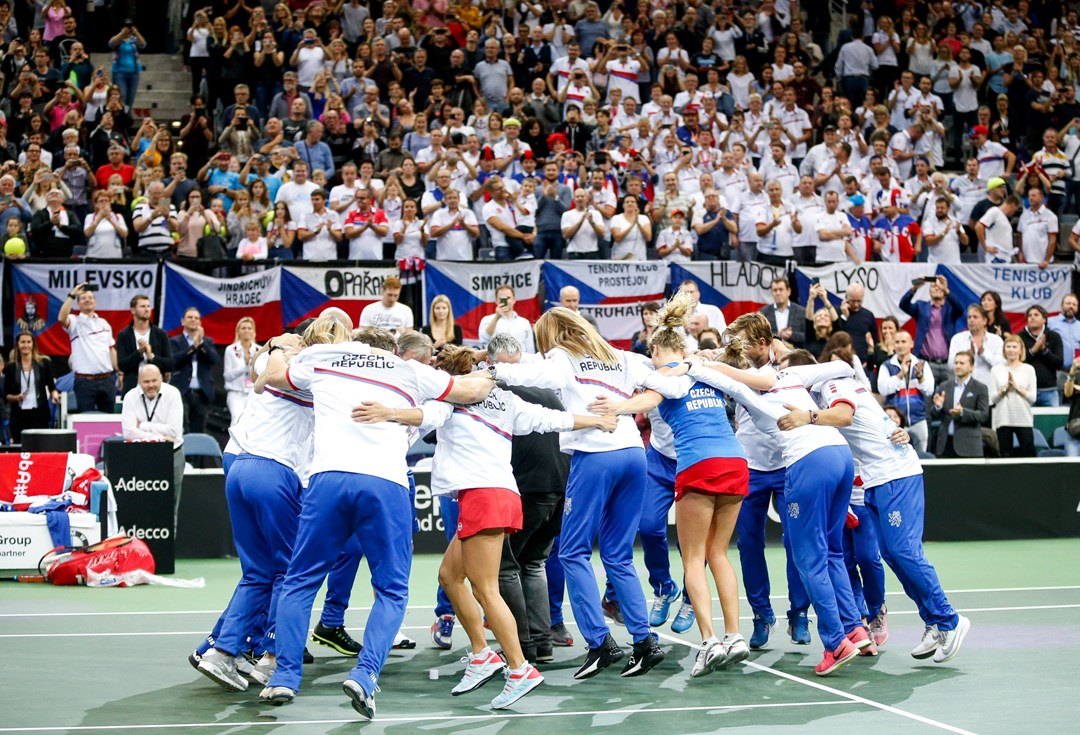 GB Teams
Billie Jean King Cup 2022: Meet the Czech Republic team to face Great Britain
• 3 MINUTE READ
We're just a few weeks out from the Brits jetting off to Prague to take on Czech Republic for a spot in the Billie Jean King Cup Finals.
You've met the British team but who will represent the Czechs in the upcoming qualifying tie from 15-16 April?
Here's the lowdown on the Brits latest opponents.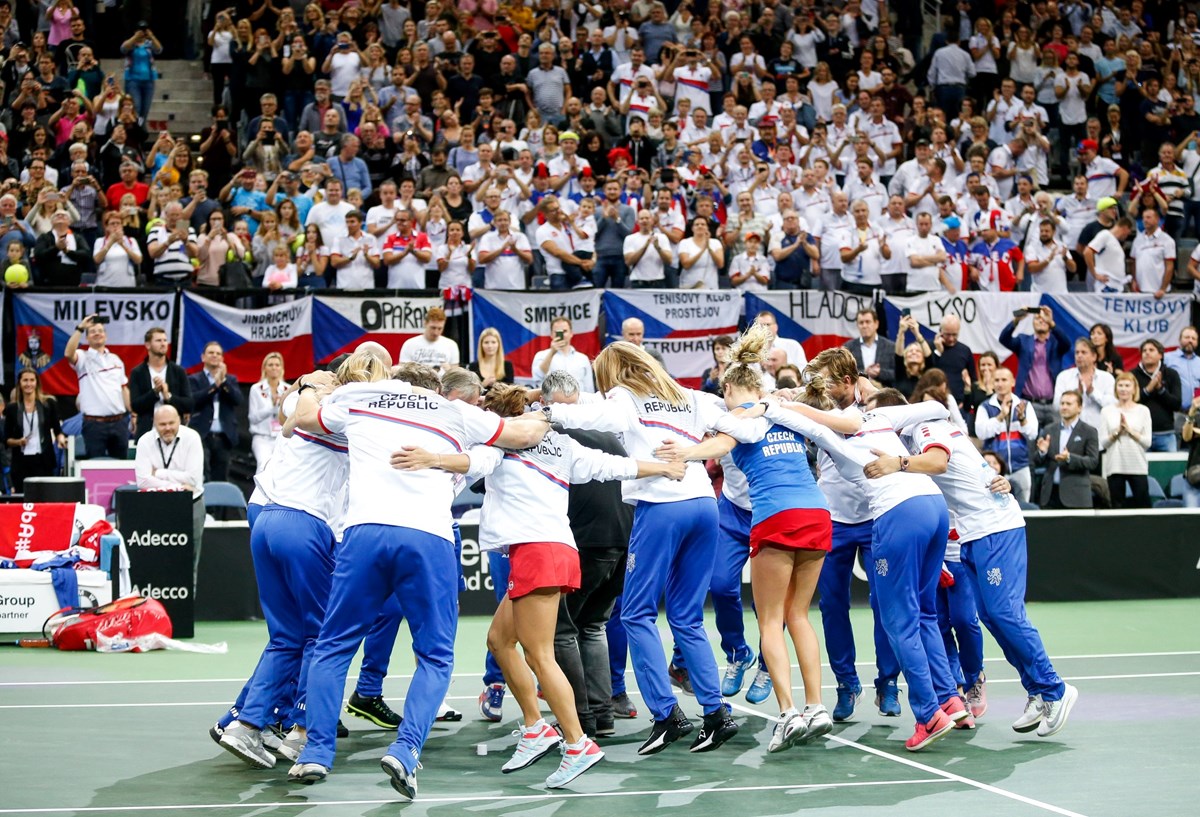 Czech Republic
Czech Republic are the second most successful team in Billie Jean King Cup history, having won the title 11 times in the tournament's history.
In recent history they have dominated the women's world cup of tennis. Between 2011 and 2018 they lifted the trophy six times in eight years – one of, if not the most impressive stretch by any team.
They came into last year's finals as one of the favourites but were knocked out in the group stages. Despite beating Germany 2-1 in their opening tie, a 2-1 loss to Switzerland left them out of the competition.
In this year's qualifiers, they boast a strong team yet again, although they will be without top-ranked player and world No.2 Barbora Krejcikova.
Marketa Vondrousova
Age: 22
World ranking: 33 (Doubles: 57)
Ties played: 4
Billie Jean King Cup record: 5-1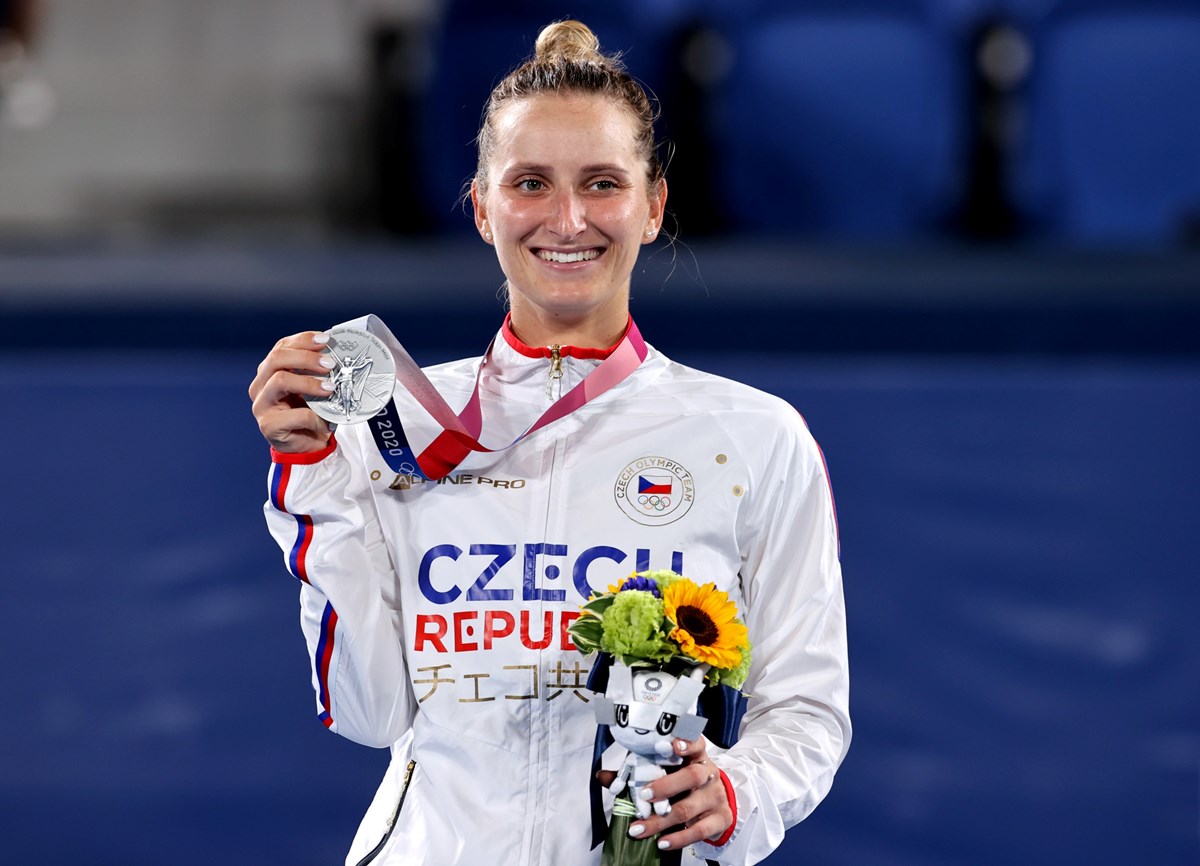 One of the brightest young talents on the WTA Tour, Vondrousova has already made her mark in the Billie Jean King Cup. She made her debut at the age of 17 at the 2017 semi-finals, where she managed to beat USA's Lauren Davis, before the Americans went on to win the title. She went on to win both her singles ties against Canada in 2019 and despite Czech Republic going out in the group stages of the 2021 finals – she won both her singles ties while dropping only 10 games.
Vondrousova's one and only WTA title came in Biel back in 2017, when a then teenage sensation defeated Anett Knotaveit 6-4, 7-6(5) in the final. She has a career high ranking of 14 and last year, she finished as the silver medallist at the 2020 Tokyo Olympics. She is also a previous runner-up at Roland Garros back in 2019, so she'll be a fierce opponent for the Brits on the clay.
Tereza Martincova
Age: 27
World ranking: 46 (Doubles: 80)
Ties played: 0
Billie Jean King Cup record: N/A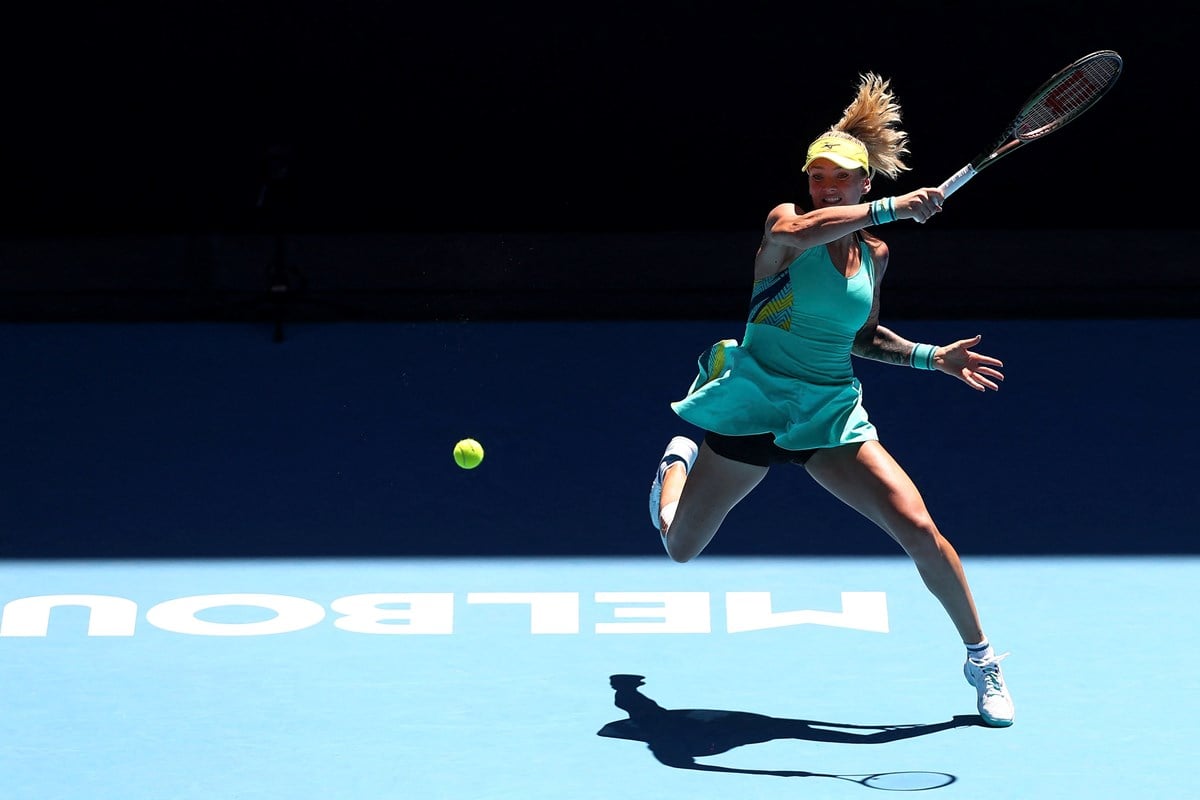 Having only been nominated for the team once before, Martincova could set to make her Billie Jean King Cup debut against Great Britain in her hometown in Prague.
Prague also holds great tennis memories for Martincova as the place where she reached her one and only WTA final in 2021 – finishing runner-up to Krejcikova.
So far this season she's already reached two WTA Tour doubles finals in Melbourne and also in Adelaide – where she paired up with teammate Vondrousova. In singles, her best result so far this year came at the WTA 1000 where she beat Elina Svitolina before going out in the third round.
Katerina Siniakova
Age: 25
World ranking: 53 (Doubles: 1)
Ties played: 7
Billie Jean King Cup record: 6-6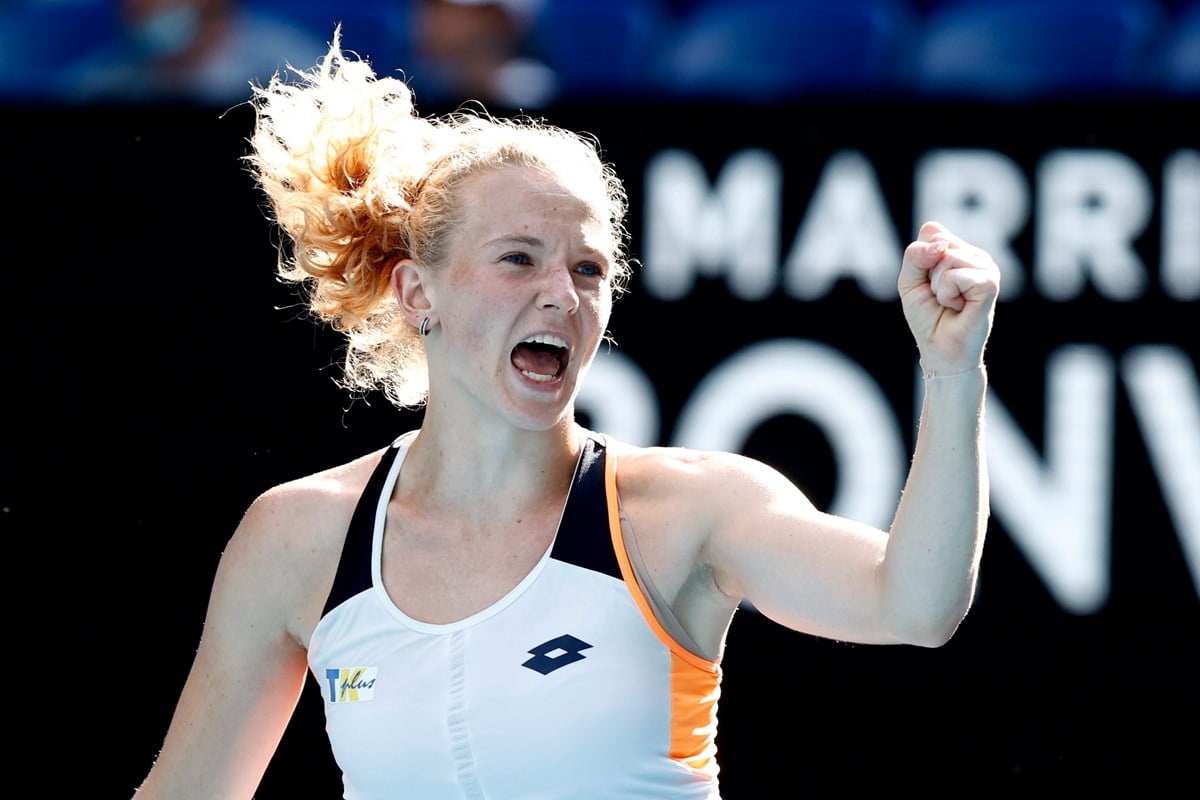 The most experienced Billie Jean King Cup player in the Czech team, Siniakova poses a unique threat as the top doubles player in the world, while also being set to break into the singles top 50.
Siniakova is a four-time women's doubles Grand Slam champion, lifting the title at the US Open, twice at the French Open and at the Australian Open earlier this year. She also won Olympic gold in Tokyo with Krejcikova and won the 2021 WTA Tour Finals.
She made her debut for the team back in 2017 in a quarter-final win over Spain, teaming up with Lucie Safarova in a close 6-3, 4-6, 10-7 loss to Maria Jose Martinez Sanchez and Sara Sorribes Tormo. Since, she has claimed Billie Jean King Cup wins over the likes of Sofia Kenin and Alison Riske
Most recently, she faced Emma Raducanu at the Miami Open, coming from a set down to win 3-6, 6-4, 7-5 – could we see a re-match in Prague?
Karolina Muchova
Age: 25
World ranking: 74 (Doubles: 557)
Ties played: 1
Billie Jean King Cup record: 1-0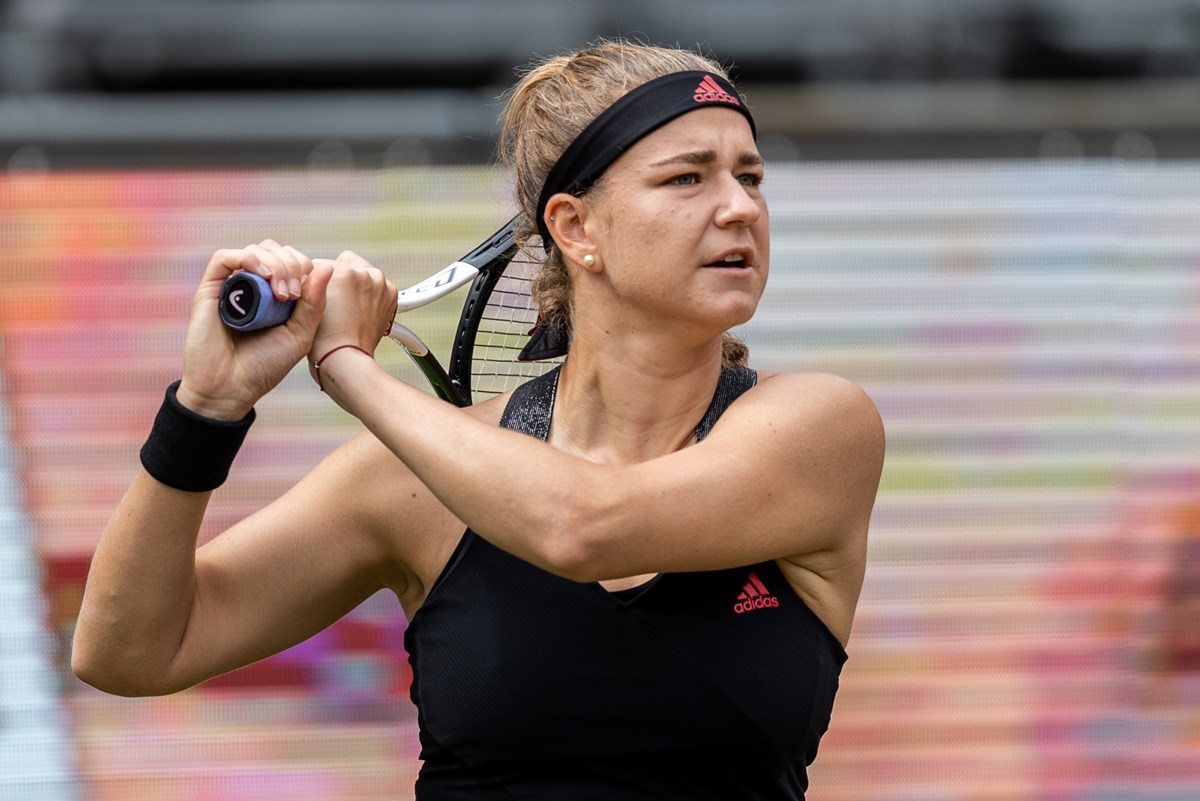 Muchova made her one and only appearance for the Czech Republic Billie Jean King Cup team in 2019 against Canada, where she defeated Rebecca Marino 6-3, 6-0.
2019 proved to be a strong year for Muchova, as she also won her only WTA Tour title in Seoul and also reached the final of the Prague Open. In 2021 she managed her best Grand Slam performances to date. To start the year, she made the semi-finals at the Australian Open, narrowly losing to Jennifer Brady, and then backed up her quarter-final appearance at Wimbledon in 2020 by reaching the last 16 again.
She hasn't competed since the US Open in 2021 but, should she be required, brings a heap of singles experience that will make her a tough opponent for any of the Brits.
Marie Bouzkova
Age 23
World ranking 78 (Doubles: 31)
Ties played: 0
Billie Jean King Cup record: 0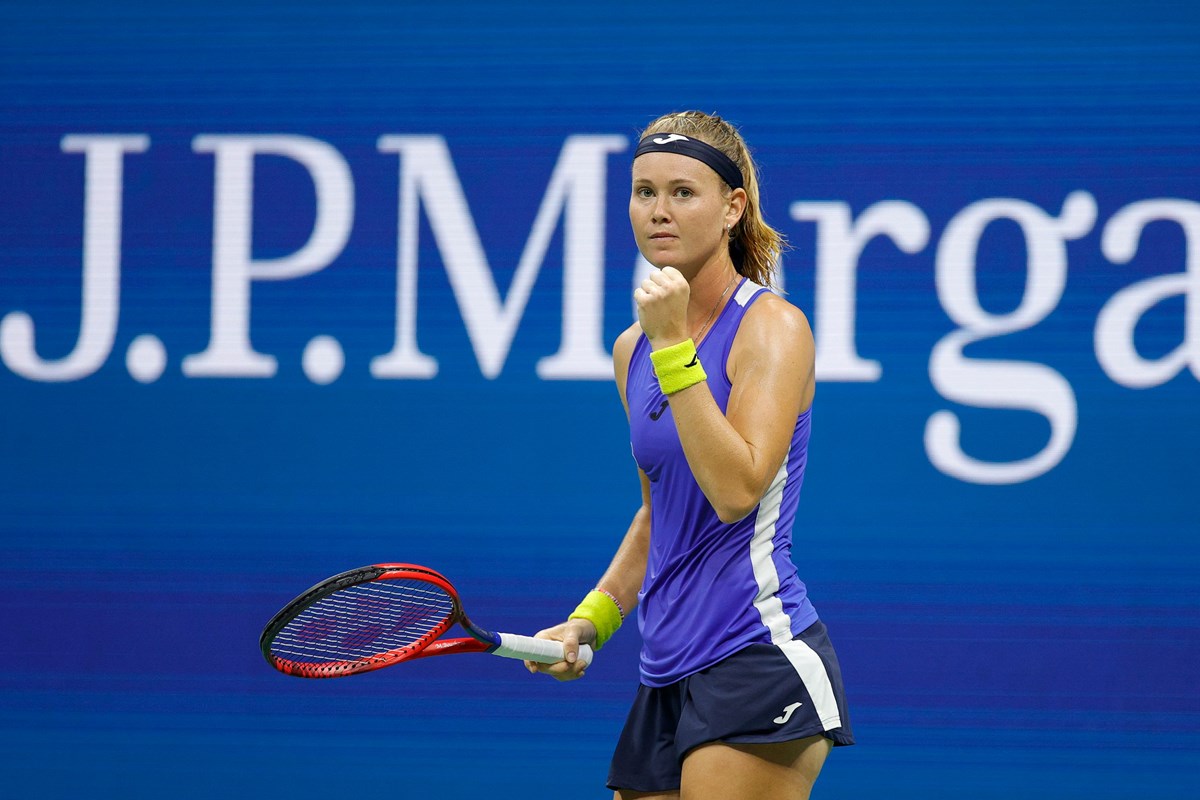 Set to line-up for the Czech team in the doubles – Bouzkova in one of the rising stars in the women's game. The 23-year-old has won two doubles titles in her career – both in 2021 – including the Rothesay Classic Birmingham alongside Lucie Hradecka. She's had a strong start to the 2022 season, reaching the singles final in Guadalajara and the doubles quarter-final in Indian Wells.
Linda Fruhvirtova
Age: 16
World ranking: 170 (Doubles: 627)
Ties played: 0
Billie Jean King Cup record: N/A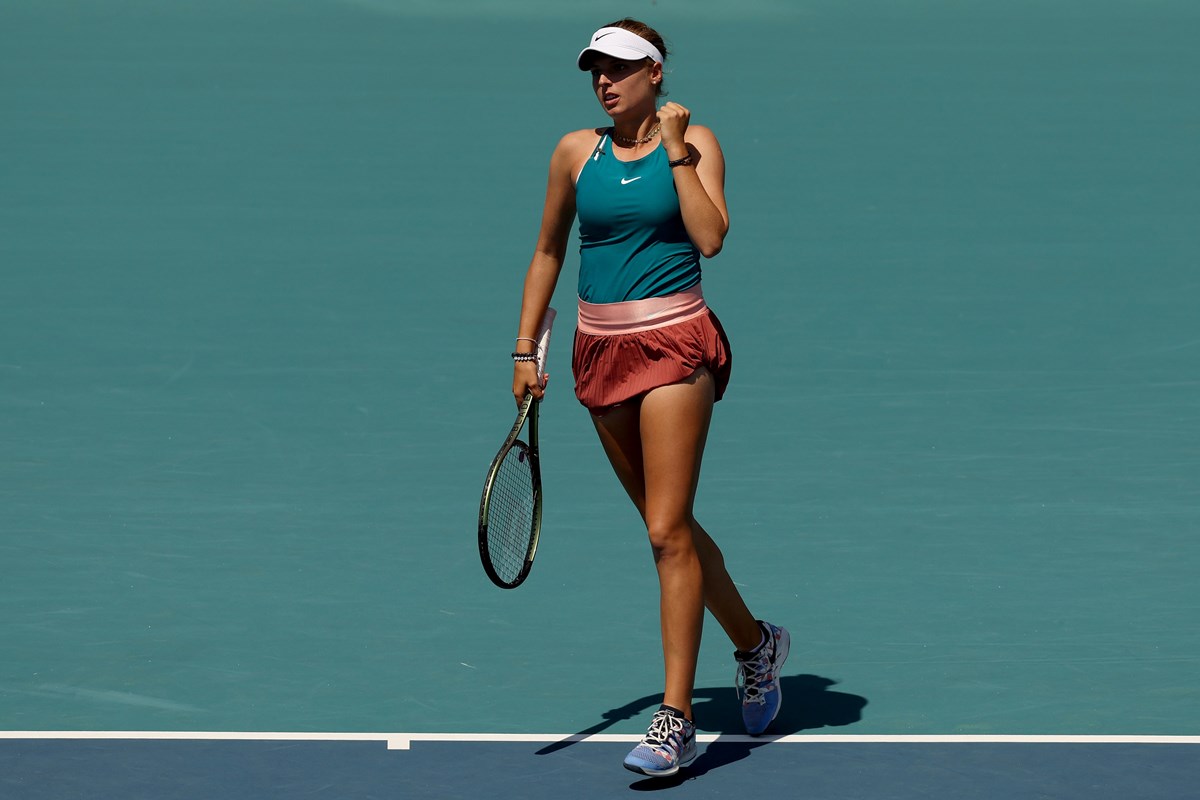 Born and raised in Prague, 16-year-old tennis prodigy Fruhvirtova is one of the most exciting talents to emerge on the WTA Tour this year. Having won a W25 event in Cancun in February, the young Czech capitalised on her opportunity at the Miami Open, beating world No.20 Elise Mertens and No.12 Victoria Azarenka to reach the fourth round. Fruhirtova is the youngest player involved in the tie, but will be full of confidence if she's called on to take on the Brits in her own back yard.