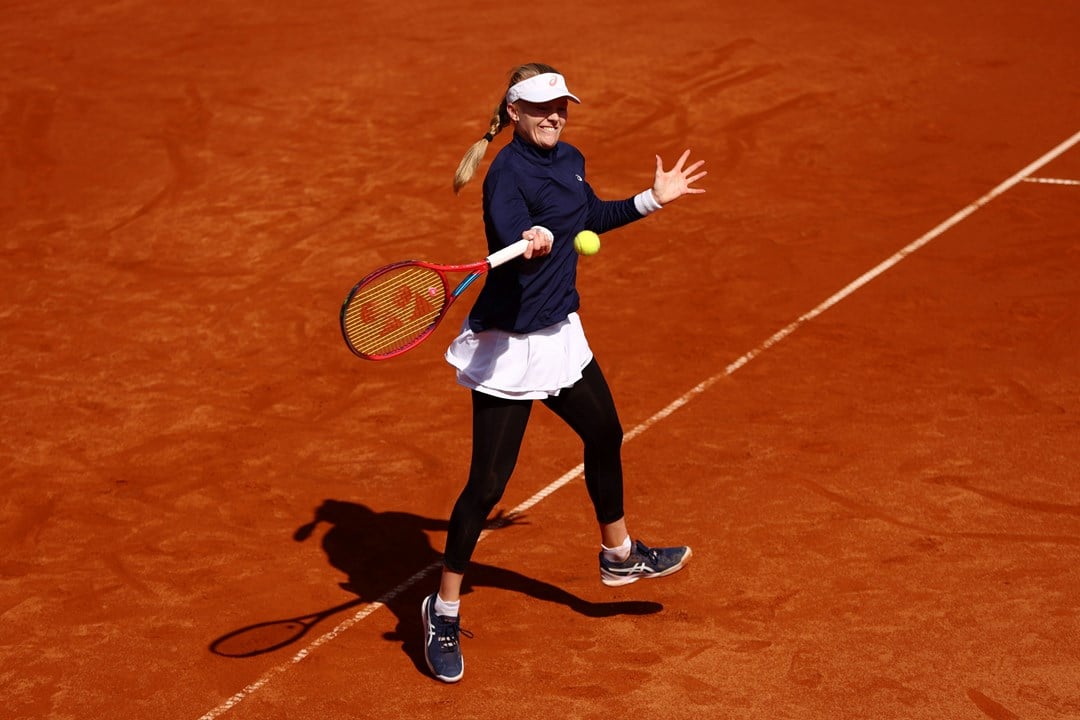 GB Teams
Billie Jean King Cup 2022: Four things we learnt from Great Britain's qualifying tie against Czech Republic
• 3 MINUTE READ
After an action-packed qualifier between Great Britain and the Czech Republic - which saw the Czechs come through 3-2 - here's what we learnt from a top quality Billie Jean King Cup tie.
1. Emma Raducanu can be a serious force on clay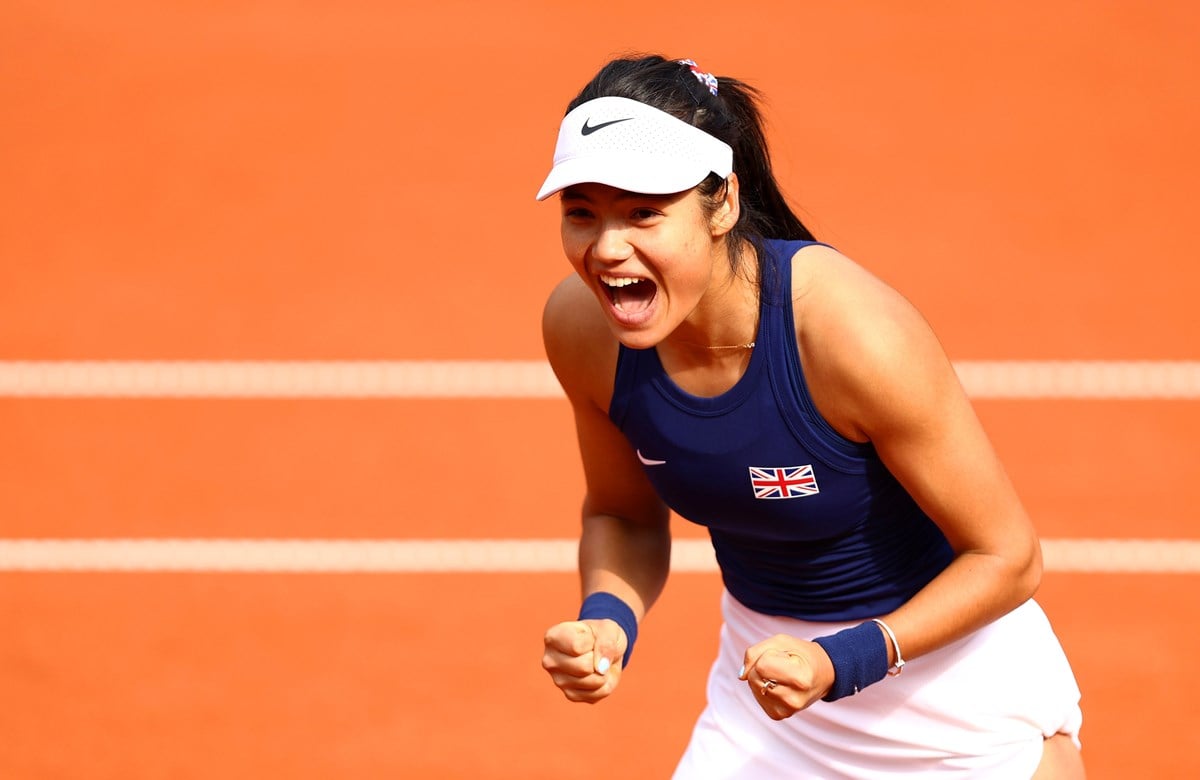 Raducanu put on a memorable performance in Prague after coming out on top during her first ever senior match on clay. The British No.1 showed her grit and perseverance after recovering from deficits in both sets to eventually overcome top 50 player, Tereza Martincova.
Momentum can shift quickly on clay due to its abrasive nature and Raducanu took over the first set as she began to introduce variation, testing a diverse range of heights and widths to aggressively break through Martincova's stubborn defence.
Taking a win after her maiden senior match on clay, Raducanu has shown that her style of play can mix with the best on the surface, which will fill her with great confidence ahead of her upcoming events.
2. Harriet Dart is a true fighter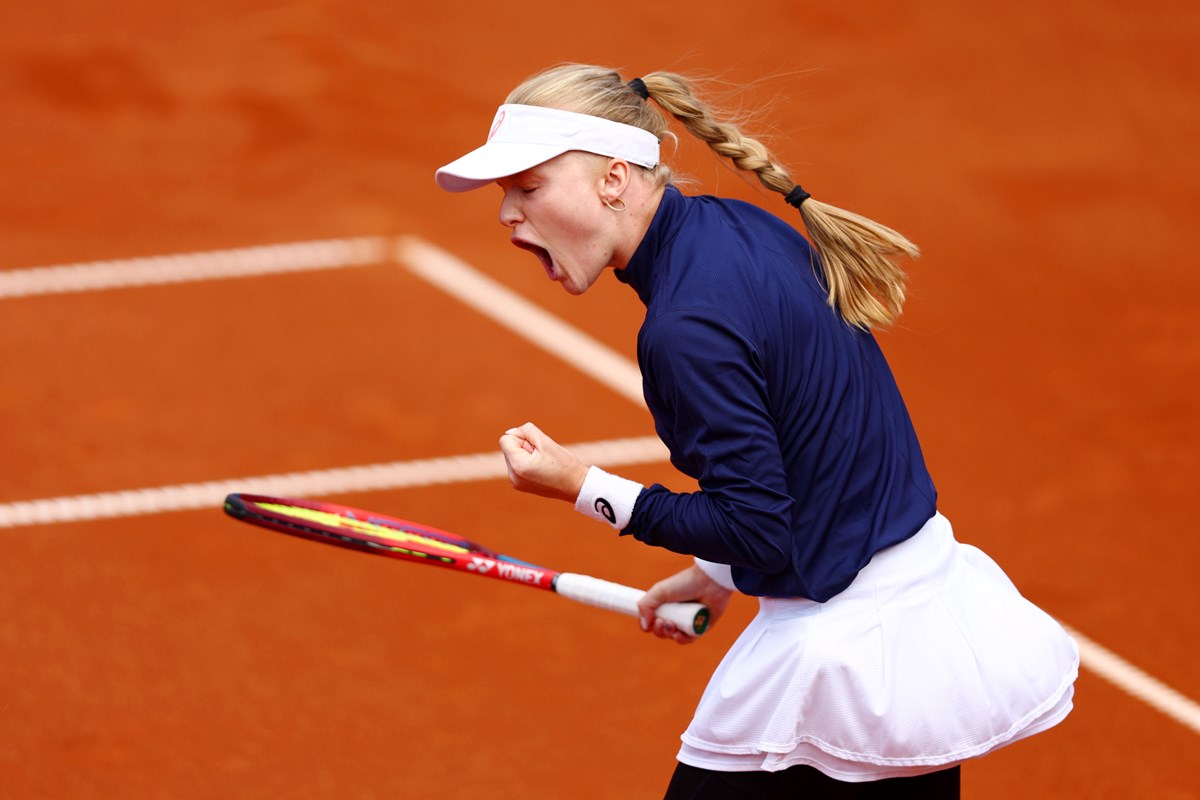 After losing to Vondroušová on day one of Great Britain's tie against the Czech Republic, Dart went into day two all guns blazing, attempting to salvage the Brits fate with a brilliant display against 16-year-old Czech star, Linda Fruhvirtova.
Dart - looking imperious - claimed the first set, managing to maintain her service hold with ease, showing no signs of relinquishing her authority. However, a gutsy Fruhvirtova was, by no means, done as she fought back from 2-0 down to take the lead in the second set with intent to destabilize Dart's crucial lead.
The third set showed the Brit's true character, fighting back when the match seemed to have gotten away from her to level the tie. Manifesting her determination and tenacity throughout, Dart always remained valiant when confronted with a relentless Czech side.
3. Marketa Vondrousova is one to look out for ahead of the clay court season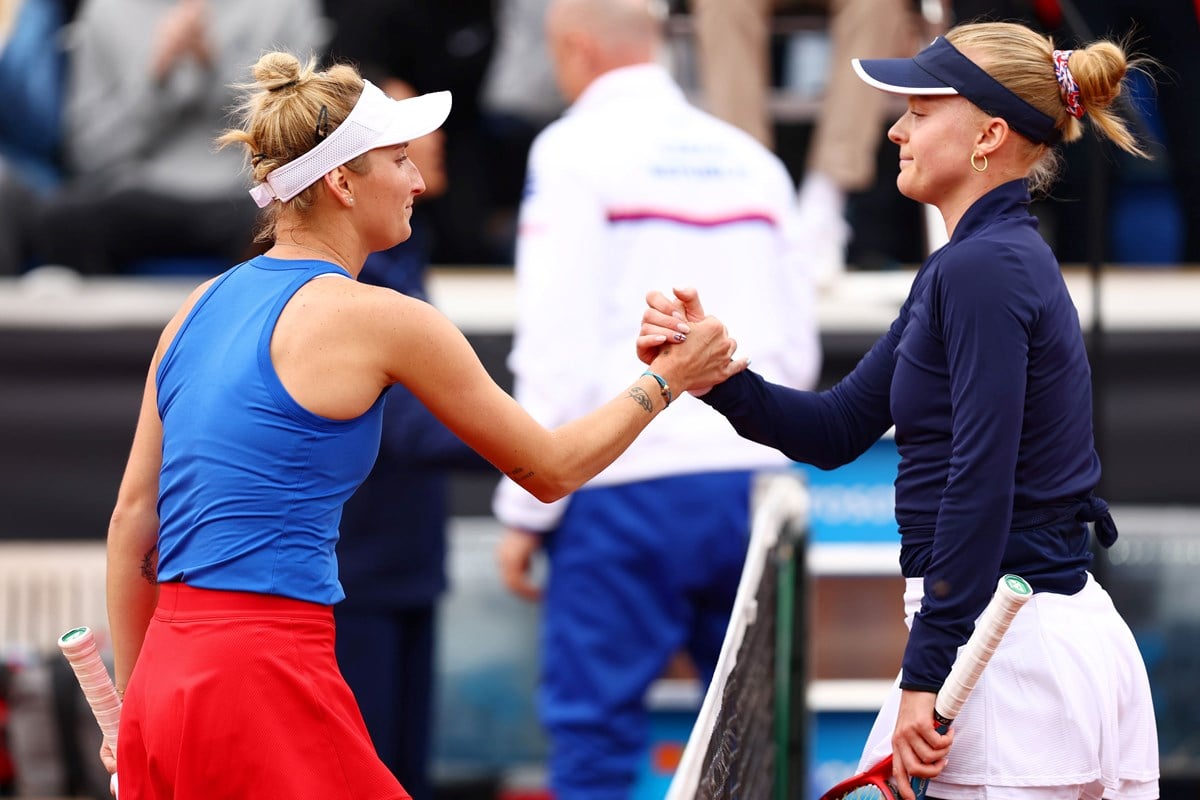 Markéta Vondrousova has proven herself to be a force to be reckoned with after her famous drop shot assisted her to two consecutive wins over Great Britain's Emma Raducanu and Harriet Dart during their Billie Jean King Cup qualifying tie.
Putting on a fine display in front of her home crowds, Vondrousova represented her nation in style, with a convincing opening service hold, winning every single return game she played over the duration of the tie.
Vondrousova's technical ability on clay is undeniable, with the Czech athlete yielding a rich variety and a hard-to-read left-handed forehand that drags the opposition from corner to corner, making it difficult for anyone to generate momentum.
An accomplished player on the dirt, 22-year-old Vondrousova is one to look out for ahead of the clay court season, having finished runner-up in the French Open in 2019.
4. Win or lose - the Brits always bring the team spirit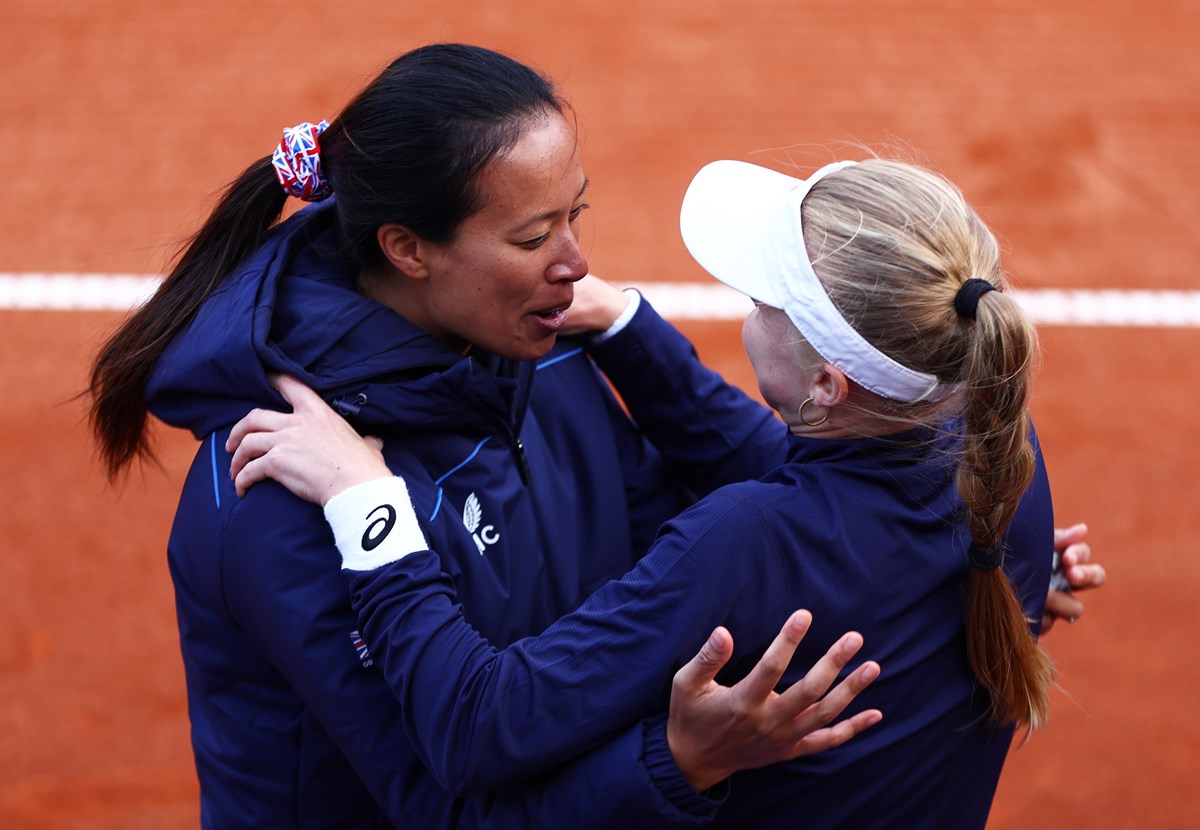 Come what may, the Brits never ceased throughout the tie. Cheers and roars from the bench after every point gave the players the confidence they needed to keep fighting, and the celebrations after each win showed how united this British team is.