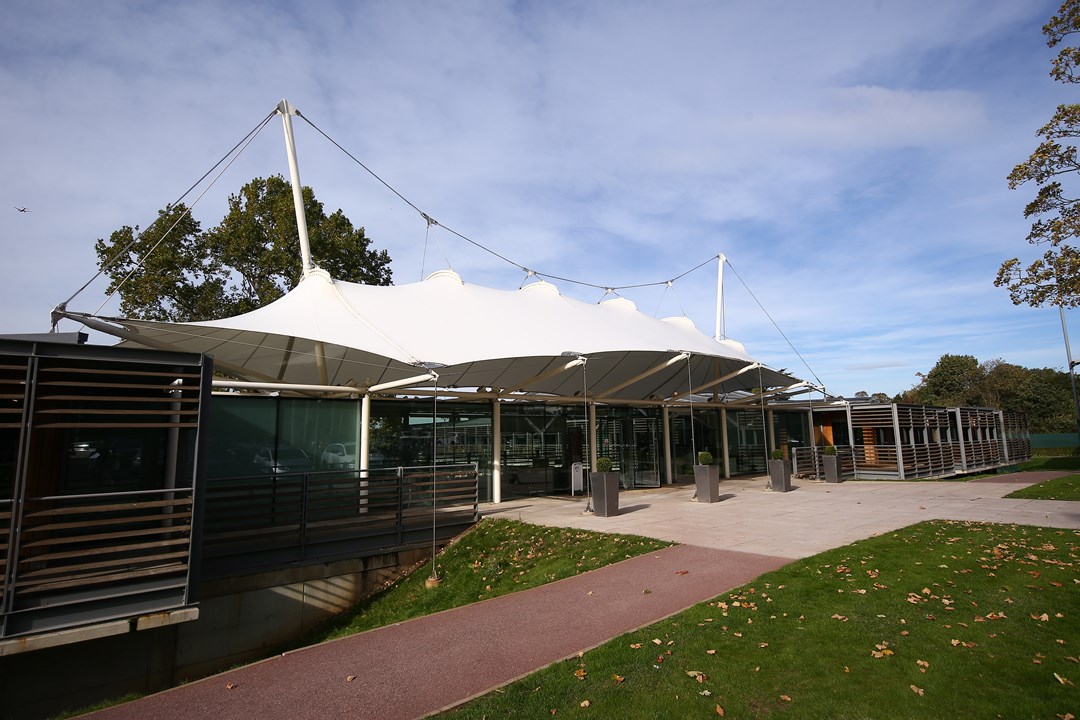 Tennis Wales
Welsh players compete across UK
• 1 MINUTE READ
Players living in Wales have now begun competing at venues across the UK as competitive tennis starts to open up.
LTA graded competition has now re-started but just prior to that several Welsh players competed in National Series events and the U14 Battle of the Brits.
Our top two wheelchair players, Tony Heslop and Kevin Lewis, competed in a National Series event in Loughborough which was their first event outside of Wales in over a year. It was great for them to be back on court and take part in a number of competitive matches.
A further 14 Welsh players took part in the Youth National Series events at U10, U11, U12, U14 and U18. The formats differed slightly between the age-groups but there was good representation from Wales which included Gracie Hurley, Felix Bockelmann-Evans, Rundong Kevin Huang and Awen Gwilym Davies qualifying through to the finals of their respective age-groups.
Ollie Page was invited to take part in the U14 Battle of the Brits event in Nottingham where all of the National Age Group Programme scholars competed against each other in a similar manner to the hugely successful men's and women's versions last summer. Ollie thoroughly enjoyed the experience and won three out of his four matches. It was a close contest overall with the Jacks beating the Bulldogs 176-173.
Well done to all of the players who competed in what was an action packed week of tennis!