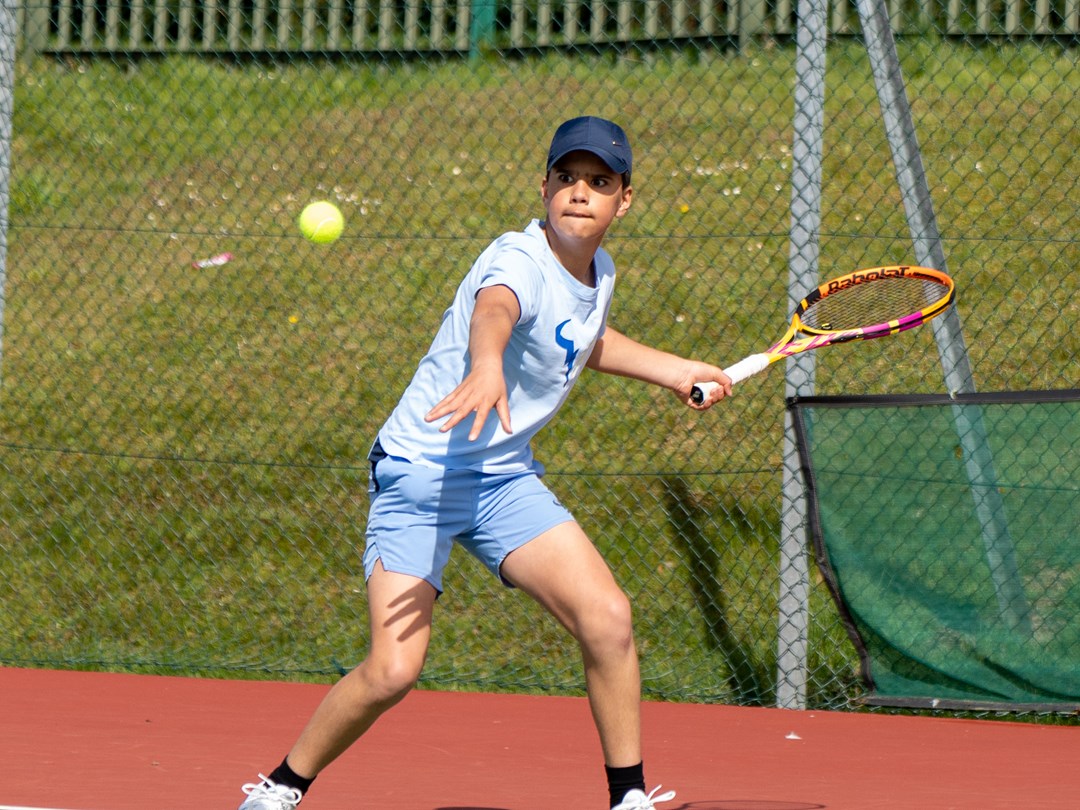 Tennis Wales
Welsh player Niall Pickerd-Barua wins at Tennis Europe Wrexham International
• 3 MINUTE READ
12-year-old Welsh junior Niall Pickerd-Barua picked up two international titles last week on home soil, winning the 12U singles and 12U doubles titles at the Tennis Europe Wrexham International event in North Wales.
The Tennis Europe Junior Tour has been running since 1990 and has heralded the arrival of such top players as Justine Henin, Roger Federer, Caroline Wozniacki, Andy Murray, Victoria Azarenka, Jo-Wilfried Tsonga and Maria Sharapova. The Tour features competitions for 16U, 14U and 12U players, with 400+ tournaments taking place in over 50 countries.
At the Wrexham-based event, Niall won all three of his round robin matches to qualify for the quarter finals, beating 56 other players from GB, France and Canada in straight sets. Going on to defeat Germany's Antonius Uhle in the semi-final in a tight final set tie break, Niall went on to claim his victory in the final over GB's Denzell Darkey 6-4 7-5. In the doubles event, Niall teamed up with Isaac Sallu to claim the win.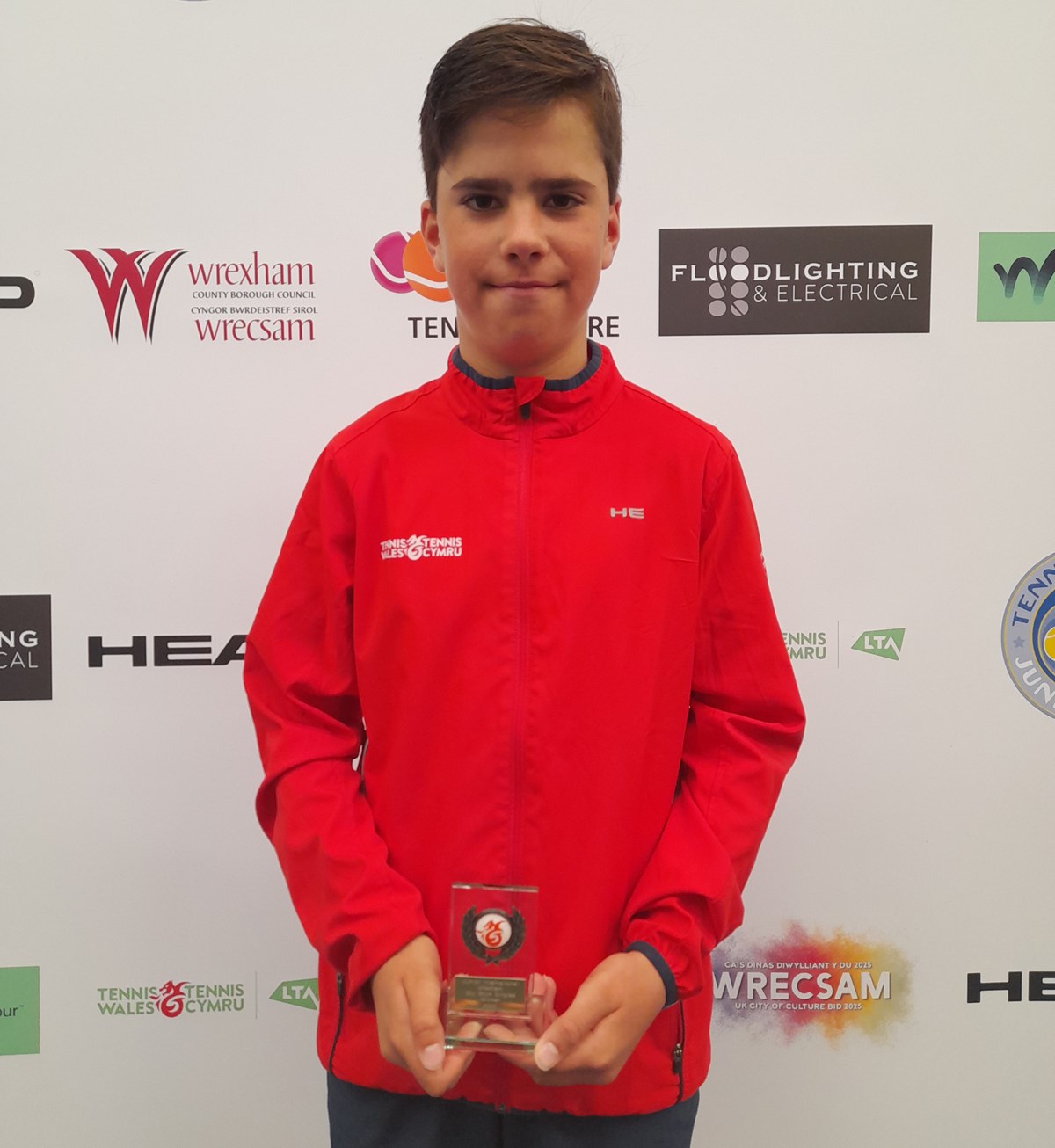 After first competing for his country at just 9 years old, Niall has since gone on to win many U11 tournament titles and was most recently selected as one of the U12 team members for the 2021 Junior Home Nations event.
Having played tennis since age three, Niall has become one of Wales' most promising young players. From attending local training at Cardiff Castle Lawn Tennis club and Cardiff Met University to training at Mouratoglou Tennis Academy in France, his recent achievements have put him on the map for the sport in Wales – and beyond.
Chris Lewis, Head of Performance for Tennis Wales commented: "We're hosting more international competitions in Wales this year, welcoming some of the best junior players to compete here with our Welsh players. It's superb to see our players competing at this high level early in the season. Niall had a superb week, winning two international titles and the performance from Awen and Archie should give them great confidence for a good summer ahead."
There were other notable results for Welsh players in the Tennis Europe Wrexham International, with Archie Gray reaching the quarter finals of the 14U boys' singles event, and Awen Gwilym-Davies reaching the semi-final of the 12U girls singles and the final of the 12U girls doubles.