Tennis Wales
Welsh National Tennis and Padel Championships - Day 5 Round-up
• 2 MINUTE READ
Day five of the Welsh National Tennis and Padel Championships saw titles won in the girl's Under-12 doubles, and women's Over-35s competition.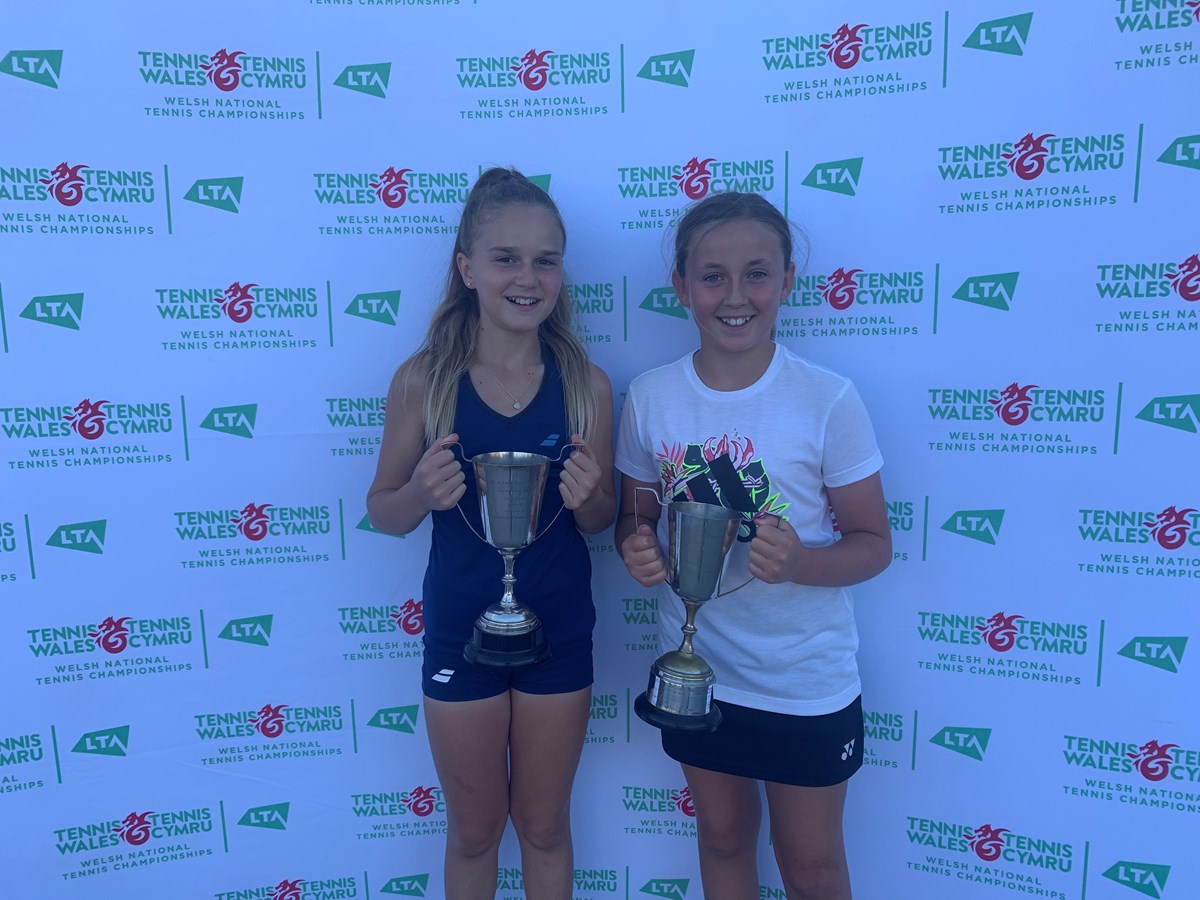 In the Under-12s girl's Doubles Anais Murray from Dinas Powys Tennis Club, and Madeleine Green from Radyr Tennis Club were crowned champions. Runners up were Josie Hawke of Haverford West Tennis Club and Kirsten Jones of Dinas Powys Tennis Club.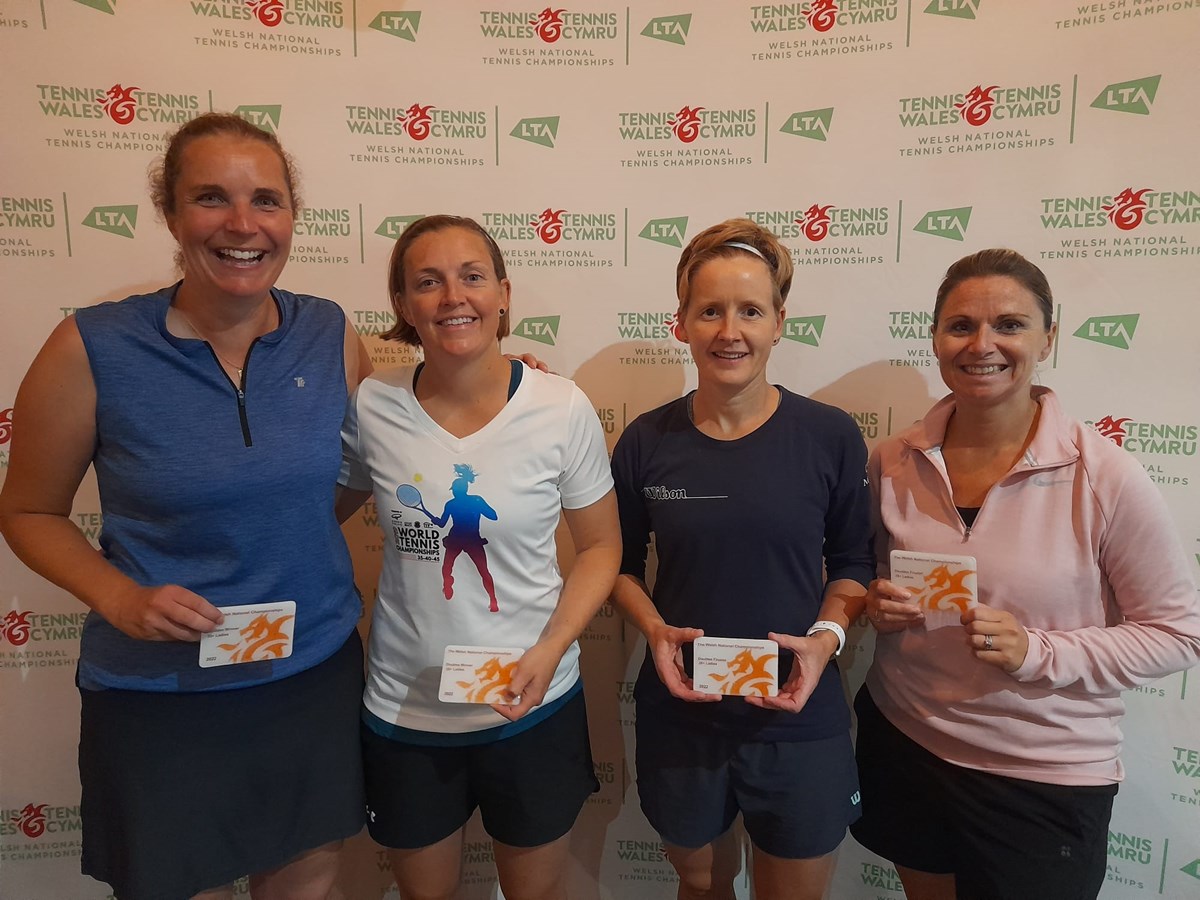 The Over-35s women's title was won by Ellie Lewis and Claire Powell. They beat Ellen Jones and Rebecca Evans.
Elsewhere, the girl's under-12 singles, and under-16 singles doubles got underway, as did the boy's under-12s singles and doubles, and under-16 singles and doubles.
Day five also saw the start of the other Seniors competitions in singles and doubles for ages 35-plus, 45-plus, 55-plus and 65-plus.