Tennis Wales
Welsh National Tennis and Padel Championships - Day 3 Round-up
• 2 MINUTE READ
Day three of the Welsh National Tennis and Padel Championships was a busy one with nine titles confirmed.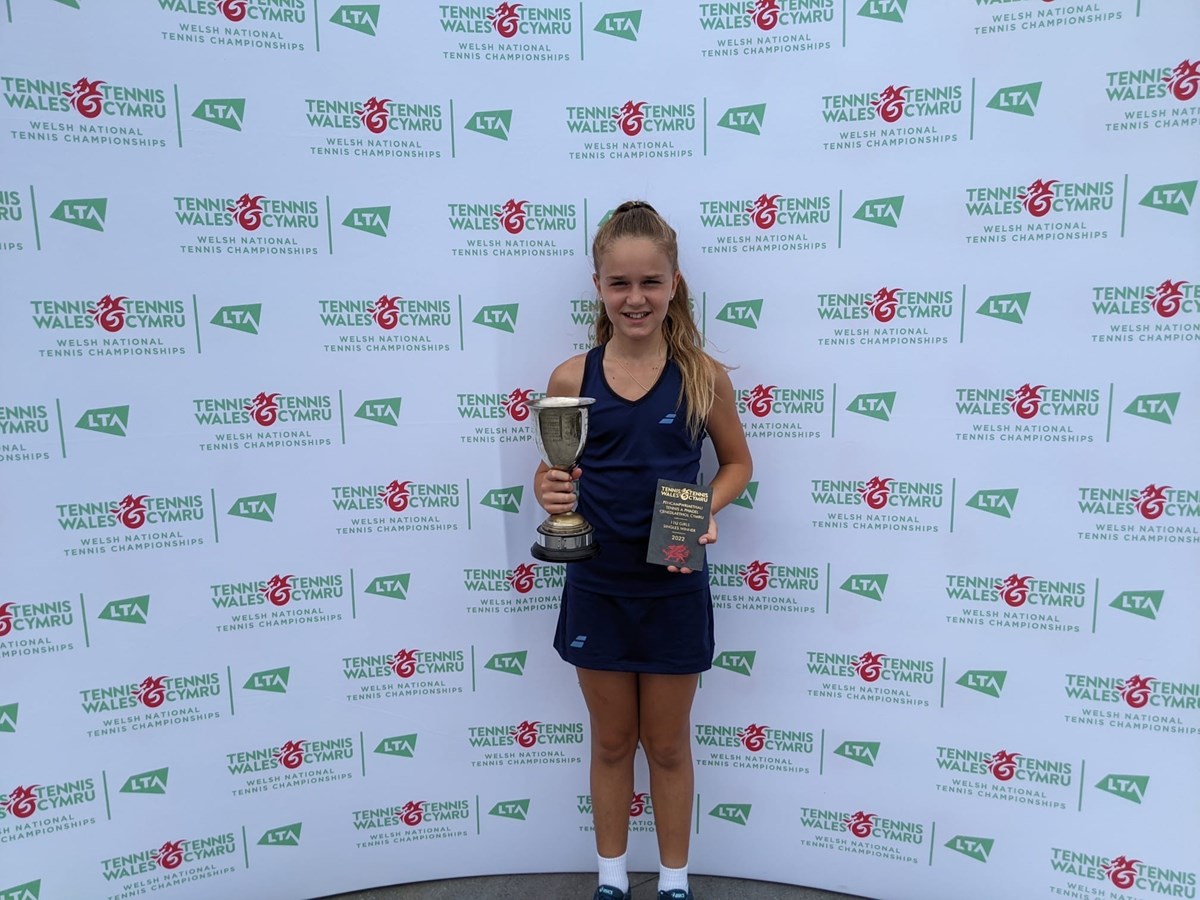 The Under-11 girl's competition was won by Madeline Green of Radyr Tennis Club, and coached by Phil Thomas.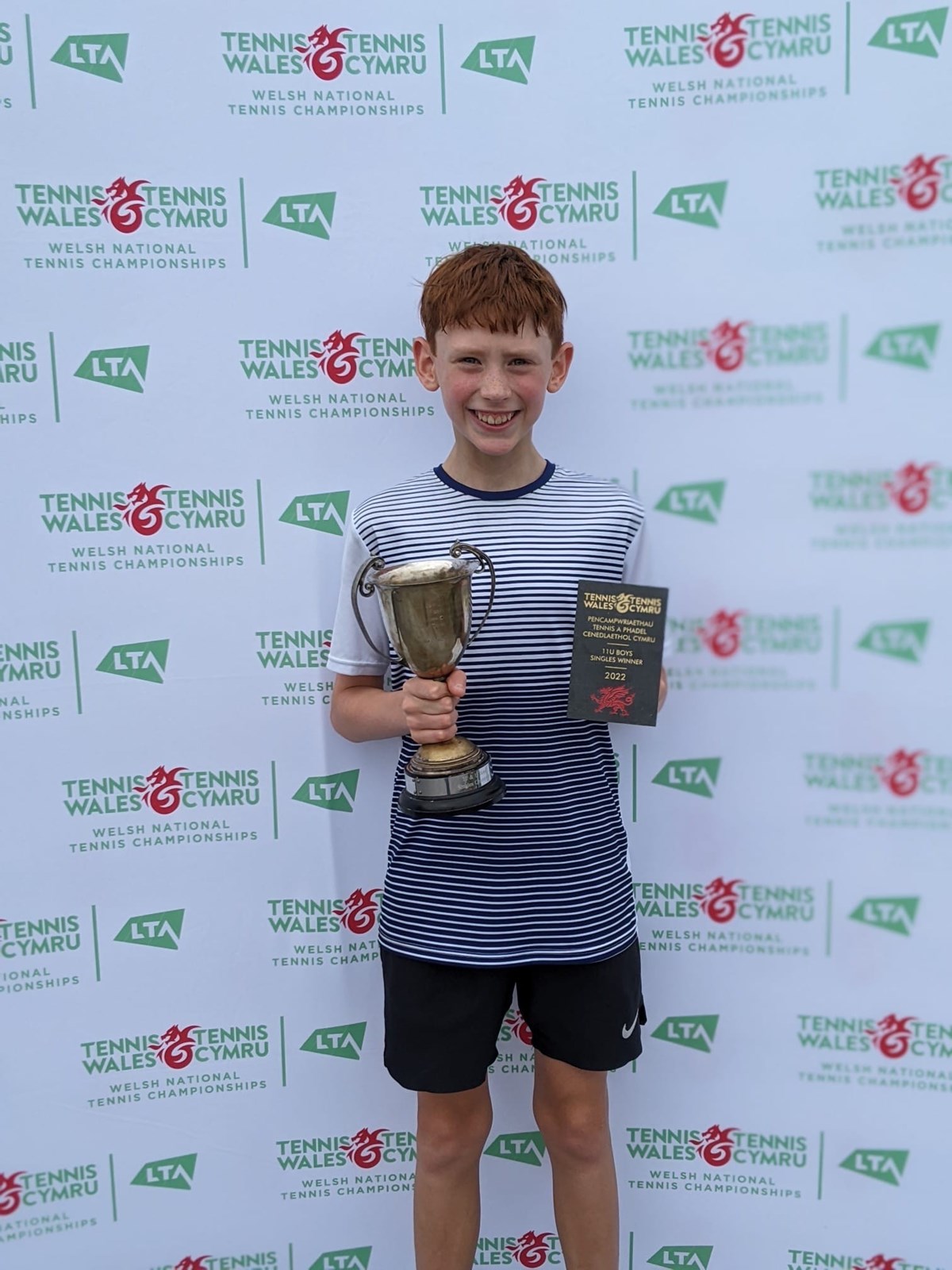 The winner of the boy's Under-11 Competition was Max Lendrum.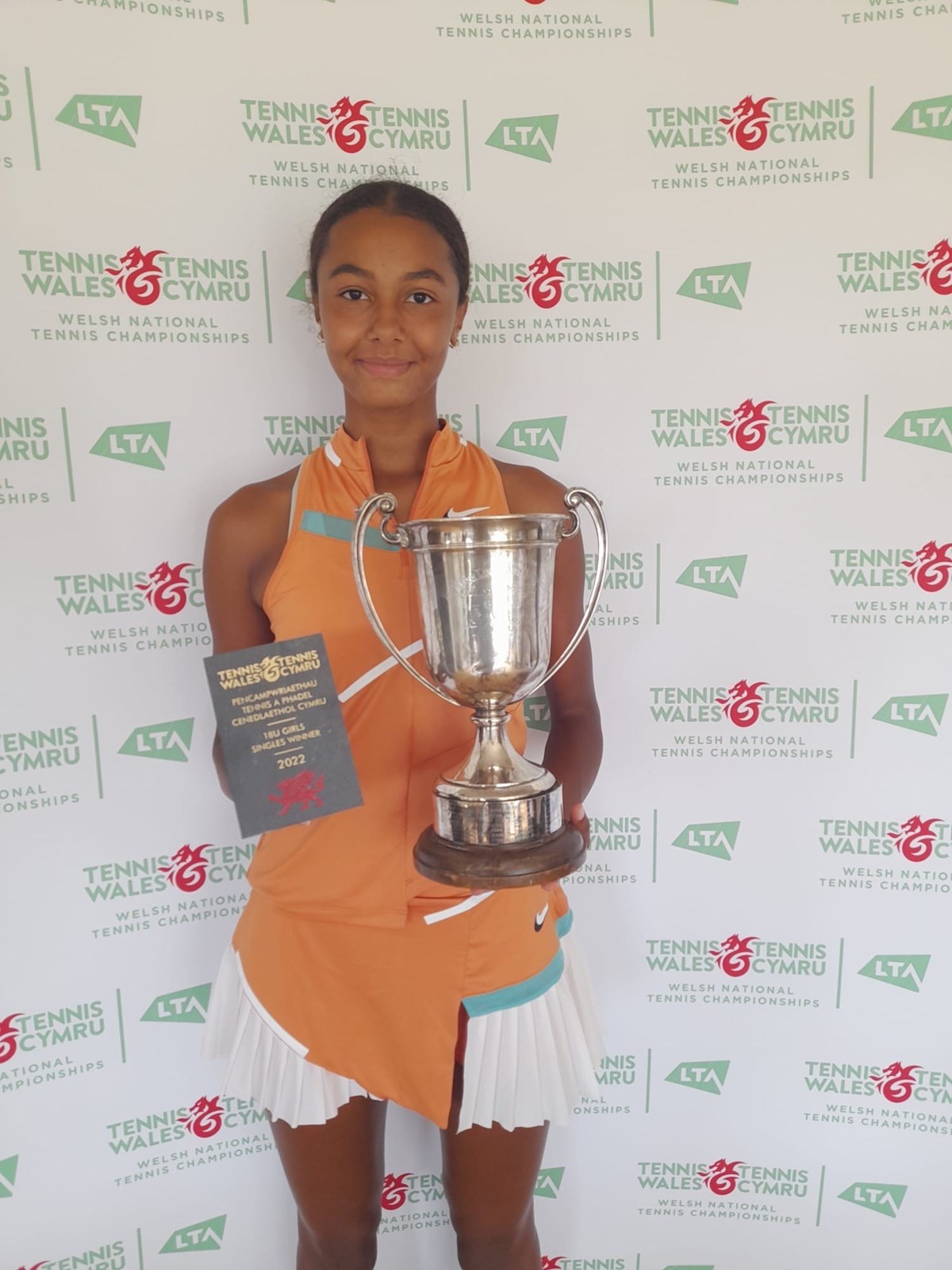 Alexandra Nikonenko ran out the winner in the final of the girl's Under-18 final to win the national title
In the boy's under-18 competition Simon Hegarty was crowned champion, while Sebastian Griffiths and Felix Bockleman-Evans picked up the silverware in the boy's under-18 doubles.
Emma Ketler, also of Radyr Tennis Club, and Coached by Phil Thomas, secured the girl's Under-14 title, while the doubles was won by Emma and Adrianna Sophos.
In the boy's Under-14s event Archie Gray was victorious, while in the doubles event Max Cichon and Alexander Farmanbar came out on top in the final to lift the trophy.