Player News
Welsh duo's Wimbledon Experience
• 2 MINUTE READ
Welsh tennis players Mimi Xu and Viktor Frydrych went head-to-head with some of the top players in the world at the Junior Championships, Wimbledon this week. The duo were given wildcard entries for the tournament by the LTA and AELTC.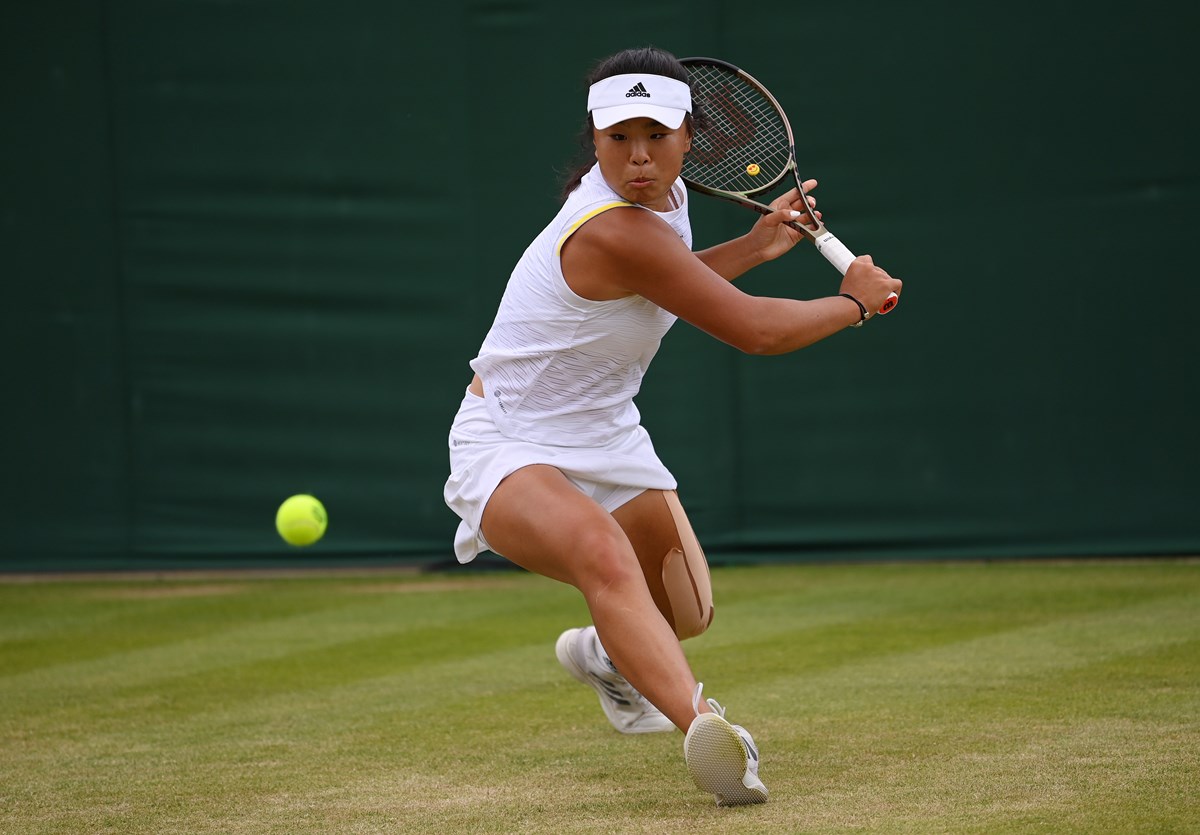 Mimi, from Swansea, made it through to the last 16, before eventually losing to Isabella Kruger of South Africa. The 14-year-old had captured the headlines earlier this year when she played in qualification for the senior Wimbledon tournament.
Mimi said: "Wimbledon is always such an amazing experience. I really enjoyed playing on the show courts, especially knowing all the support I'd be getting from Wales."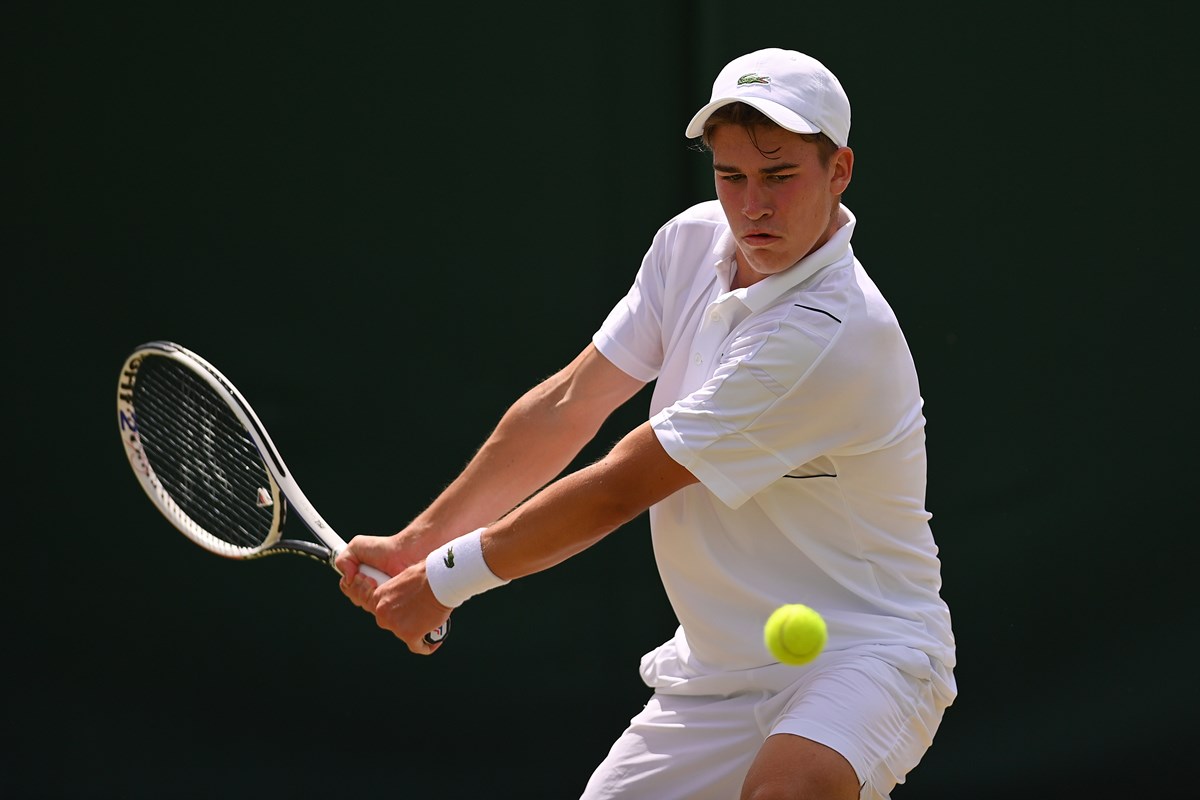 Viktor, 16, from Colwyn Bay, lost his first-round match to Sebastian Gorzny of the United States, a player he had faced before, a number of years ago.
Viktor said: "I was a bit nervous starting off, but the energy of the people made the atmosphere electric during my match and I just enjoyed every minute. It was an amazing experience!
"Now I just want to train even harder to be seeded next year and stay in the tournament until the end."
Tennis Wales Head of Performance Chris Lewis said: "Playing at Junior Wimbledon will have been a great experience for Mimi and Viktor.
"They are both superb talents, and at times it's easy to forget that they have already achieved so much at such a young age.
"Mimi and Viktor reflect bright times for Welsh tennis, with many more young players bidding to play in Junior Wimbledon, and no doubt the senior tournament as well."
Tennis Wales CEO Simon Johnson said: "We're all extremely proud to see Mimi and Viktor competing at the Junior Championships, Wimbledon.
"It's exciting to see both young Welsh players continuing to develop and compete at the highest level against the top juniors in the world."