Tennis Wales
Welsh Duo Win International Titles
• 2 MINUTE READ
Oliver Page enjoyed doubles success in the Under-14 Tennis Europe Biotehnos Series Cup, while Mimi Xu also won the doubles at the J2 Under-18 ITF Renningen Rutesheim tournament.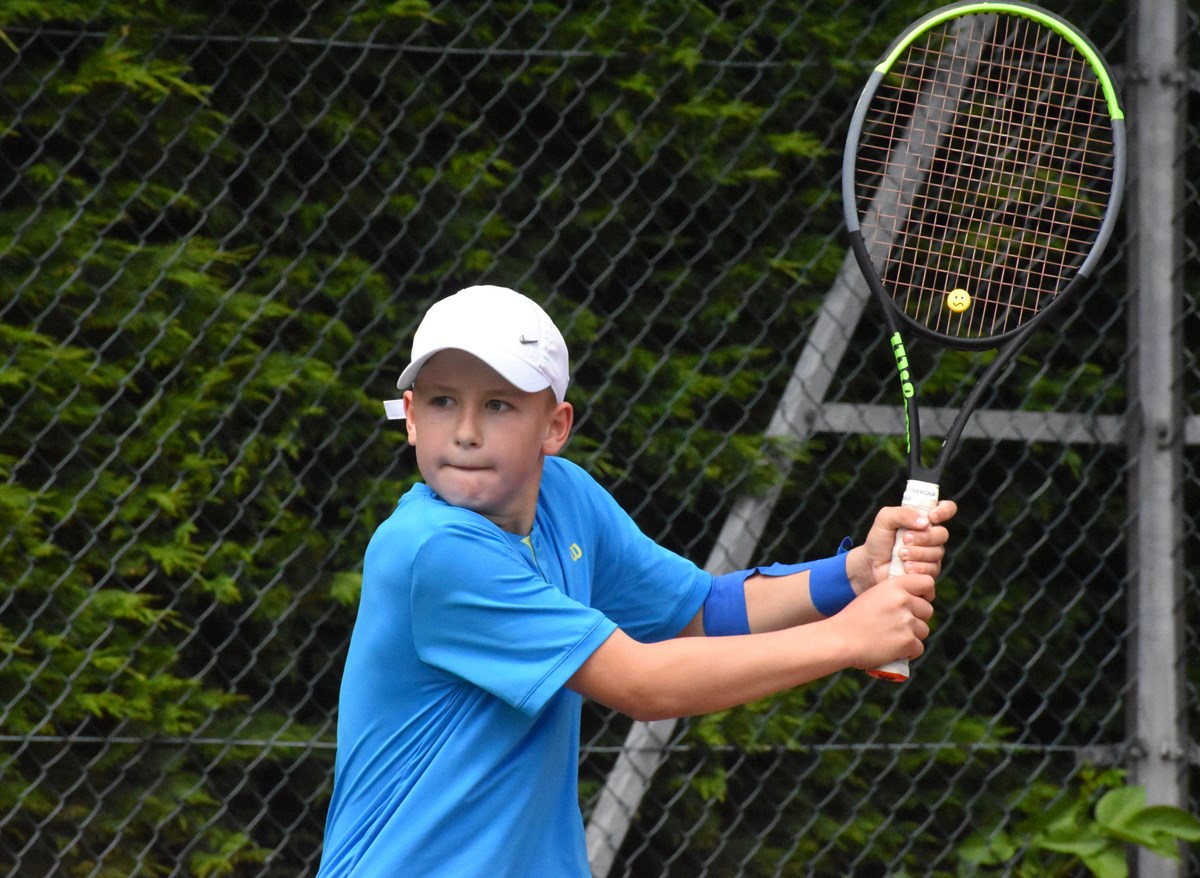 Oliver, from Swansea, along with Jesse Clarkson, played Doruk Calikoglu and Mustafa Ege Topbas of Turkey in the final of the cup in Moldova. They lost just two games on their way to a 6-2, 6-0 victory.
Oliver said: 'It was a great experience playing in Moldova. There were lots of great matches to see and watch, and it was amazing to come home with the doubles title. I was sad to miss out on the semi-finals of singles in a close third set, hopefully I will get through next time.'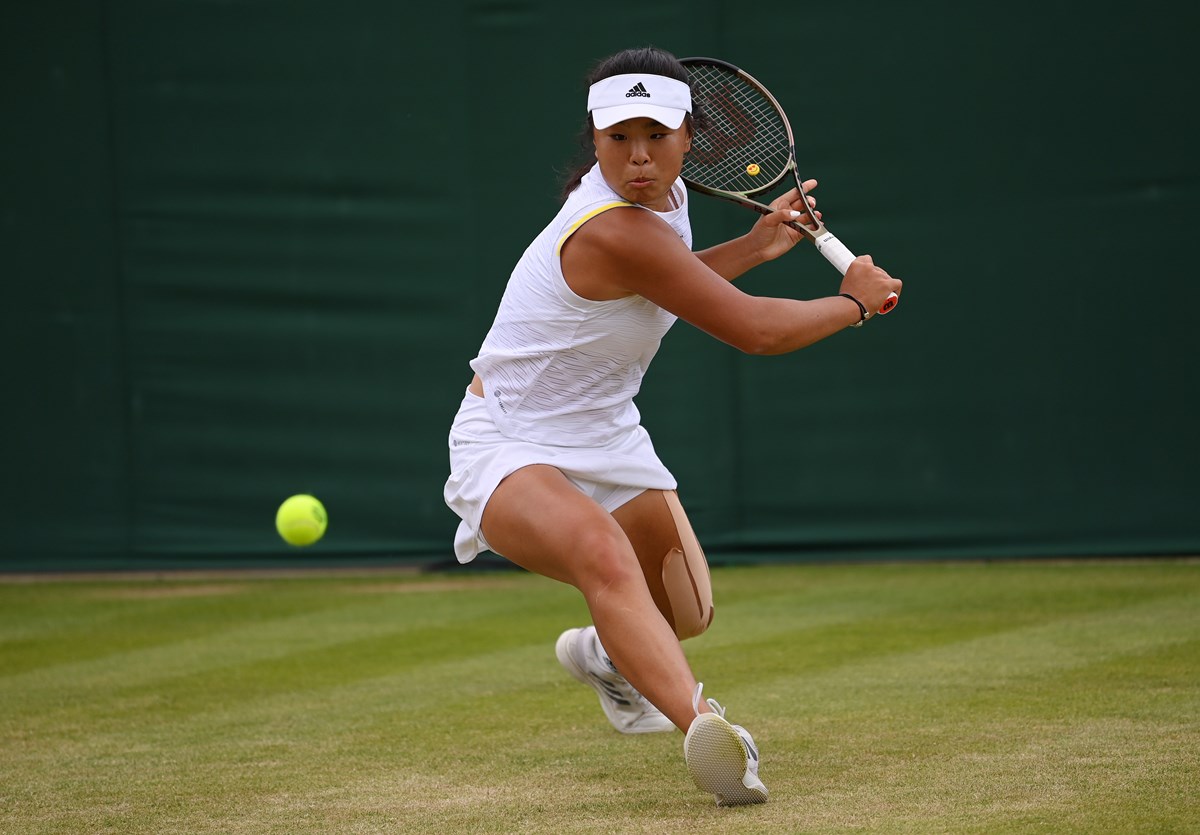 Mimi, also from Swansea, and partner Roisin Gilheaney, faced Barbora Michalkova and Elizara Yaneva in their final on clay in Germany, winning through 6-1, 6-3.
Tennis Wales Head of Performance Chris Lewis said: "These are two more great results in what has been a successful season for junior tennis in Wales. Mimi has already caught the headlines this year, playing in the qualifiers at Wimbledon.
'Oliver is making great headway as well. Like Mimi, he is just 14, and has a very bright future in the game.'