Tennis Wales
Pickerd-Barua and Huang Enjoy Bournemouth Wins
• 2 MINUTE READ
Niall Pickerd-Barua and Rundong Huang enjoyed title success at the LTA National Clay Court Championships in Bournemouth.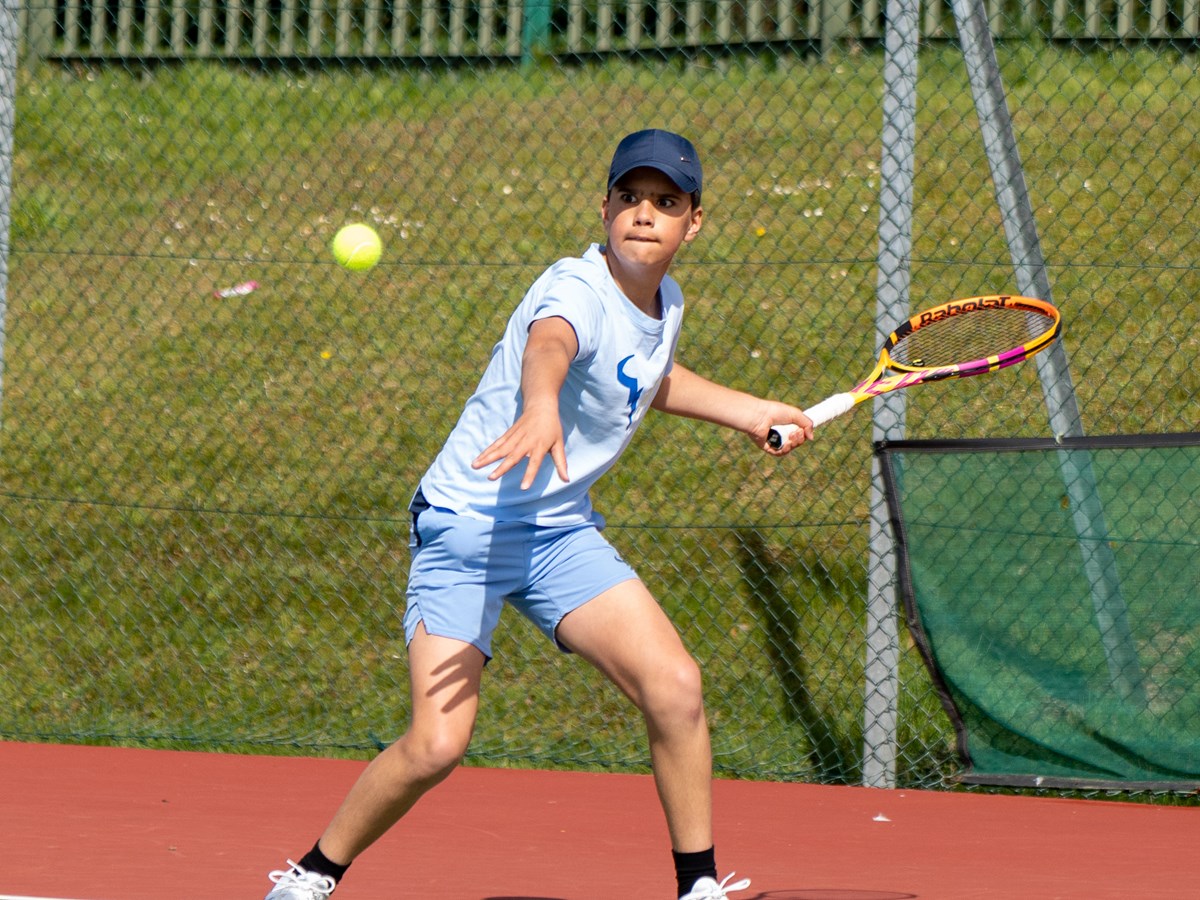 Niall Pickerd-Barua: Image Phil Green Photography
Niall ran out the winner in a close-fought encounter against Eric Lorimer in the boys' under-12s final, securing a 7-6, 7-6 victory.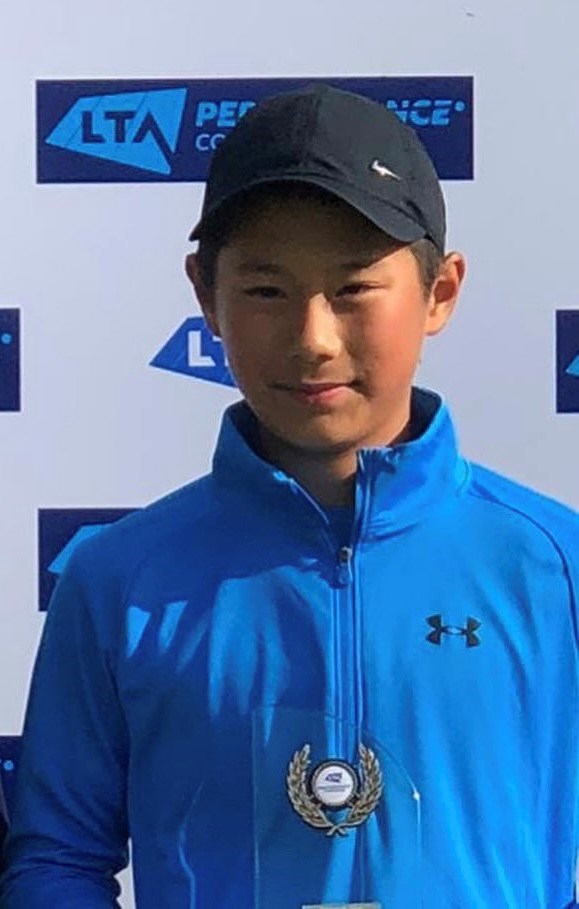 Rundong Huang
Rundong, and partner Denzell Darkey, fought back from a set down to beat Dash Green and Jan Janda 4-6, 6-3, 10-4.
Rundong said: 'I'm very happy to have won the grass and clay court doubles this year. I will work hard for the next one.'
Tennis Wales Head of Performance Chris Lewis said: 'These are great results for Niall and Rundong as they continue their tennis journey.
'What is most pleasing is the resilience they both showed to come through tough matches.'