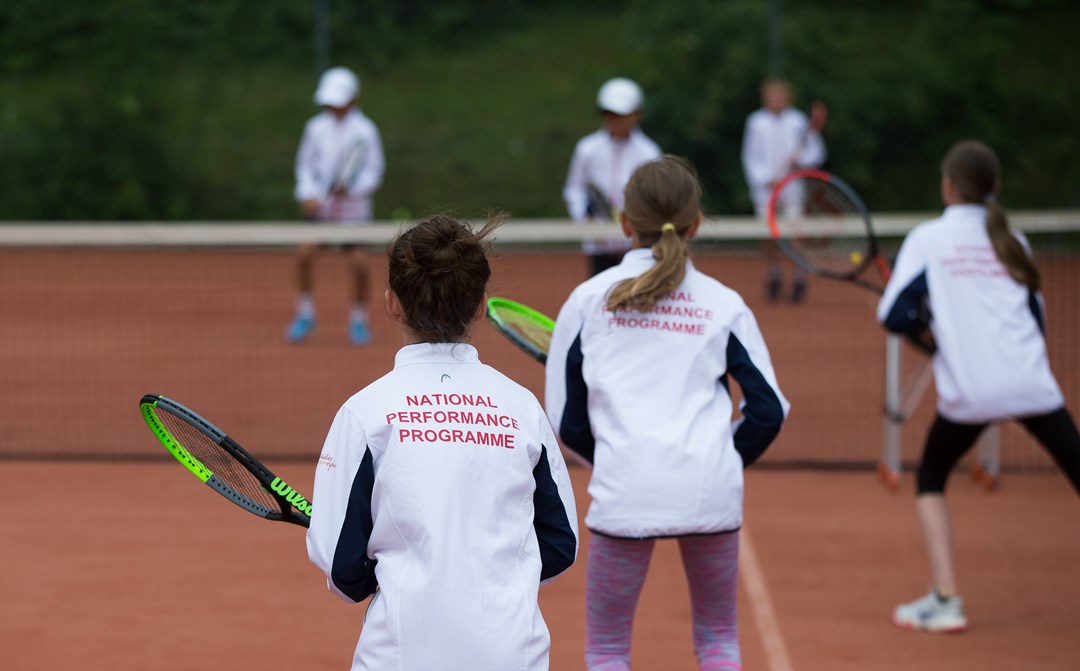 Tennis Wales
We are recruiting!
• 3 MINUTE READ
We are excited to confirm that we have two vacancies to join our Tennis Wales team.
Our 10U National Pathway Coach will be responsible for a portfolio of coaches, players and tennis venues, working collaboratively on and off court to create a pathway for our players.
The Communications Lead will coordinate communications with our partners at the LTA and Sport Wales, our agency partner, and develop our annual communications plan, ensuring key messages, communications and information is shared throughout the year to deliver our strategy.
The deadline to apply for both positions is Sunday 20 March. Full details on the roles and information on how to apply can be found below.