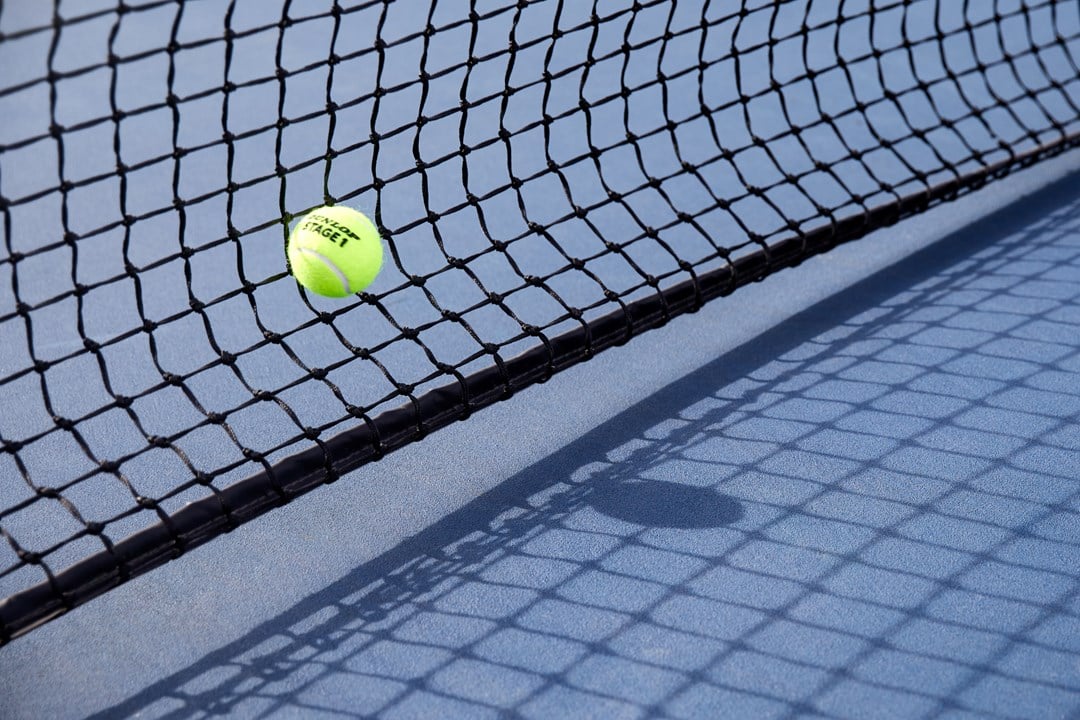 Tennis Wales
Tennis Wales Seek Urgent Clarification From First Minister & Welsh Government
• 1 MINUTE READ
Tennis Wales, the governing body for tennis in Wales has written directly to Mark Drakeford the First Minister, to seek urgent clarification this weekend. Wales is now the only country in Western Europe where tennis cannot be played due to the Pandemic, and the decision not to lift restrictions this week is having a devastating impact on the sport.
The First Minister spoke to the media late on Friday, and when fielding questions from journalists suggested that golf, tennis and bowls were appropriate to be played with strict social distancing measures in place. However, Welsh Government legislation for outdoor sport courts to be closed doesn't allow this legally to happen for tennis facilities.
With 1,250 tennis courts across Wales, 95% of which are outdoor in local communities, Tennis Wales and the LTA had developed and shared detailed guidance for playing tennis with Welsh Government, with a view to returning to the courts. The detailed guidance would allow local people to play tennis outdoors, in line with all social distancing measures, within their local community.
Simon Johnson, Chief Executive for Tennis Wales commented
"Following weeks of work and dialogue with the Welsh Government, we, along with the tennis community had expected to see restrictions lifted at Friday's review. Tennis is being played safely, with social distancing measures across France, Germany, Italy, Spain and within England & Scotland. It's a superb form of outdoor exercise. Here in Wales, the impact is devastating on volunteers, coaches and those who simply wish to exercise whilst playing locally. I have written to the First Minister following his comments in an interview on Friday where he himself suggested tennis, golf & bowls were all appropriate to be played with social distancing measures in place. Other Ministers have given us similar messages. It's clear that tennis has been an oversight in the Welsh Government's planning, and that we should be allowed to return to play safely immediately".
A petition, calling on the Welsh Government to reopen outdoor tennis courts in Wales has been developed by players & coaches across Wales, whilst individual tennis venues have written to locally elected members of Welsh Government in communities across the country, urging them to remove the restrictions in place on the sport immediately.
Tennis Wales and the LTA continue to seek urgent clarification from the Welsh Government.