Tennis Wales
County Cup 18&U Sponsorship
• 1 MINUTE READ
eCoach Ltd and Touchline Marking have been confirmed as the sponsors of the upcoming 18&U County Teams in North & South Wales respectively.
Both local Welsh businesses are sponsoring the teams set to compete against county teams from across England & Scotland in the LTA County Cup, taking place on 28th February.
Director of eCoach Ltd, Simon Richards stated "eCoach is delighted to sponsor the North Wales U18 Girls team. We believe that grassroots sport plays an incredibly important role in developing both the sport and the person'.
Nick Silivestros Managing Director of Touchline Marking commented "For many years we've been the people that install the court lines, to now support the 18&U County Teams in Wales is a priviledge. Good luck for the Season - Pob lwc am y tymor!"
Simon Johnson, CEO of Tennis Wales said "we're delighted to have local businesses and fans of tennis helping us provide more support for Welsh players and their parents. This sponsorship will enable the teams travel and compete against some of the best juniors in GB and we're hugely grateful for their support."
Good luck to our north and south, girls and boys teams.
Find out more about both Touchline Marking and eCoach Ltd . (links to websites)
Tennis Wales announces Net World Sports partnership
Tennis Wales is delighted to announce a partnership with Wrexham based Net World Sports as its 'Official Court Equipment Supplier'.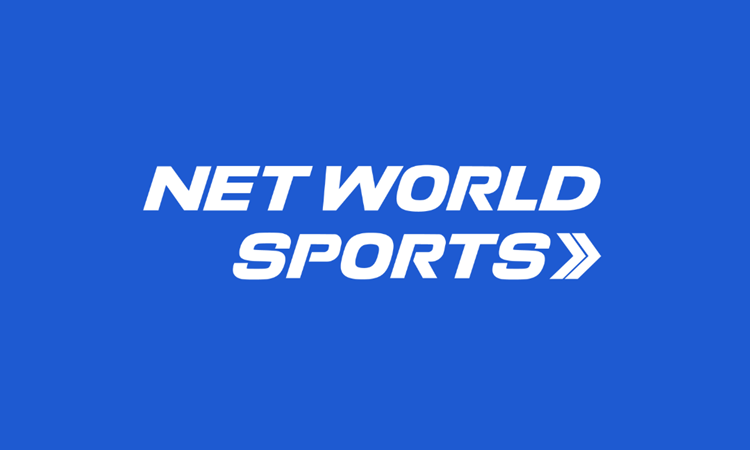 LTA SERVES Programme to be delivered in South Wales Churches
The LTA SERVES programme is to be delivered in the Church Of Jesus Christ Of Latter Day Saints in Merthyr Tydfil, Swansea and Newcastle Emlyn.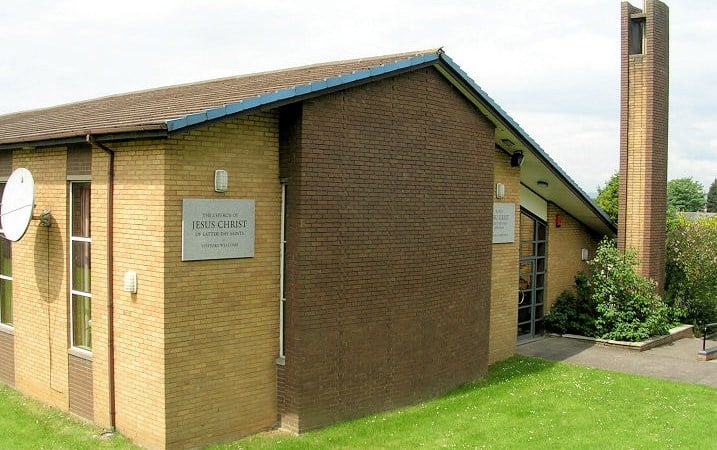 Get your entry in for Welsh Padel Championships
The deadline to enter the first ever Welsh National Padel Championships is 10am on Monday 15 August.