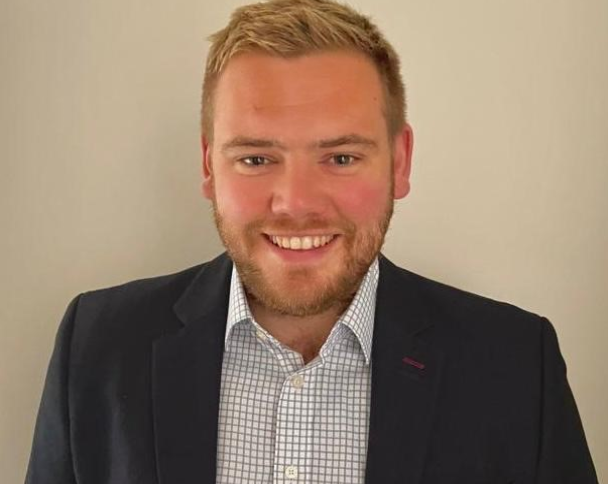 Tennis Wales
Tennis Wales to welcome Michael Gibson to the Board
• 2 MINUTE READ
Michael Gibson will formally join the Tennis Wales Board from the 14th May 2022.
We are delighted to confirm that we will welcome Michael Gibson to the Board this month. Michael joins as an elected member of the Board from North Wales, and will take up his position from May 2022 for a three year period.
Commenting on his invitation to join the Tennis Wales Board, Michael said
"I am delighted and very proud to be joining the Tennis Wales Board. I feel privileged to play a part in assisting the growth and development of the sport across the entire country. Tennis is a real passion of mine and I have played most of my life in Wales. I am now excited to be able to help make a meaningful and positive contribution to the sport's future."
Tennis participation in Wales has seen a surge in the last 24 months. Participation peaked in 2020/21 with 130,000 adults playing tennis and annual increases in club membership and coaching have been reported by the Governing Body ahead of their AGM next month.
Simon Johnson, CEO of Tennis Wales said
"Tennis is in a really healthy position in Wales but we have lots more we want to achieve. We want our sport to be fully reflective of the people living and working here in Wales. When looking for new Board members, we aim to recruit great people who will add personal and professional skills to our Board and help push up further and harder at every opportunity. We felt Michael would be a strong addition to help deliver our tennis opened up across Wales strategy, with a great understanding having played tennis in Wales, but also great skills and qualifications in professional and elite sport that will help us into the future".