Tennis Wales
Tennis Wales Backing Rainbow Laces Day
• 2 MINUTE READ
Tennis Wales is supporting Rainbow Laces Day which takes place on 26 October.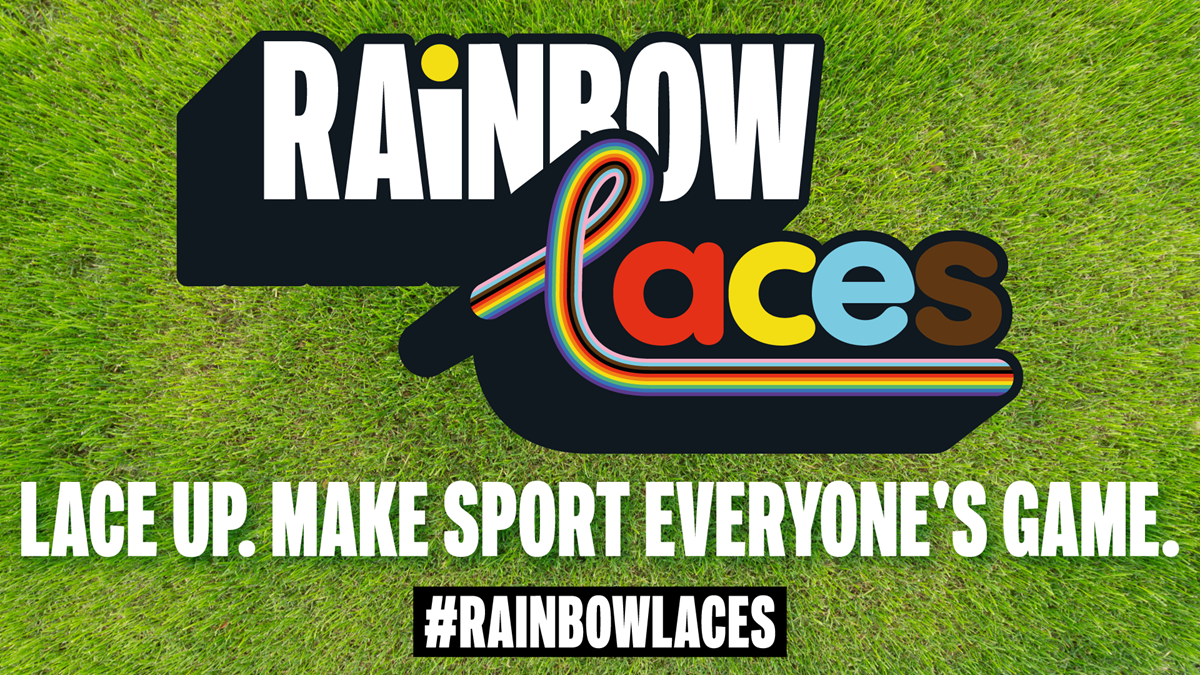 It is important that people from the LGBTQ+ community are able to benefit from the feeling of well-being and community that sport brings.

This year we supported the launch of the Cardiff Baseliners, Wales' first LGBTQ+ tennis club. Tennis Wales also joined the launch of Pride in Tennis in London in partnership with the LTA.

However, the statistics show that there is still work to do to ensure sport is fully welcoming to the LGBTQ+ community.

For example, figures from Stonewall found only 43% of sport fans think live sport events are welcoming for LGBTQ+ fans, while 14% of sport fans still think homophobic remarks are acceptable in sport.

That is why Tennis Wales is backing Rainbow Laces Day. If you wish to join us you can buy your laces by clicking here.