Tennis Wales
Tennis Wales Announces Senior Four Nations Team for 2023
• 2 MINUTE READ
The Wales team for the Senior Four Nations tournament, taking place in Glasgow from 29 April – 1st May 2023, has been announced.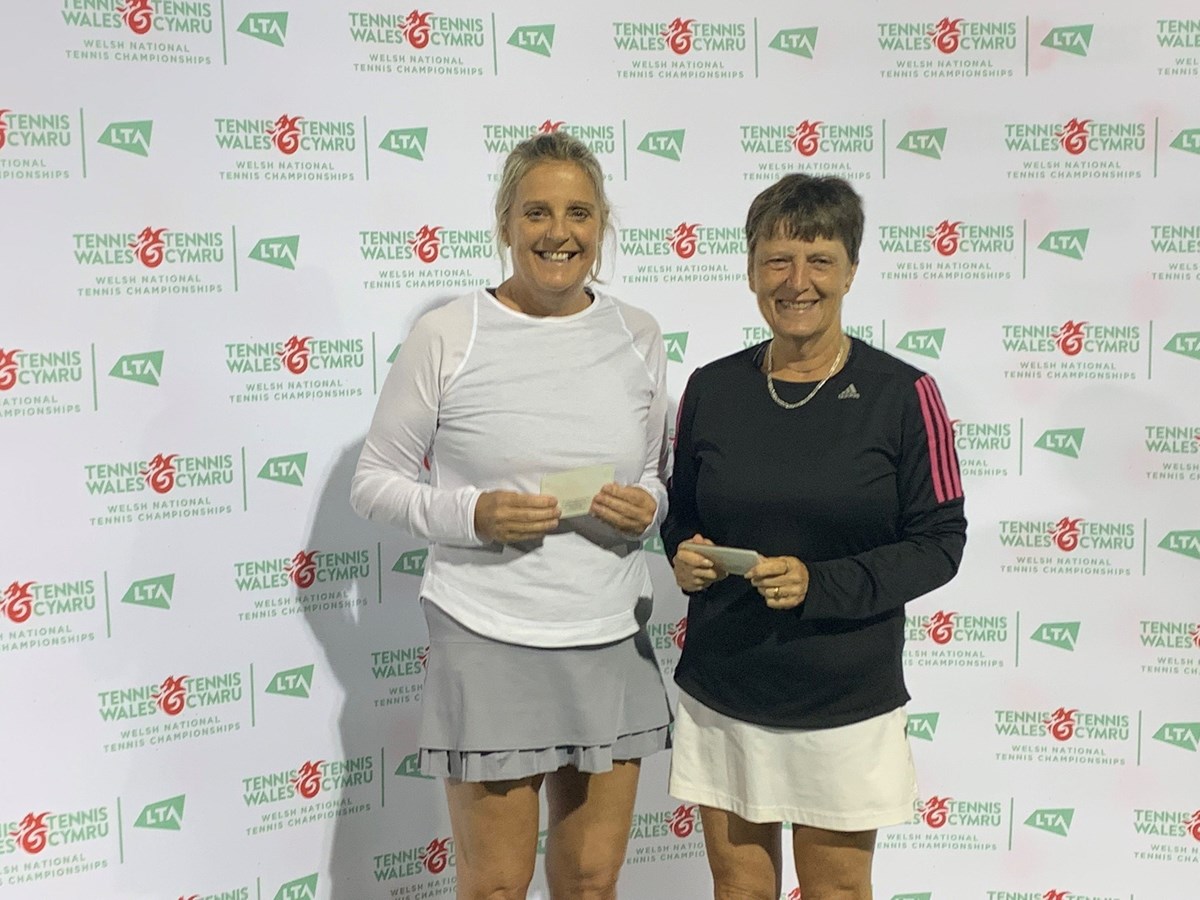 The competition sees England, Ireland, Scotland and Wales competing in various age groups in an annual event that moves nation. This year, the Senior Four Nations team is being sponsored by Excelothene.
The players selected for Wales include:
Ladies' Over 55s

Kate Johnston – Captain
Susan Mitchell
Alison Wood

Mens' Over 55s

Simon Richards – Captain
Geoff Muxworthy
Jason Richards
Mark Masters
Ladies' Over 60s

Robyn Dow – Captain
Ellinore Lightbody
Rhian Griffiths
Mens' Over 60s

Alistair Alexander – Captain
Mike Harpin
Gary Payton
Steve Richards
Womens' Over 65s

Ann Brown – Captain
Jenny Burrows
Val Alder
Freda Emery – Traveling reserve

Mens' Over-65s

Myles Collett – Captain
Chris Hill
Nick Lee
Steve Alger
Wales enjoyed a successful Four Nations tournament last year, with the Mens' Over-60s team winning their group, and the Ladies' over-65s finishing second in their group in Bolton, England.
Tennis Wales' CEO Simon Johnson said: "Congratulations to all the players selected to play for Wales this year, and thank you to our sponsors Excelothene who are supporting the Welsh Seniors team in 2023. We wish the teams the best of luck competing in Scotland."
Gavin Jones from Excelothene said: "At Excelothene we aim to provide a premium service in polythene products and are honoured to sponsor a team of this calibre. Everyone at Excelothene will be cheering on the Wales team and following the action in Glasgow."