Tennis Wales
Tennis Wales statement on proposals related to parks tennis in Cardiff
• 1 MINUTE READ
Tennis Wales would like to confirm that currently no decision has been taken on the proposed tennis scheme in Cardiff, and any decision taken going forwards will be subject to a decision by Cardiff Council's Cabinet and consultation with local residents.
Tennis Wales will continue to work with Cardiff Council on the future of tennis in the city.
Susie Griffiths wins LTA Award
Bangor Tennis Club member, Susie Griffiths, won the Cathie Sabin Volunteer of the Year gong at LTA Awards for her work in boosting membership and tennis participation at the club.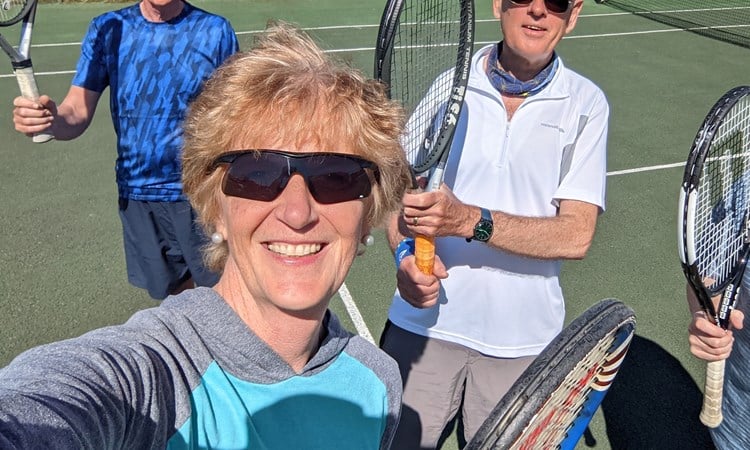 Don't miss the 2022 LTA Tennis Awards
The wait is almost over for the seventh instalment of the annual LTA Tennis Awards ceremony.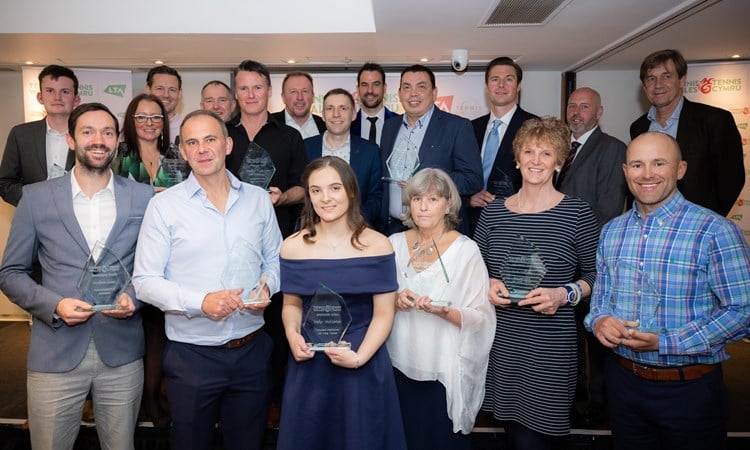 South Wales Crowned National LTA Under-14 Boys' County Cup Champions 2022
The South Wales under-14 Boys' team made history when they were crowned National LTA County Cup Champions at Nottingham Tennis Centre.