Coaches
New Tennis Activators Trained in North Wales
• 2 MINUTE READ
LTA SERVES is an industry leading sport for development programme, delivered in partnership with Tennis Wales.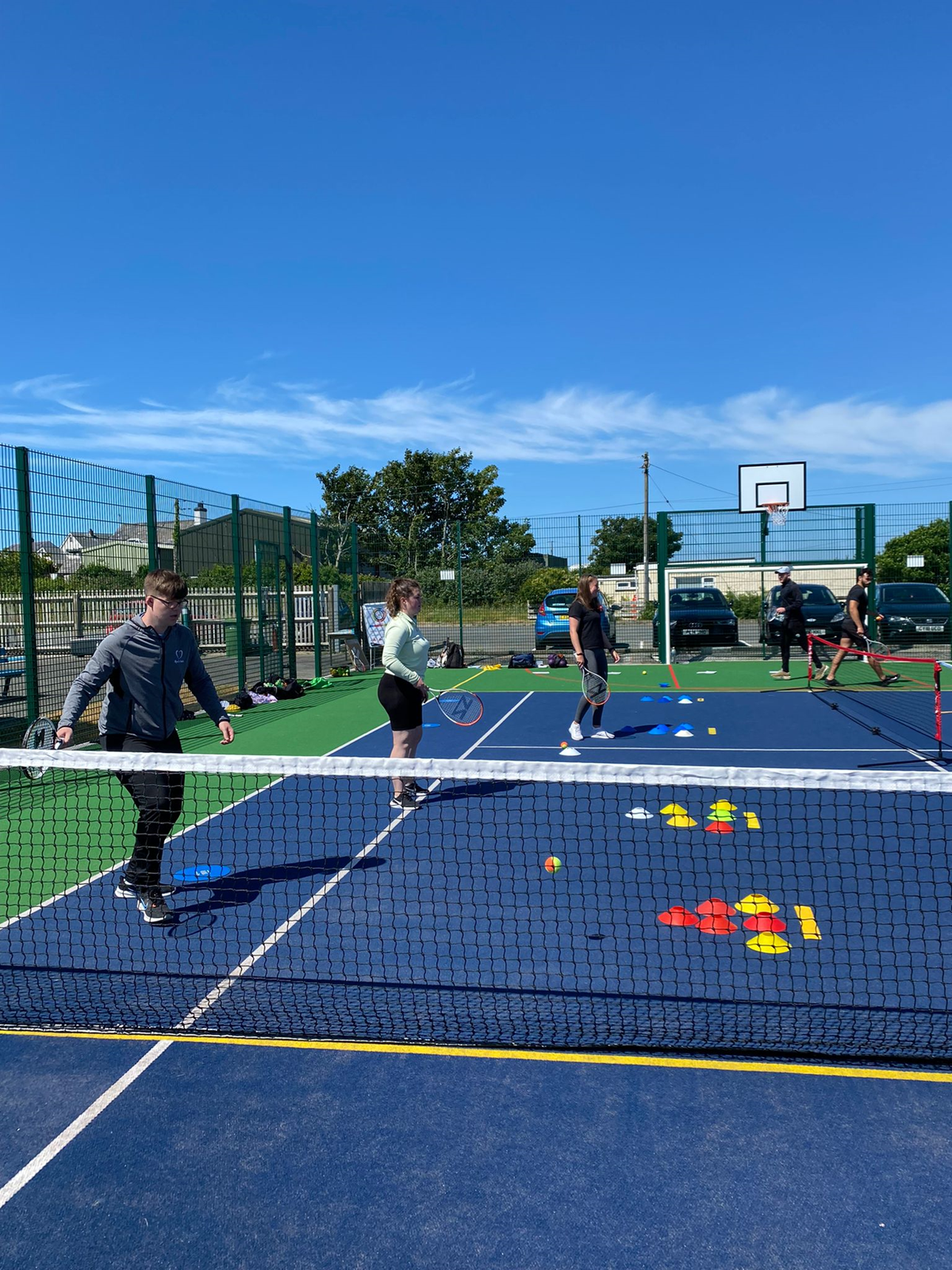 Tennis Wales trained 13 new Tennis Activators from Anglesey and Gwynedd at Rhosneigr, as part of Mon Actif, whose role is to 'keep Anglesey Active'.
The Sports development team are part of leisure services and they work with all sections of the community to provide opportunities for participation in sport across the island.
The new Activators will be a key part of the jigsaw in Tennis Wales' vision to 'open up' tennis in Wales.
There is currently no tennis provision in most of the areas the Activators will work in, and no coaches on Anglesey.
They will deliver tennis for the Queen's Baton Relay.
Meanwhile, LTA SERVES delivery venues will be set up in Anglesey, with 10 of the Activators helping with the programme on the island.
The SERVES Programme takes tennis into the heart of local communities to young people aged 4-18 who may have never picked up a racket or thought tennis was for them. The programme gets them get active and involved in tennis – having fun with friends, keeping mentally and physically fit, all while learning new skills and increasing their self-confidence.
LTA SERVES Tennis Activators are from the communities that they deliver tennis in.