Tennis Wales
More funding awards to support disabled tennis players in Wales
• 1 MINUTE READ
Tennis Wales, in partnership with the LTA, has awarded more than £20,000 to projects aimed at opening tennis up to more people with a disability across Wales in 2020. The funding is part of a new strategy to grow the number of people playing tennis on a regular basis and will support more than 1,300 disabled tennis players across Wales.
Pam Griffiths, National Participation Manager for Tennis Wales said
"It is fantastic for us to work closely with the LTA to support to the Open Court Programme in Wales. We are working together with partners to offer new and grow existing opportunities for different impairments across Wales"
The investment is being made into the following programmes, with activities taking place throughout 2020:
Newport LIVE
Chris Hill Tennis
Anglesey Local Authority
Cardiff STARS & Windsor Tennis Club & VI Tennis
Cardiff Wheelchair Club
Ceredigion Local Authority
Cardiff Metropolitan University
Wrexham Tennis Centre
Swansea Tennis Centre
Tennis Wales
Senior Home Nations Tournament 2022
After three long years of waiting the Home Nations Senior Tournament was played over the May Bank Holiday.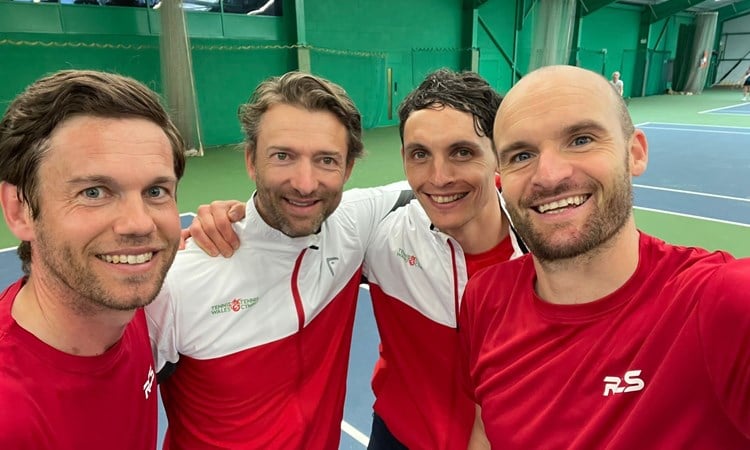 William and Shaw capture Tier 1 British Tour titles in Wales
Middlesex's Tiffany William took the Womens' title at the LTA British Tour, Penarth, sponsored by Chiltern - while Buckinghamshire's Michael Shaw was crowned Mens' champion.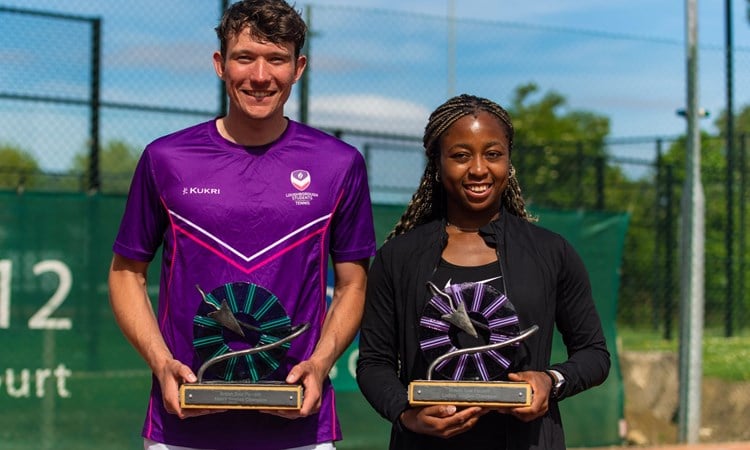 Non-executive director wanted for Tennis Wales Board
We're looking for a dynamic, passionate and professional person  to join us on the Tennis Wales Board.