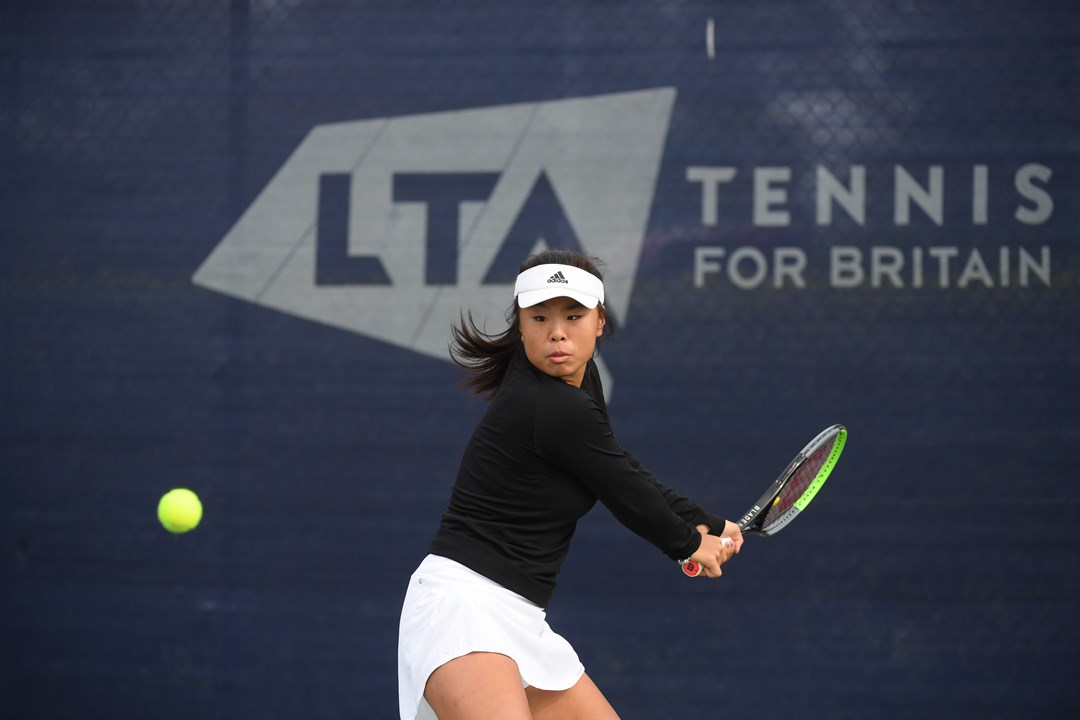 Tennis Wales
Mimi Xu crowned LTA Under-18 Junior National Champion
• 3 MINUTE READ
Mingge (Mimi) Xu from South Wales has won the LTA Under-18 Junior National Championships after beating Leicestershire's Talia Neilson-Gatenby 6-4, 7-5 in a high-quality Final at the National Tennis Centre.
By virtue of winning the singles finals, Mimi has also received a wildcard into the Wimbledon qualifying, with a chance to make the main draw along with world No.1s Novak Djokovic and Iga Swiatek.
Mimi first started playing at Swansea Tennis & Squash Club before moving into a comprehensive programme under the guidance of Fran Lewis at Swansea Tennis Centre. Now attending the National Academy, Mimi trains at Loughborough as part of the programme delivered by Nick Cavaday and his team.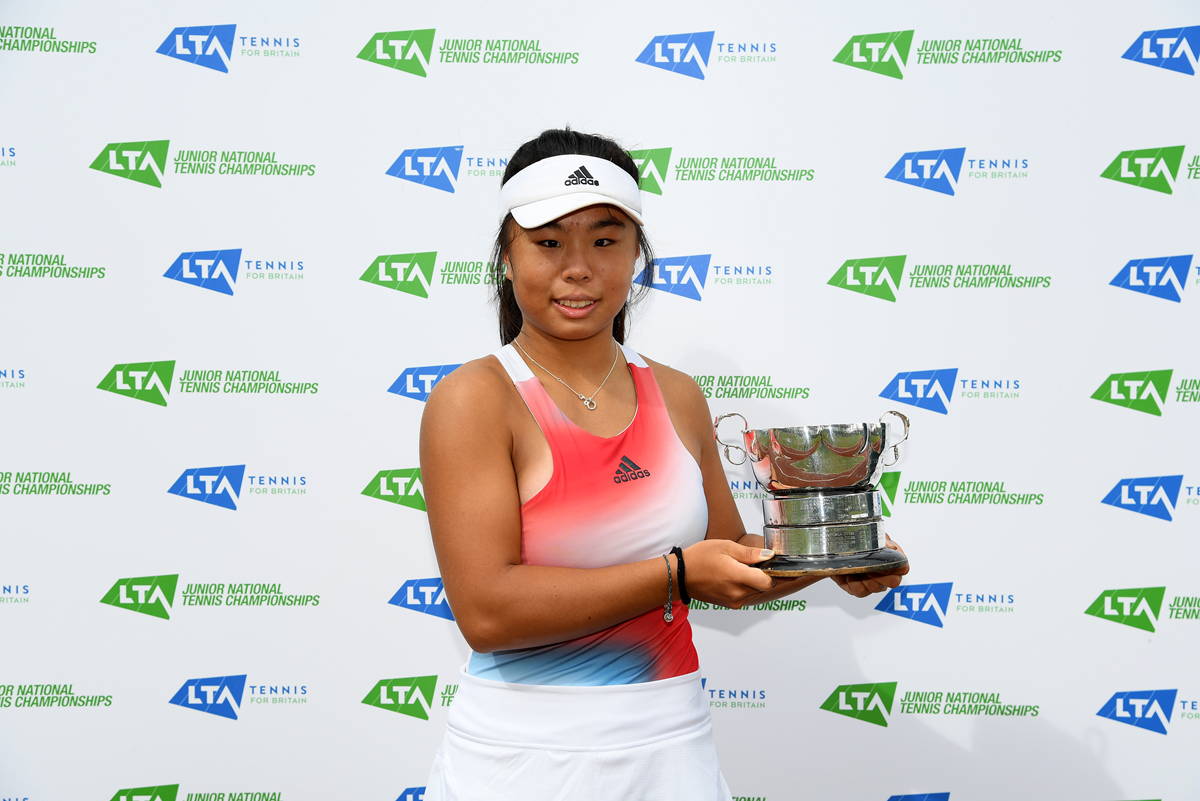 The academies are led by a team of world class coaches together with specialist sport scientists, medics, personal development and welfare practitioners.
"I enjoyed every moment of it," said Bridgend-born Xu. "I have been playing well and I'm so happy to come through. The first set was a good level from me and then Talia raised her game. I am back for the under-16s next week and hopefully I can play well again."
Katie O'Brien, a former British No.1 and now LTA Women's National Coach, watched the final at the NTC and offered praise for both players.
"The standard was excellent and that is the most pleasing aspect of the week," stated O'Brien. "It has all be played in a good spirit. They were seeded three or four in this event, but they have come through so well.
Simon Johnson, CEO of Tennis Wales, said: "We are consistently proud of each and every one of our players here in Wales, but this is an incredible achievement from Mimi. She truly showcases how players can start out at their local club and develop their skills to become a true tennis star."
"From her first competitions as a young player to becoming the youngest ever player to enter Junior Wimbledon last year, we've supported Mimi and know that her future in tennis is extremely bright. We look forward to seeing her compete again this week at the LTA U16 Junior National Tennis Championships, pob lwc Mimi".