Tennis Wales
Tennis Wales' International Women's Day Event
• 1 MINUTE READ
To mark this year's International Women's Day, Tennis Wales' newest female Board members Bethan Lewis, Leah McDaniel and Sophie Hughes took part in a live Zoom event hosted by fellow member Lucy Scott.
The Board appointments from the last 12 months were all female and the Board now has six females and five males on it and one vacancy for an independent member.
Attendees from across different sports and professions learned about their individual tennis journeys, their career paths to date, their hopes and passions for the future of tennis in Wales as well as equality across sport in general and board rooms. This was followed by a Q&A at the end when questions were invited from attendees.
To watch this event (one hour) please click here.
This event marked the first in a series of events aimed at raising awareness and the visibility of Tennis Wales' board and committees as part of our commitment to opening tennis up.
Susie Griffiths wins LTA Award
Bangor Tennis Club member, Susie Griffiths, won the Cathie Sabin Volunteer of the Year gong at LTA Awards for her work in boosting membership and tennis participation at the club.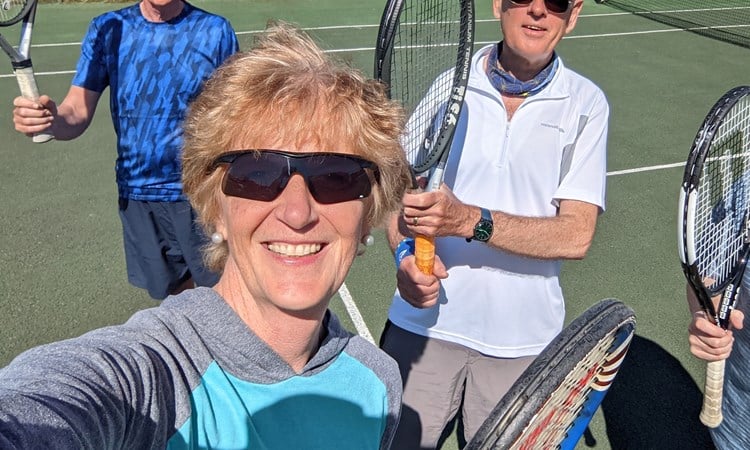 Don't miss the 2022 LTA Tennis Awards
The wait is almost over for the seventh instalment of the annual LTA Tennis Awards ceremony.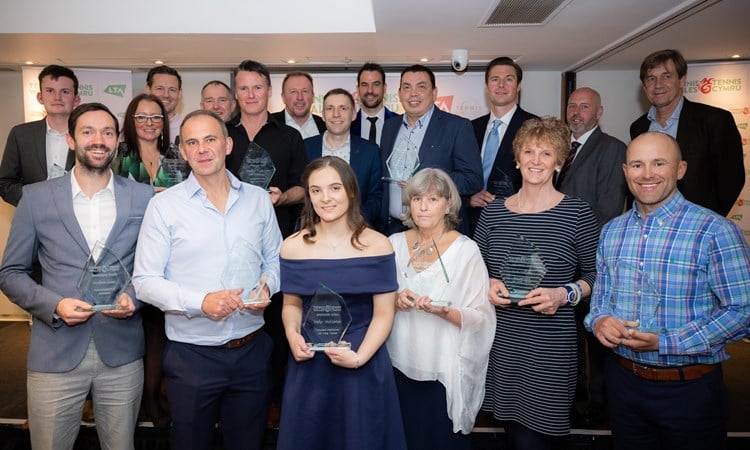 South Wales Crowned National LTA Under-14 Boys' County Cup Champions 2022
The South Wales under-14 Boys' team made history when they were crowned National LTA County Cup Champions at Nottingham Tennis Centre.