Tennis Wales
LTA SERVES Programme to be delivered in South Wales Churches
• 2 MINUTE READ
The LTA SERVES programme is to be delivered in the Church Of Jesus Christ Of Latter Day Saints in Merthyr Tydfil, Swansea and Newcastle Emlyn.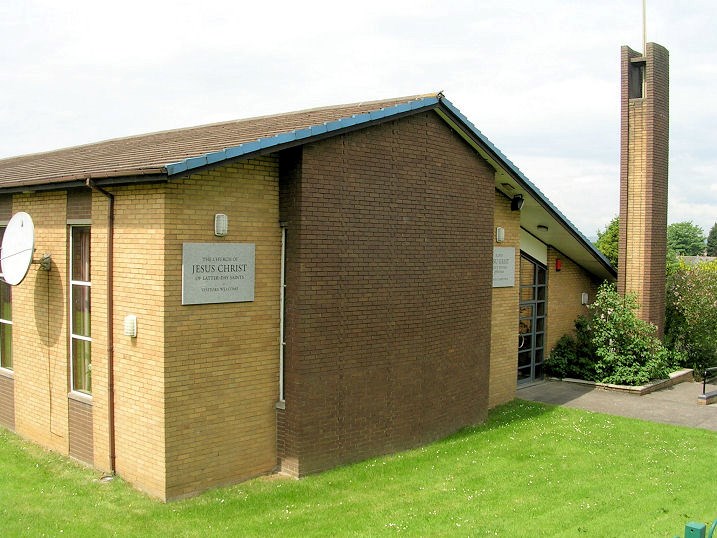 More than 80 children will soon be playing tennis under the programme in church's youth clubs in the area.
Simon Hayes, Stake President of The Church Of Jesus Christ Of Latter Day Saints said: "Thousands of people attend church in Wales on a weekly basis and roots of faith start young. The churches have programs to help children and become the best they can be as they learn good values and develop their relationship with God as well as very active youth club settings for them to develop physically.
Stuart Baker, who leads on the LTA SERVES programme in Wales said: "This partnership will support us to engage more children and young people from underrepresented communities and take tennis into more places where tennis has perhaps not been traditionally played."
The LTA SERVES Programme takes tennis into the heart of local communities to young people aged 4-18 who may have never picked up a racket or thought tennis was for them. The programme gets them get active and involved in tennis – having fun with friends, keeping mentally and physically fit all while learning new skills and increasing their self-confidence.
LTA SERVES Tennis Activators are from the communities that they deliver tennis in.