Tennis Wales
LTA Instructor course: Book your place
• 2 MINUTE READ
Have you completed the Level 1 Assistant course and want to continue your coaching journey?
Yes? Tennis Wales is running Level-2 Instructor courses at Swansea, Wrexham and Cardiff this year.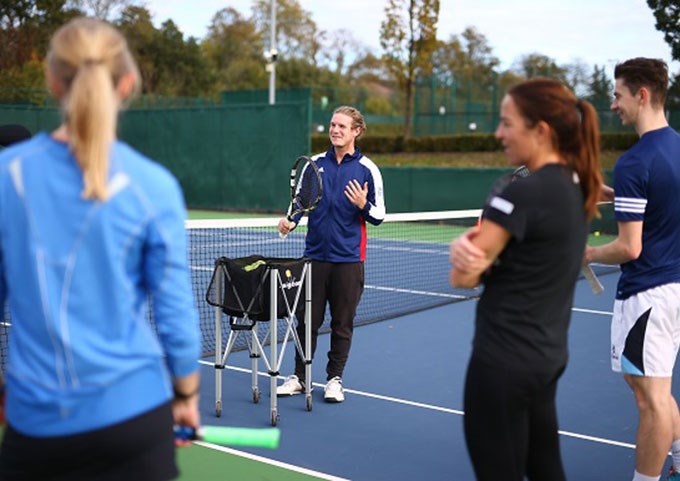 Course Dates
Swansea Tennis Centre

Day 1: 30 Apr
Day 2: 4 Jun
Day 3: 18 Jun
Day 4: 23 Jul

Wrexham TC

Day 1: 6 May
Day 2: 27 May
Day 3: 28 May
Day 4: 16 Jul

Cardiff Met University

Day 1: 15 Oct
Day 2: 11 Nov
Day 3: 12 Nov
Day 4: 10 Dec
How will you benefit from taking the course?
You will be able to lead group sessions
You will develop more advanced communication and organisation skills
You will have an introductory understanding of:

Skill acquisition
Safeguarding
Player development
Observation and analysis of players
Providing physical, mental, tactical and technical coaching advice
Coach Bursaries
We are able offer some candidates support by funding a percentage of your Level-2 coaching qualification.