Tennis Wales
Level-2 Courses: Book Your Place
• 2 MINUTE READ
Are you a Level-1 coach who wants to take the next step on your coaching journey? We have LTA Instructor Level-2 course dates coming up in Swansea and Wrexham.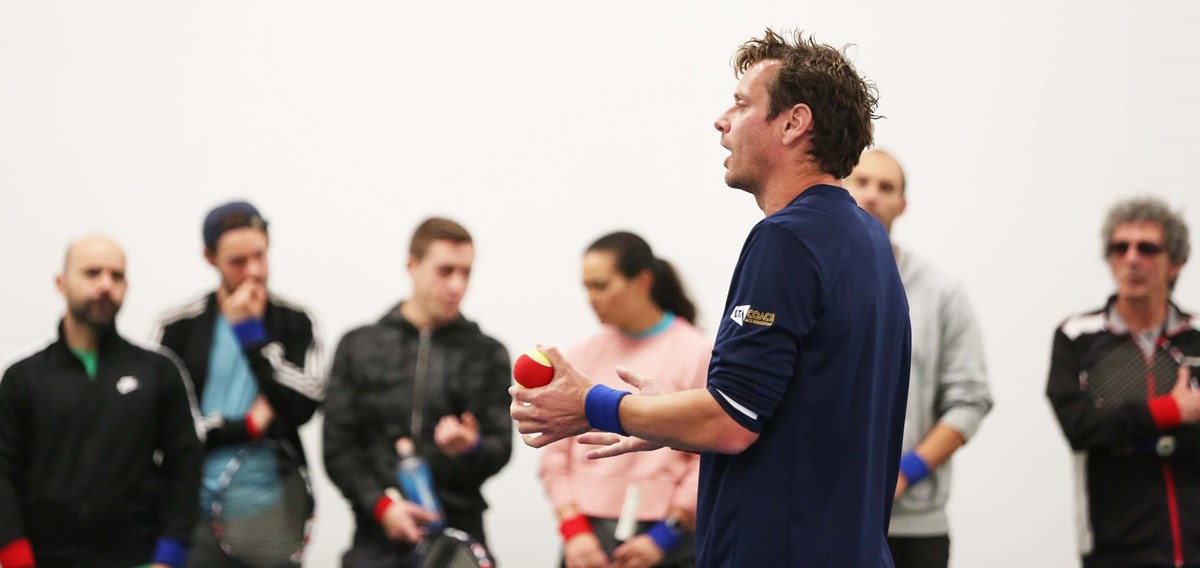 Venues and Dates
Swansea Tennis Centre
Day 1: 30 April

Day 2: 4 June

Day 3: 18 June

Day 4: 23 July
Wrexham Tennis Centre
Day 1: 6 May
Day 2: 27 May
Day 3: 28 May
Day 4: 16 July
How will you benefit from taking the course?
You will be able to lead group coaching sessions
You will develop more advanced communication and organisation skills
You will have an introductory understanding of:

Skill acquisition
Safeguarding
Player development
Observation and analysis of players
Providing physical, mental, tactical and technical coaching advice
Calling All Clubs/Venues
Are there Level-1 coaches at your venue or club who are ready to step up? If the answer is yes make sure you point them to our Level-2 courses.
Time is running out to secure a place on either of these dates so make sure you book your spot as soon as possible.