Tennis Wales
Heath Park TB-10s a Great Success
• 2 MINUTE READ
The Tie-Break 10s event at Heath Park earlier this month was won by Gergo Szudar and Michael Pickerill.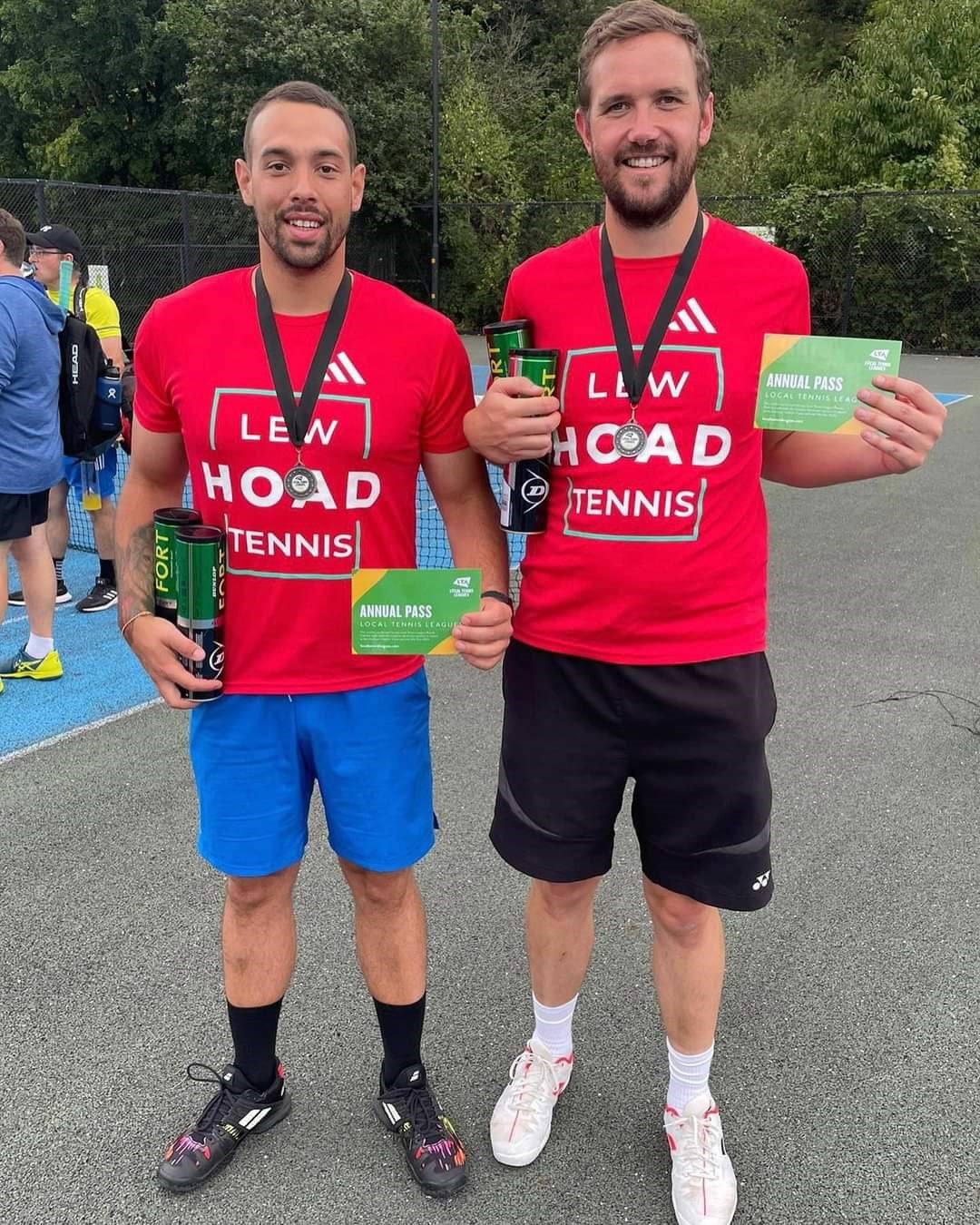 Tie-breaks 10s is fast and exciting. There are no games or sets, just a tie-break. The winner is the first player to win 10 rallies, and to be leading by a margin of at least two – every rally matters.
The event at Heath Park – which was run in partnership with the Local Tennis Leagues – was a great success, attracting players from both within and outside of Wales.
Six pairs, all currently active within their Local Tennis League joined forces to compete in a Round Robin Box in the best of 3 Match Tie Breaks to 10 points.
Having landed at Cardiff Airport fresh from a tennis holiday that very morning, Gergo and Michael remained unbeaten to take the title, winning an Annual Pass (nearly £200 in total) to Local Tennis Leagues in 2023 and a well-deserved rest.