Tennis Wales
Financial Support during Lockdown (Alert Level 4)
• 1 MINUTE READ
Tennis Wales is committed to helping our venues, coaches and officials find the financial support available to them during these challenging times.
We have outlined below a number of sources for potential support which you can view by clicking here.
It is important to highlight that information and support available is changing rapidly and we advise that you keep a regular eye on the links provided on the support document. Tennis Wales will provide updated information when we can.

If you believe that you are not supported by any of these opportunities and have a financial support need during the lockdown period please contact us direct to discuss your individual circumstance.
Susie Griffiths wins LTA Award
Bangor Tennis Club member, Susie Griffiths, won the Cathie Sabin Volunteer of the Year gong at LTA Awards for her work in boosting membership and tennis participation at the club.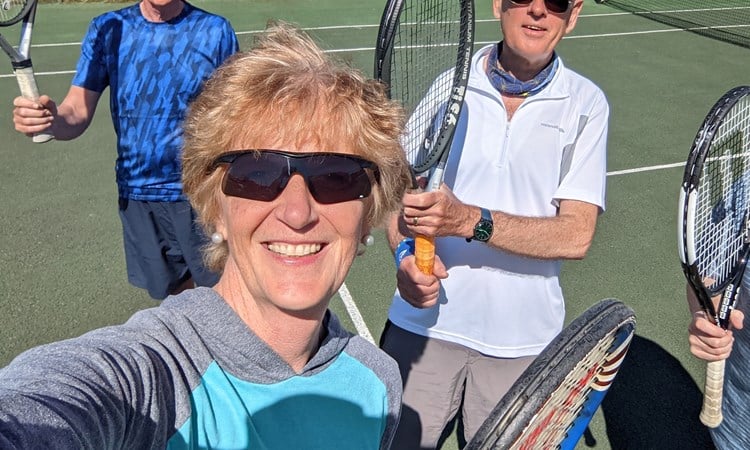 Don't miss the 2022 LTA Tennis Awards
The wait is almost over for the seventh instalment of the annual LTA Tennis Awards ceremony.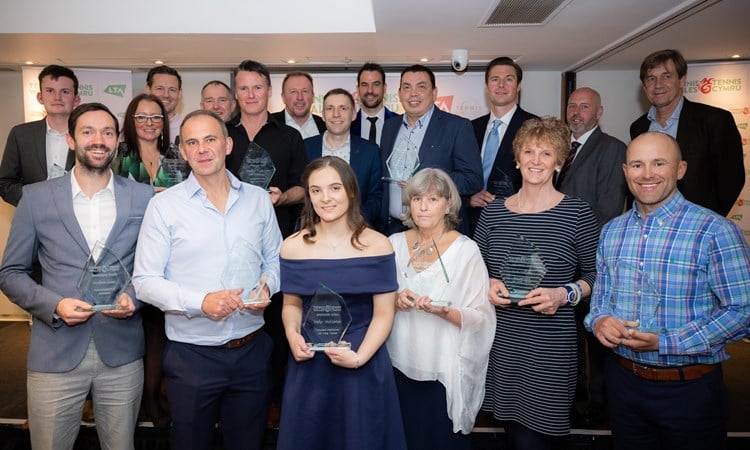 South Wales Crowned National LTA Under-14 Boys' County Cup Champions 2022
The South Wales under-14 Boys' team made history when they were crowned National LTA County Cup Champions at Nottingham Tennis Centre.