Tennis Wales
New National Measures Following Firebreak Lockdown in Wales
• 1 MINUTE READ
The First Minister Mark Drakeford has today (2nd November) announced new national measures in Wales from 9th November following the firebreak lockdown.
In his statement, the First Minister announced that groups of 15 will be able to meet indoors, and groups of 30 outdoors for organised activity.
Tennis Wales and the LTA are liasing with the Welsh Government, Sport Wales and the Welsh Sports Association to provide updated guidance for the tennis community in Wales as soon as we can this week.
Welsh Duo Win International Titles
Oliver Page enjoyed doubles success in the Under-14 Tennis Europe Biotehnos Series Cup, while Mimi Xu also won the doubles at the J2 Under-18 ITF Renningen Rutesheim tournament.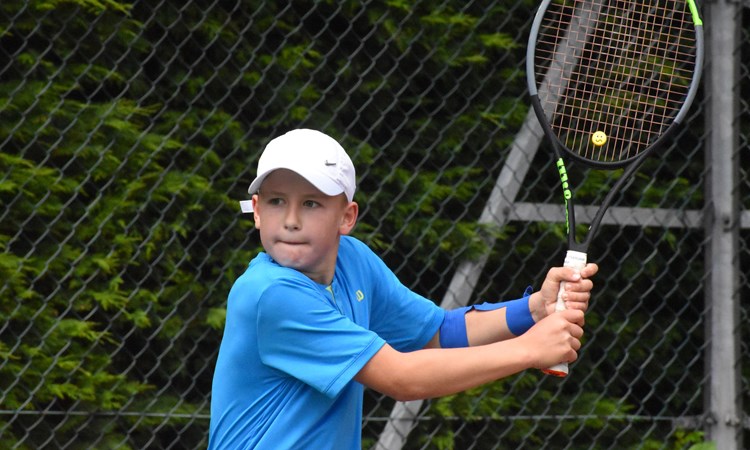 Tennis Wales announces Net World Sports partnership
Tennis Wales is delighted to announce a partnership with Wrexham based Net World Sports as its 'Official Court Equipment Supplier'.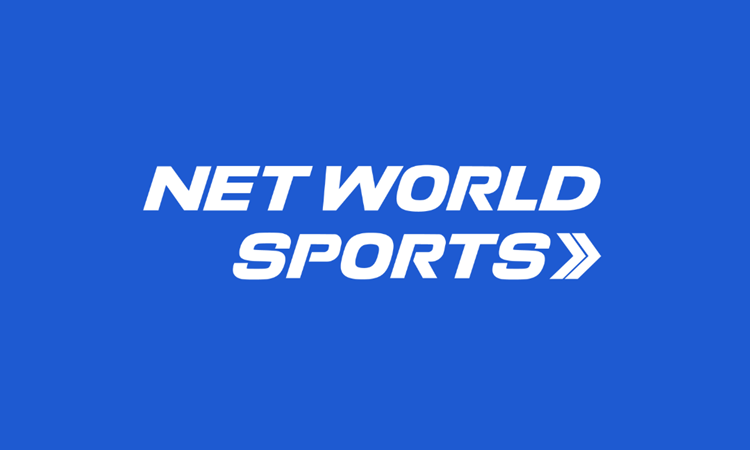 LTA SERVES Programme to be delivered in South Wales Churches
The LTA SERVES programme is to be delivered in the Church Of Jesus Christ Of Latter Day Saints in Merthyr Tydfil, Swansea and Newcastle Emlyn.