Tennis Wales
New National Measures Following Firebreak Lockdown in Wales
• 1 MINUTE READ
The First Minister Mark Drakeford has today (2nd November) announced new national measures in Wales from 9th November following the firebreak lockdown.
In his statement, the First Minister announced that groups of 15 will be able to meet indoors, and groups of 30 outdoors for organised activity.
Tennis Wales and the LTA are liasing with the Welsh Government, Sport Wales and the Welsh Sports Association to provide updated guidance for the tennis community in Wales as soon as we can this week.
Susie Griffiths wins LTA Award
Bangor Tennis Club member, Susie Griffiths, won the Cathie Sabin Volunteer of the Year gong at LTA Awards for her work in boosting membership and tennis participation at the club.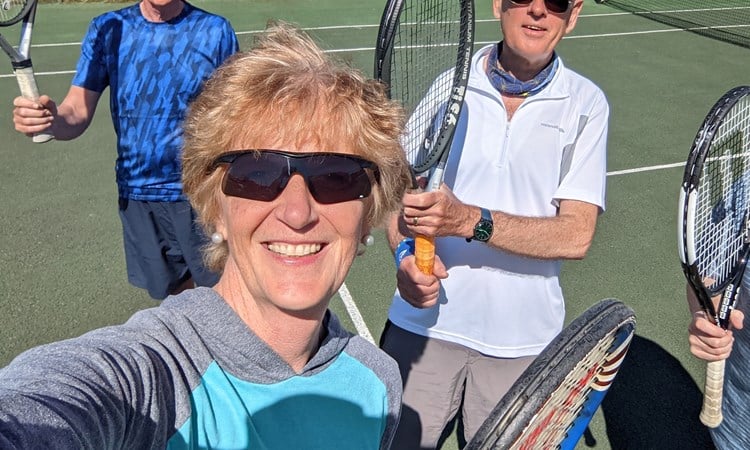 Don't miss the 2022 LTA Tennis Awards
The wait is almost over for the seventh instalment of the annual LTA Tennis Awards ceremony.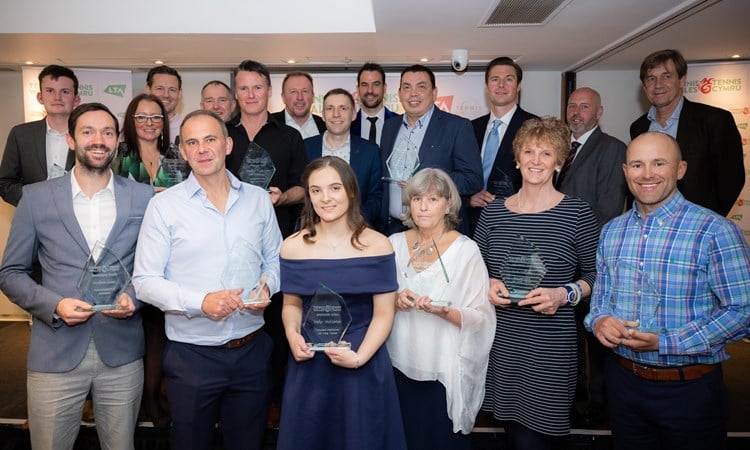 South Wales Crowned National LTA Under-14 Boys' County Cup Champions 2022
The South Wales under-14 Boys' team made history when they were crowned National LTA County Cup Champions at Nottingham Tennis Centre.