Tennis Wales
Wales remains at Alert Level 4 to tackle Covid-19
• 1 MINUTE READ
Following the First Minister's announcement today, Wales will remain at Alert Level 4 with all indoor & outdoor tennis courts remaining closed for a further three weeks.
There are encouraging signs that Covid-19 infections are declining in Wales and that vaccination rates are increasing. Residents are now able to exercise with one other person which is a promising step for further relaxations in due course. The next Welsh Government Review will take place on Friday 19th February.
Tennis Wales wrote to the Welsh Government between Christmas and New Year, as well as directly to the First Minister this week to highlight the safeguards in place to protect tennis participants from the risk of Covid-19 across Wales. Together with the LTA, Tennis Wales will continue to liaise with the Welsh Government to open tennis back up as soon as possible.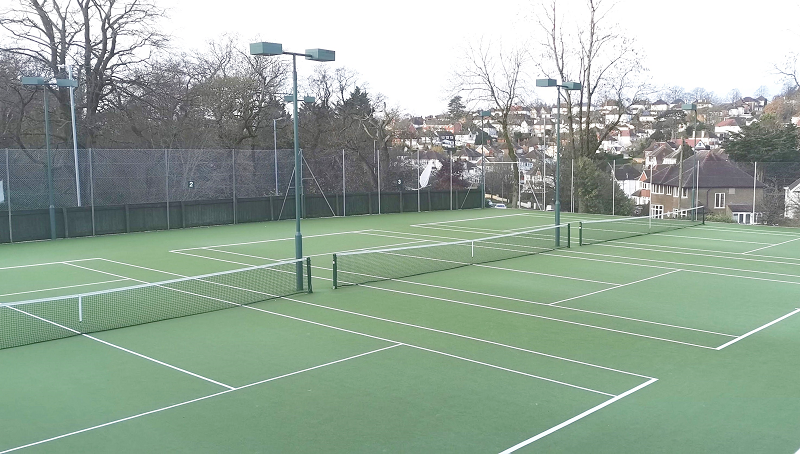 South Wales Crowned National LTA Under-14 Boys' County Cup Champions 2022
The South Wales under-14 Boys' team made history when they were crowned National LTA County Cup Champions at Nottingham Tennis Centre.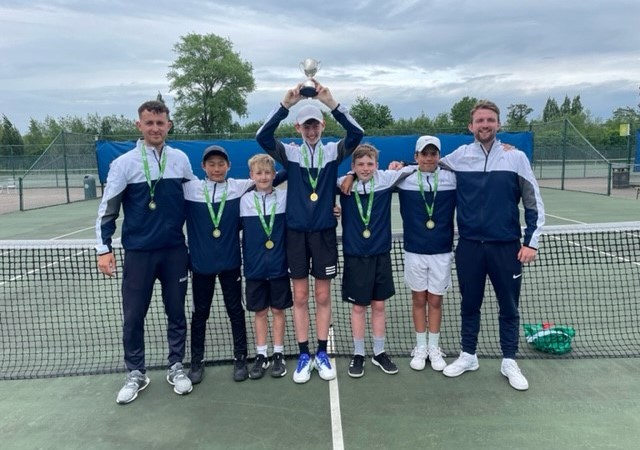 LTA Announce Funding Agreement
The LTA and Tennis Wales have announced today a new funding agreement for Tennis Wales that will last for two years and will see Tennis Wales receive a 20% increase in funding.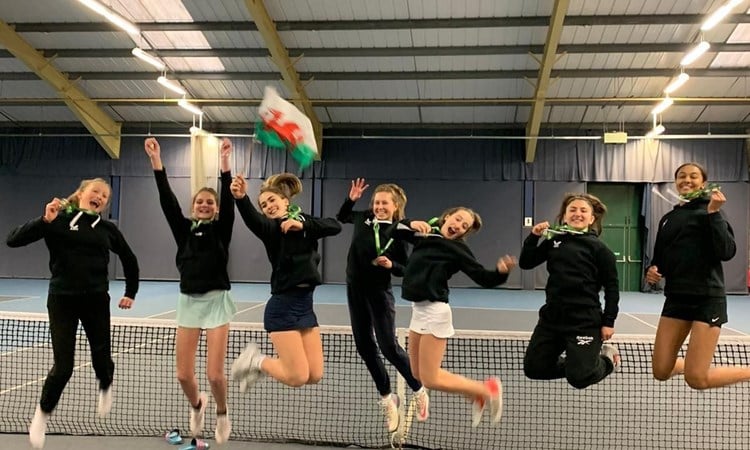 Evan Hoyt to take time out
Evan Hoyt has announced he is taking a break from tennis competition to overcome injuries that have interrupted his career.