Tennis Wales
Coronavirus: COVID-19
• 1 MINUTE READ
Tennis Wales is continuing to monitor the latest advice in relation to Coronavirus here in Wales.
We have received information from both the LTA and Welsh Sports Association and we'll continue to follow the Government advice in full.
The latest advice is that there is presently no reason people should stop doing their daily sport and physical activities as they normally would, and so tennis activities can continue as normal. However, as with any other illness, all those involved in tennis are encouraged to help prevent the spread of COVID-19 and avoid catching it by following Public Health and NHS guidance.
The LTA have created a bespoke webpage with online information which will be updated to support everyone playing tennis across Britain which can be referred to and seen here.
We'll continue to liaise with the Government, the LTA and our partners to provide information & assistance as it becomes available.
Susie Griffiths wins LTA Award
Bangor Tennis Club member, Susie Griffiths, won the Cathie Sabin Volunteer of the Year gong at LTA Awards for her work in boosting membership and tennis participation at the club.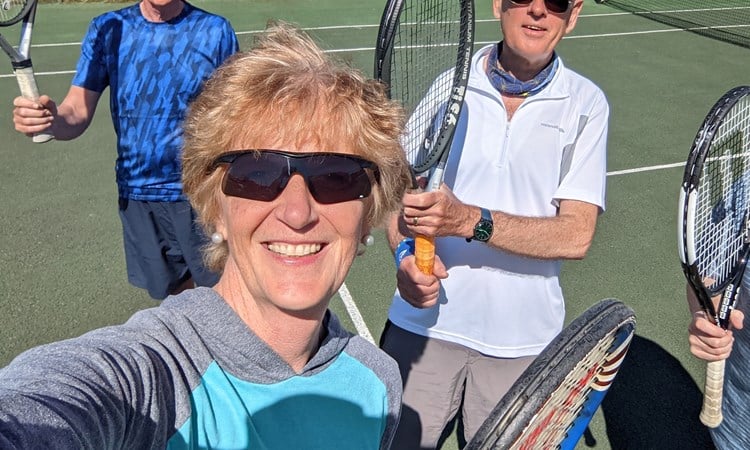 Don't miss the 2022 LTA Tennis Awards
The wait is almost over for the seventh instalment of the annual LTA Tennis Awards ceremony.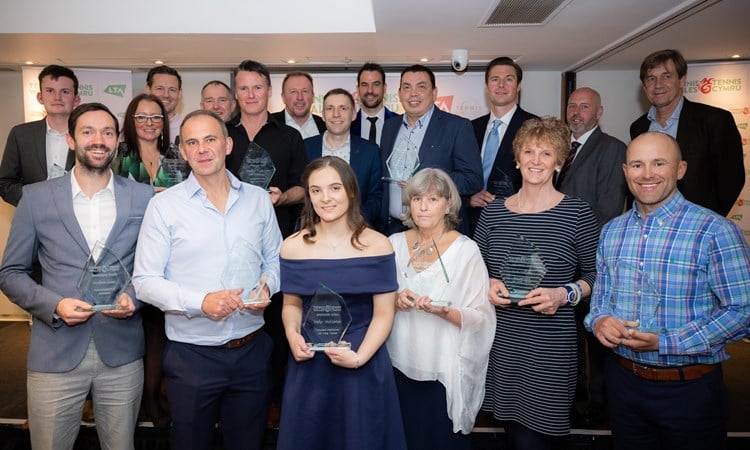 South Wales Crowned National LTA Under-14 Boys' County Cup Champions 2022
The South Wales under-14 Boys' team made history when they were crowned National LTA County Cup Champions at Nottingham Tennis Centre.